About Us
Kim Technologies
Kim was formed in 2013 and is a no-code, patent-protected, document generation, assembly and workflow automation platform.

Tens of thousands of cases and contracts have been processed through Kim since its first generally available product was released in May 2016.
About Kim
With team members in the US, Latin America and Europe, Kim has three solutions that are part of the same code base:
Kim Document
Kim Enterprise
Kim Intelligent Automation
We release new functionality regularly throughout the year: Kim Enterprise released Kim 11.4 in Jan 2023 (the first generally available product (Kim 1.0) released in May 2016), and Kim Document is on Kim 5.10 (the first generally available product released in April 2022).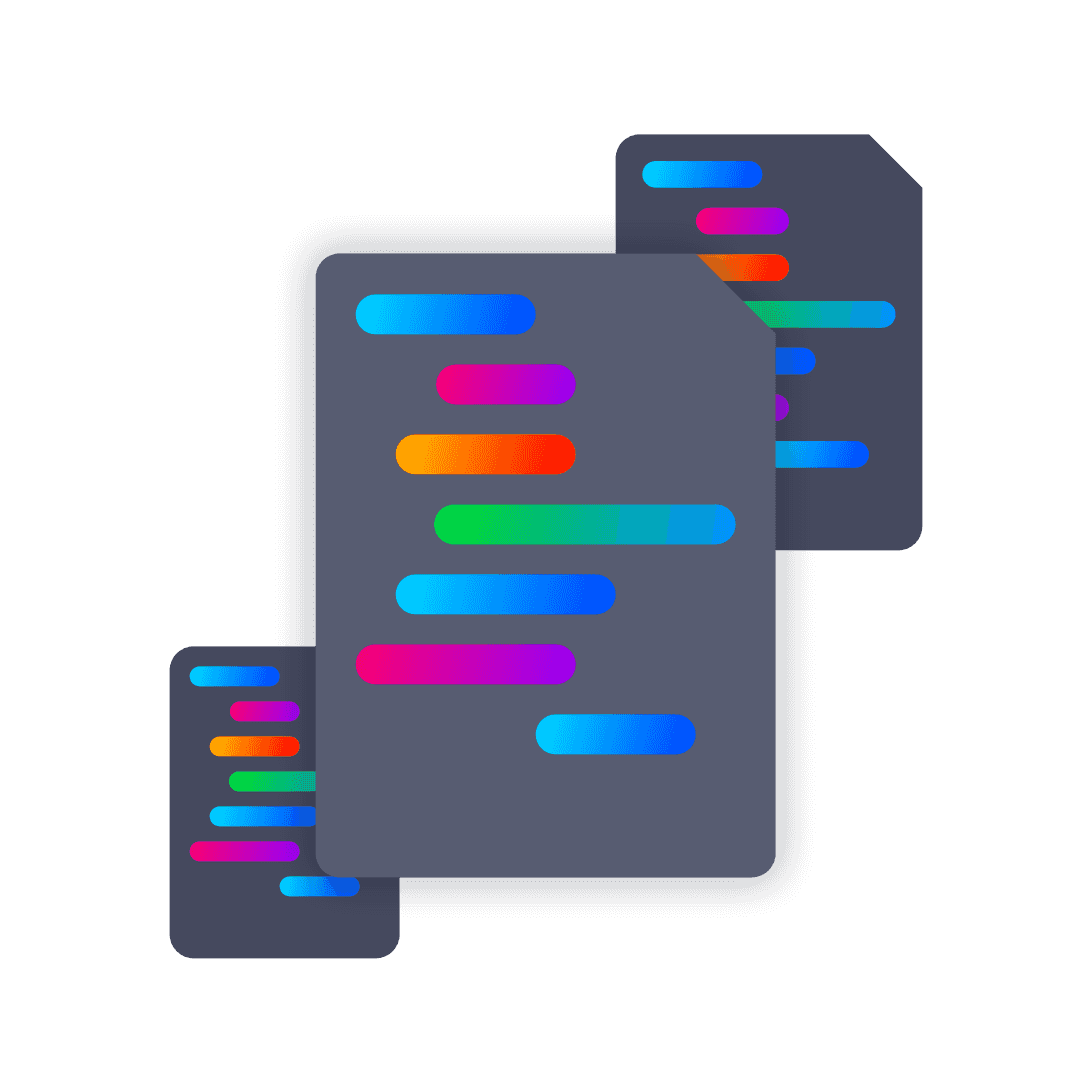 What we do
Kim assists knowledge workers around the globe – whether in IT, Legal, Compliance, HR or any role within any function – to automate and generate documents, manage workflow, capture data and use that data to generate other documents and/or populate other systems.
With no software to download and enterprise-proven security, Kim synchs directly with your existing work environments, such as your web browser or MS Teams. Kim takes your existing MS Word documents, letters, forms, contracts, compliance records, and other content and seamlessly converts them into web applications that allow you to self-serve and generate documents and capture the data that required to progress. No need for a lengthy implementation process, extensive user training, or side-by-side help from IT.
Kim turns your documents into repeatable Standard Operating Procedures and helps organizations improve the internal colleague, client and vendor experience, get more done with the same resource, optimize processes, capture critical data and reduce error-prone manual rekeying. Kim turns your passive documents into active applications that work for you.
Our Values
At Kim, we aim to simplify how knowledge workers get their work done, meaning they can focus on the more relevant and strategic tasks at hand.
Our goal is to help organizations create more logical and efficient processes. For example:
Why take hours to create a document when Kim can do it in minutes?
Why reinvent the wheel every time when you can create something once and use it multiple times?
Why spend time rekeying data, with all the errors this inevitably creates, when you can capture and populate other systems directly.
We believe that no-code document automation and workflow tools are the future for organizations; empowering their teams to do their best work. We are committed to developing solutions that help you get your work done Faster. Better. Cheaper.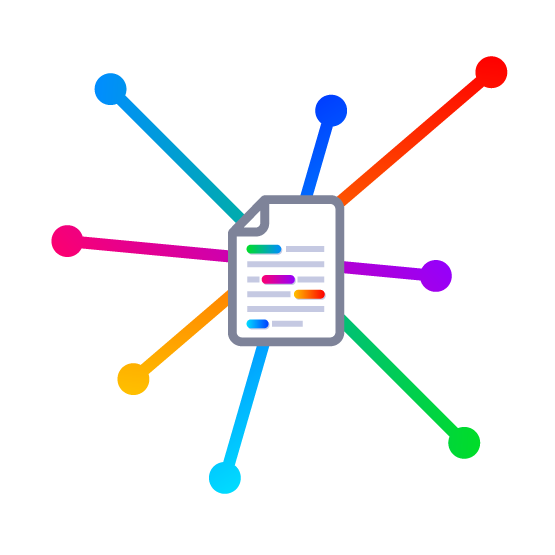 Andrew Powell, CIO
We are using Kim Document to automate our supplier questionnaires and related documents as part of our vendor onboarding process. It was quick to make live and has helped reduce time and effort onboarding new suppliers.
Tony McKenna, Director of Information Technology
Kim Document, for us, was a no-brainer due to the simplicity of use and the attractive price point. Kim will help the firm automate those documents that aren't high value enough to justify a full-blown document automation platform but where they would still like control over the data collected.
CISO, International Bank
Kim gives organizations the ability to have no-code form creation which enables unstructured data to be put in a structured format.
Ann Pruitt, Executive Director
Kim's no-code Document and Automation-as-a Service Platform empowered us to automate our legal helpline process, enabling our service to scale exponentially and allowing team members to deliver value at the highest level.
WANT TO KNOW MORE
Contact Us
Excited and want to know more? Get in touch with us and we will be very happy to tell you more about Kim.