Document Assembly for everyone
Kim's document assembly functionality is specifically designed with the goal of making it user-friendly for individuals with varying levels of technical expertise.
Simple, quick and efficient Document Assembly
Document assembly is a powerful feature that enables users to create complex documents seamlessly. This is achieved by utilizing a repository of commonly used and centrally managed content stored in the content and clause libraries. With document assembly, users can easily access and incorporate reusable content into their documents, saving time and effort.
Kim's document assembly feature utilizes simple logic rules that can be defined through our intuitive no-code authoring tool. The expression builder in the tool offers a wide range of logic operators such as more than, less than or equal to, greater than, greater than or equal to, equals, not equals, contains, and not contains. These rules trigger actions including replacing, deleting, inserting, appending, or pre-appending content from the content or clause libraries into a document. By using tagged elements in the content or clause libraries, customized documents can be created quickly and easily through a form-based questionnaire.
Benefits of Document Assembly
Document assembly technology offers numerous advantages to organizations.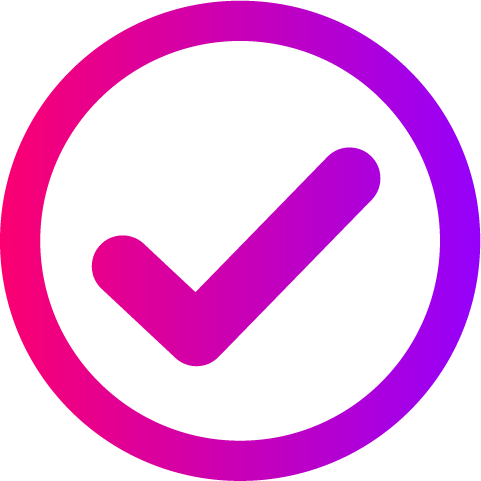 Minimize Risk
Kim integrates compliance checks and safeguards into the document creation process, reducing non-compliance risk. By automating the inclusion of required clauses, disclosures, and legal language, organizations can minimize legal and regulatory risks while maintaining adherence to the latest standards.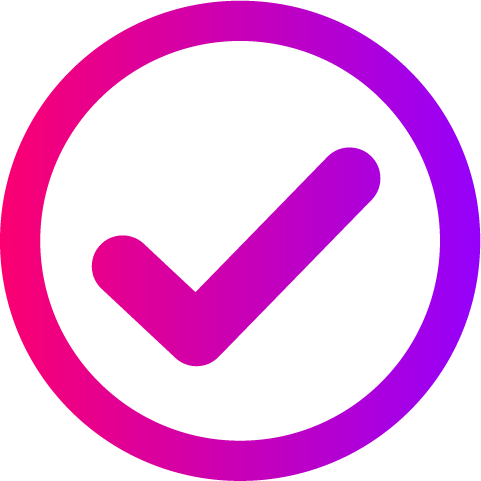 Save Time
Kim automates document creation, utilizing patented tagging technology, assembly rules, and content libraries. With robust API capabilities, it generates documents faster, freeing professionals to focus on essential tasks and enhancing productivity.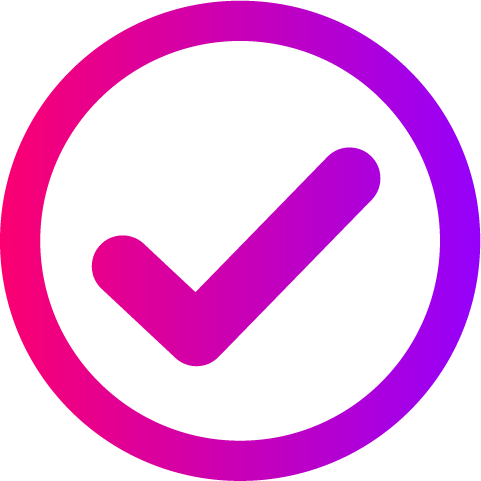 Reduce Errors
By automating the creation process Kim ensures consistent and accurate documents eliminating the risk of human error. Users can pull information from various sources and use that data to populate their
documents removing the need for data rekeying.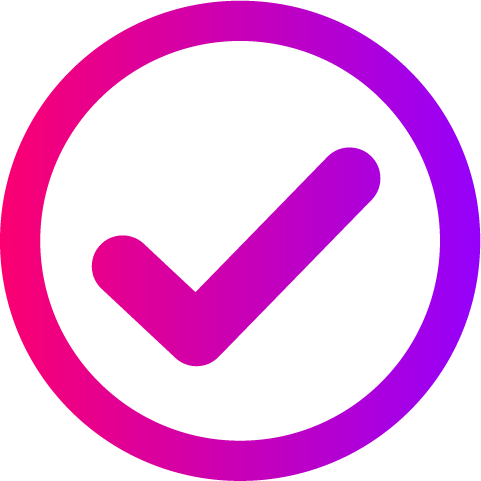 Standardize
Kim enables users to tailor documents to the needs of individual recipients by defining variables, clauses, and sections. It promotes standardization through a centralized repository of approved templates and key data points, ensuring alignment with organizational guidelines and best practices.
How Kim Document can help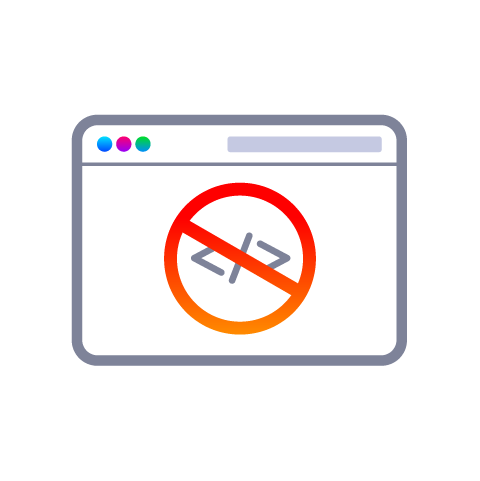 No-Code
The no-code expression and action builder allows for rapid creation of custom documents without the need to learn a complex proprietary coding language.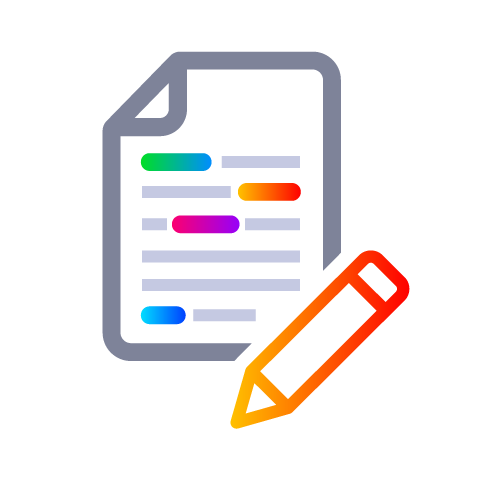 Match Expressions
A single matched expression can trigger multiple actions, such as replacing gender pronouns in a foreign language document to match the singular or plural parties involved.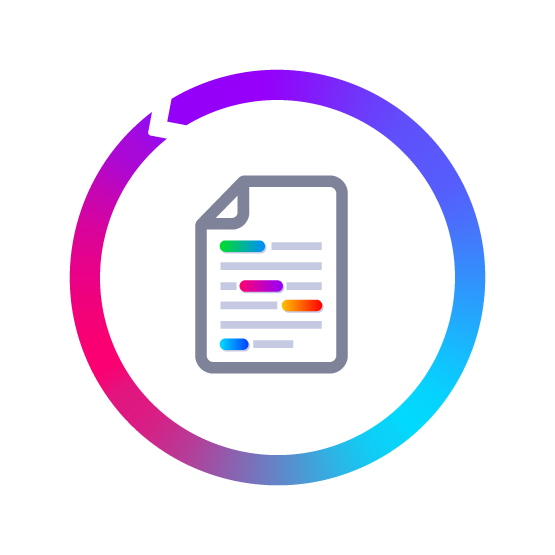 Governance Model
Kim's clause and content libraries establish a governance model that applies to all content. This simplifies the updating process and promotes template consolidation.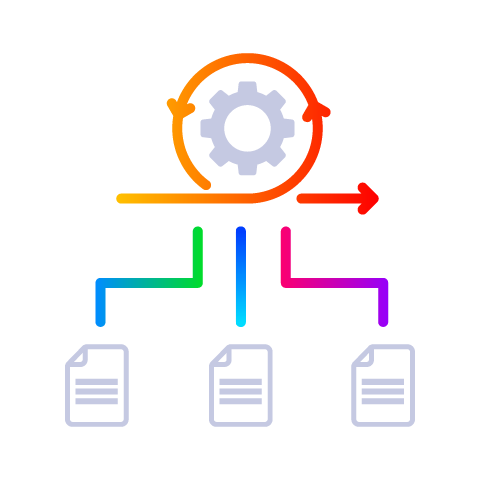 Reduce Rekeying
Users can create an entire document suite through a single questionnaire without forgetting that all important annex!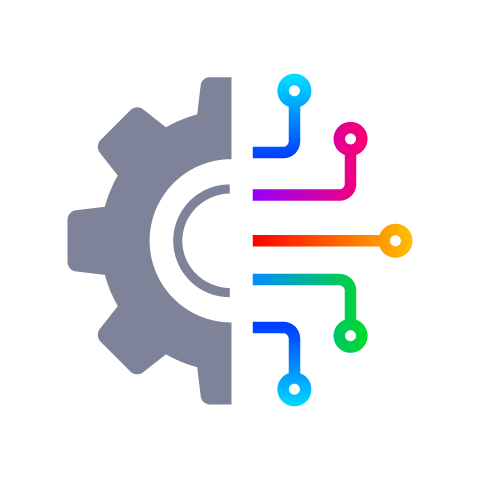 Quick Protoyping
Kim enables the author of the automation to quickly prototype, test and fine tune output with it's handy attachment manager that presents the rule summary for each no-code logic statement.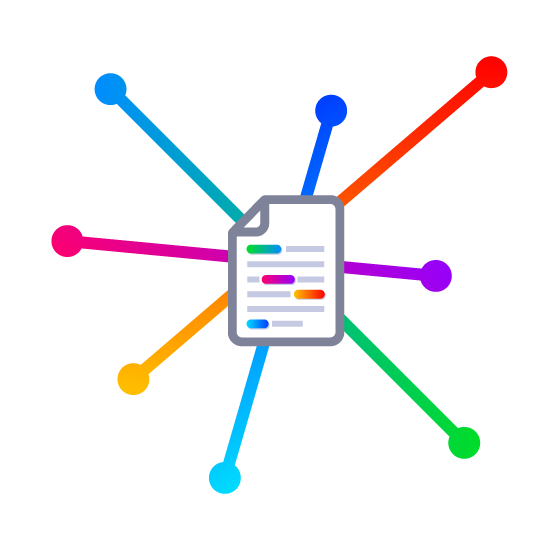 Easy to Deploy
Users can easily automate document assembly based on specific conditions and actions, making it easier to create tailored documents, all with the benefit of ensuring consistency and accuracy.
How does this functionality help?
Kim's Document Assembly feature is designed to make your document creation a walk in the park. It's a breeze to set up, and it's all about making your life easier.
Below are some of the simple steps to get started! So, go ahead, streamline your process, and enjoy the simplicity of it all!


Accessing Document Assembly
Managing and accessing Kim Document Assembly is really easy.
Click on your application and head over to properties.

From there, select "Document Assembly."




Here you can update the Rules, Content Library or Document Library.

It's that straightforward!


Rules & Expressions
Take control of your rules and expressions effortlessly. Here's how:
Go to properties.

Click on "Document Assembly."

You'll find your Rules here.

With rule expressions, customize the conditions for your rules, using 'and'/'or' and selecting the values to compare.

Alternatively, with rule actions, you can choose the action type, like replacing content with items from your content library.


Content Library
Your content hub awaits! This is where all your content lives, and you have complete control:
Easily modify, edit, update, or add content to the library.

In just a few simple steps, you can access your chosen content tag.

Select the content you want to edit or simply click "add" to expand the content in the field.

After making your edits, click "update language," and you're all set to go!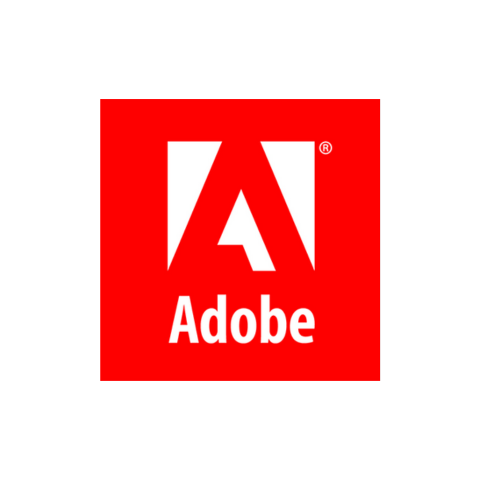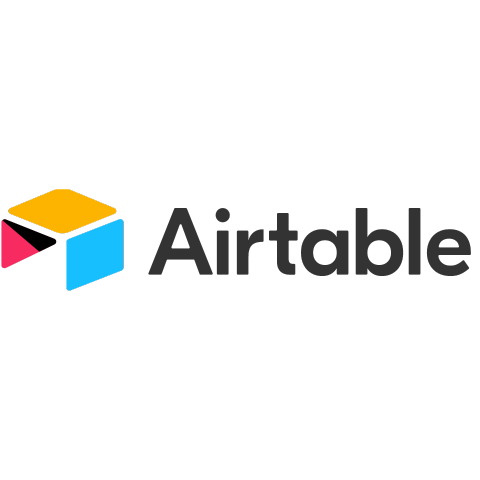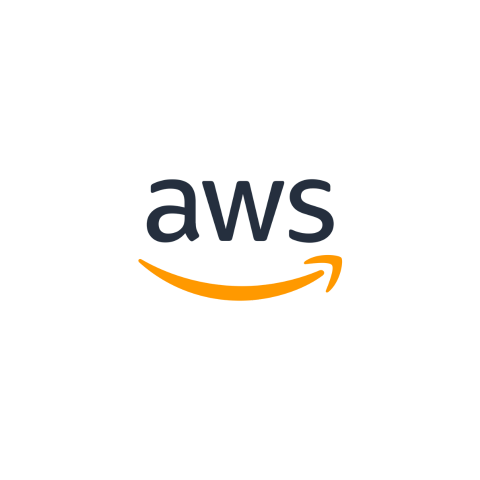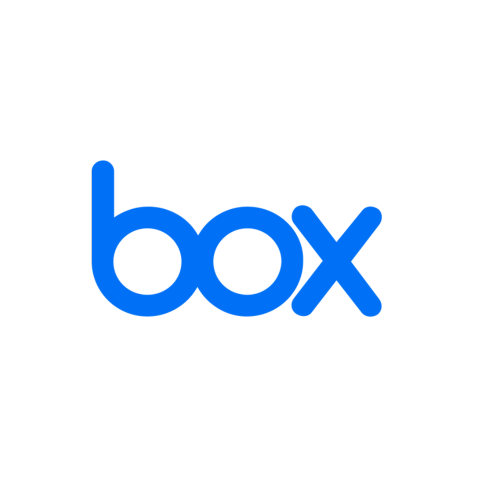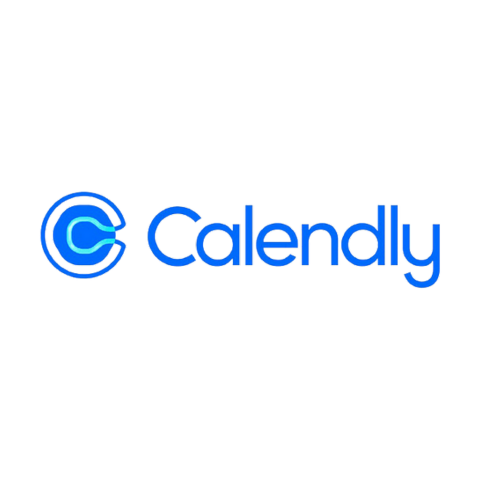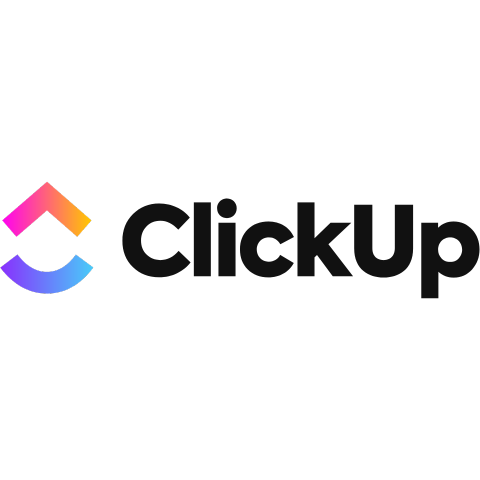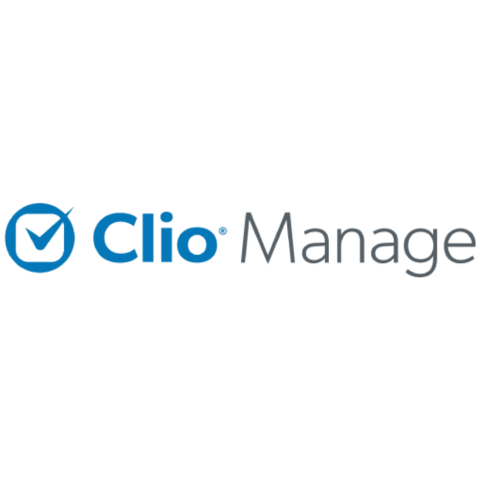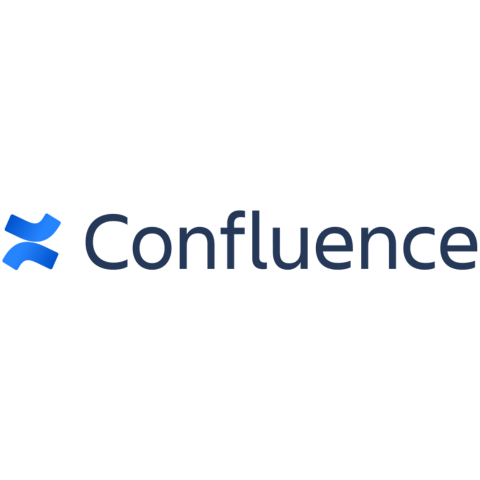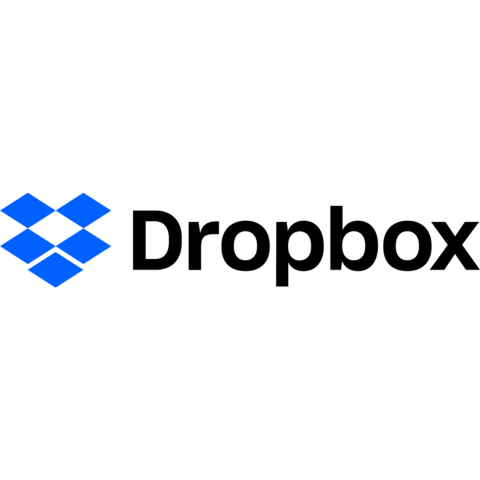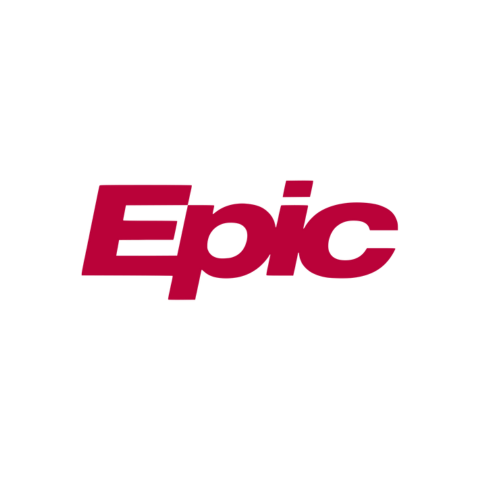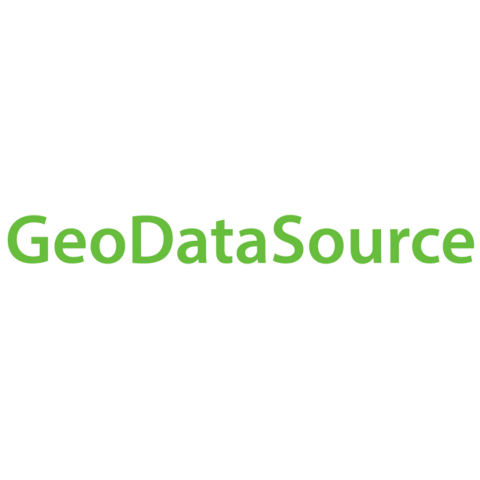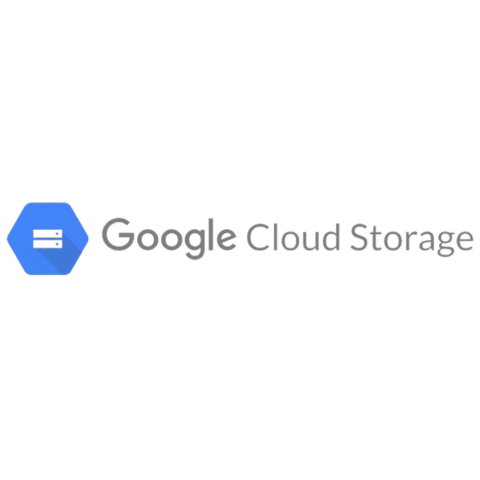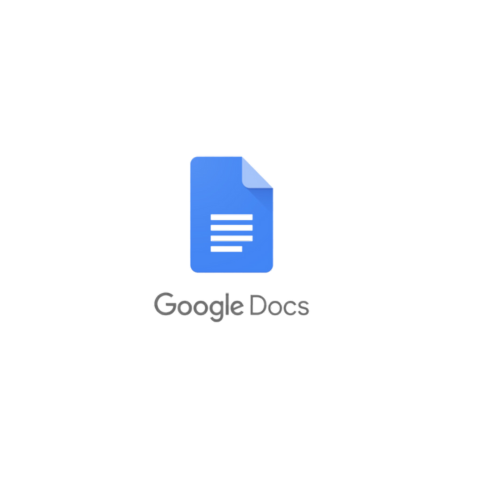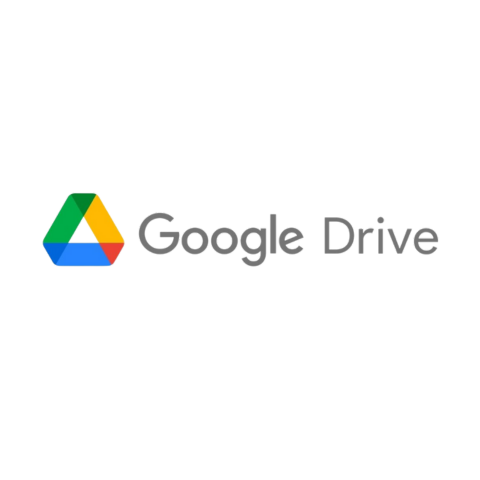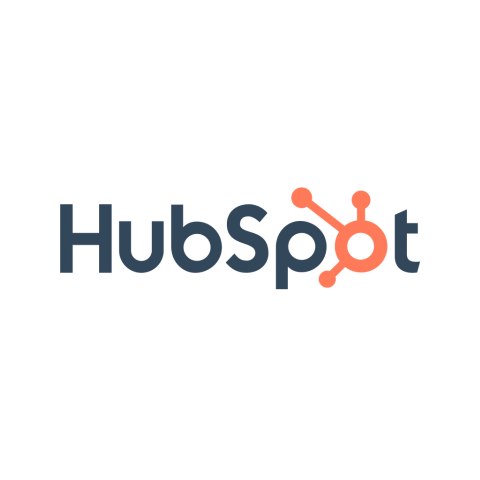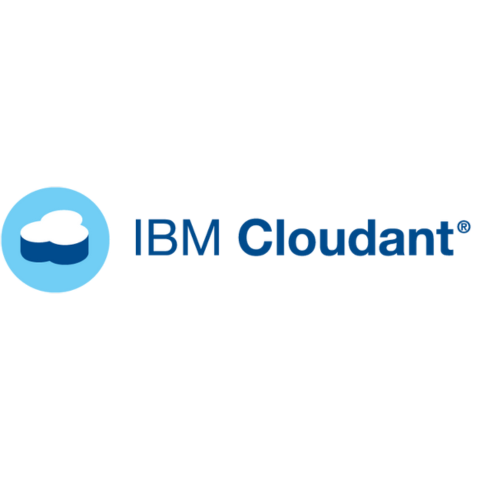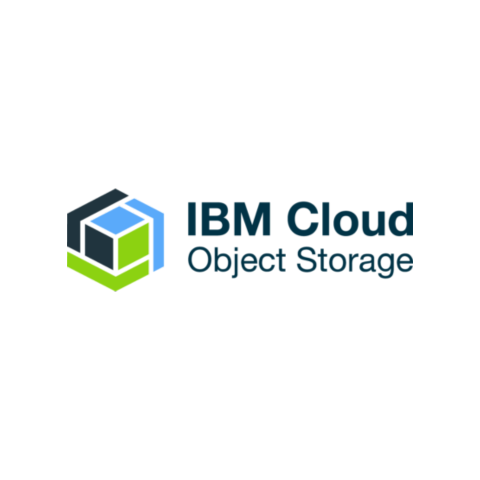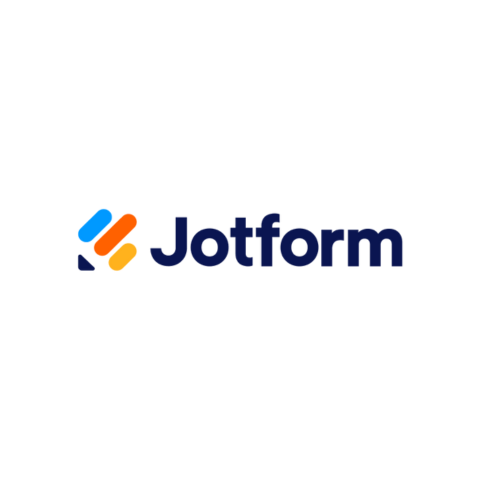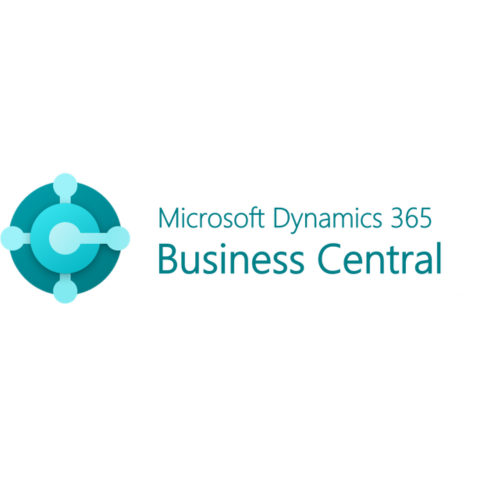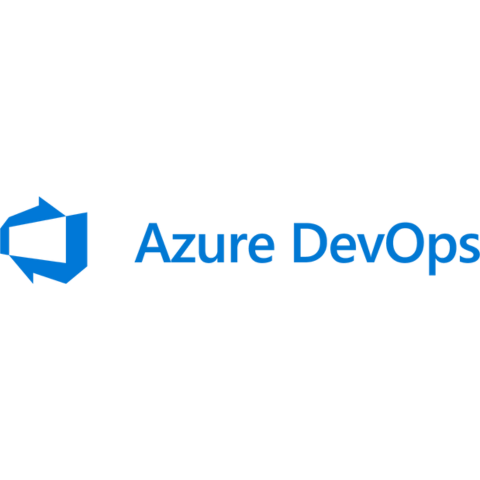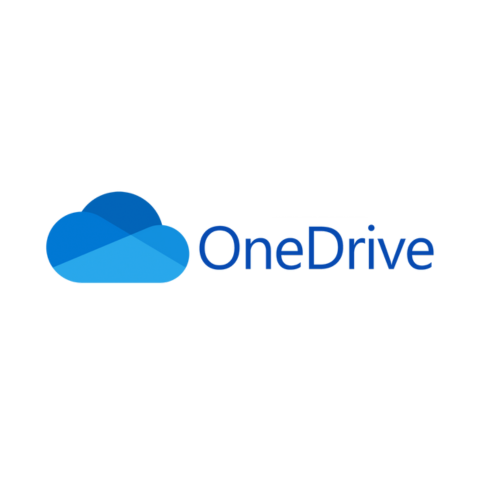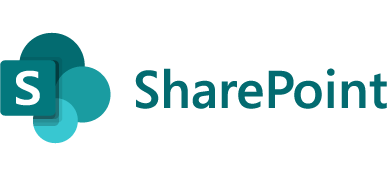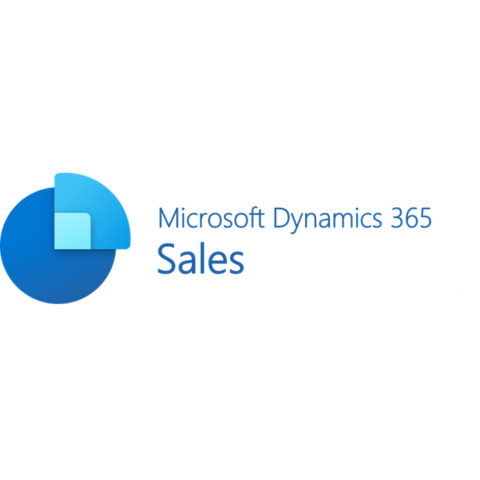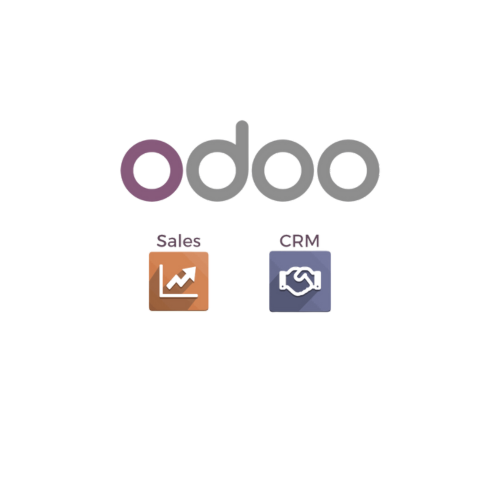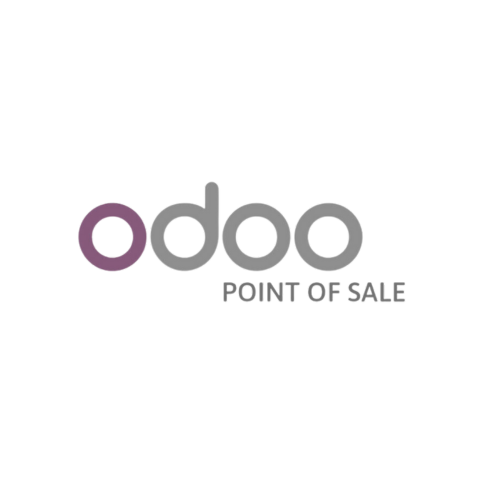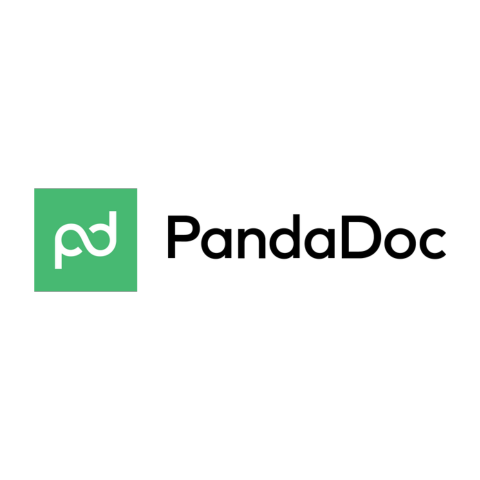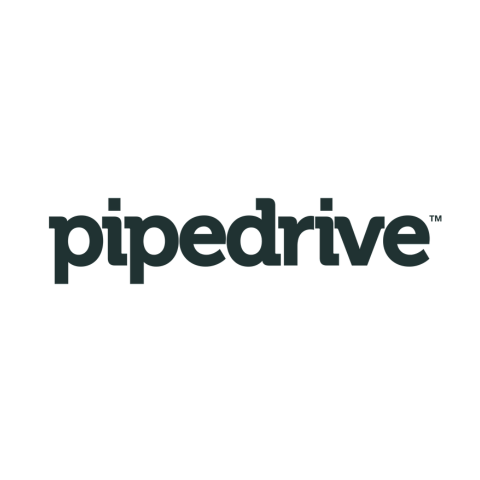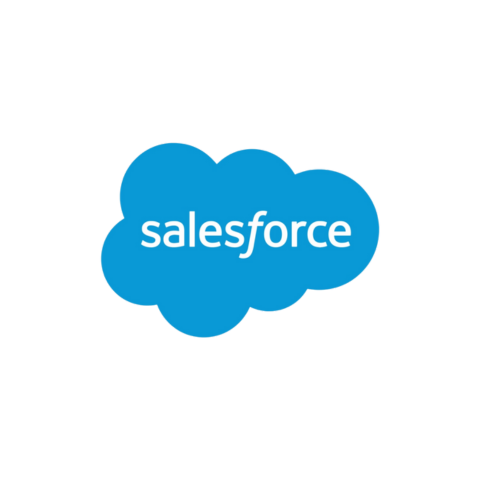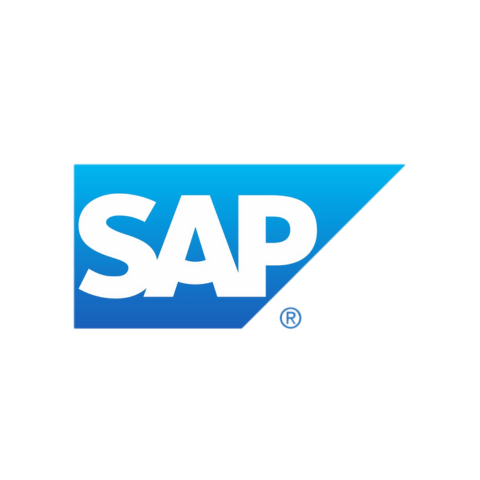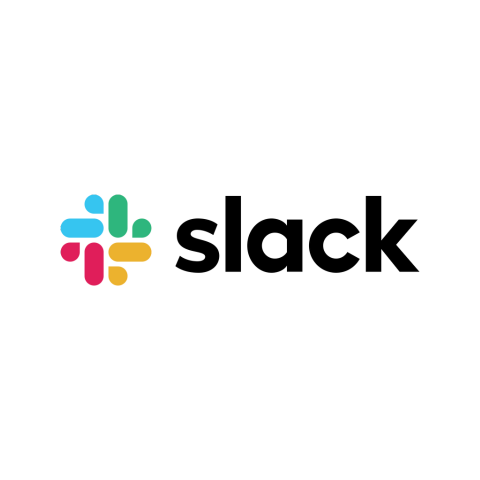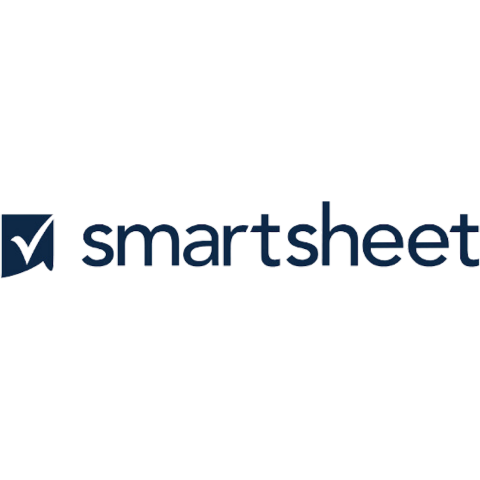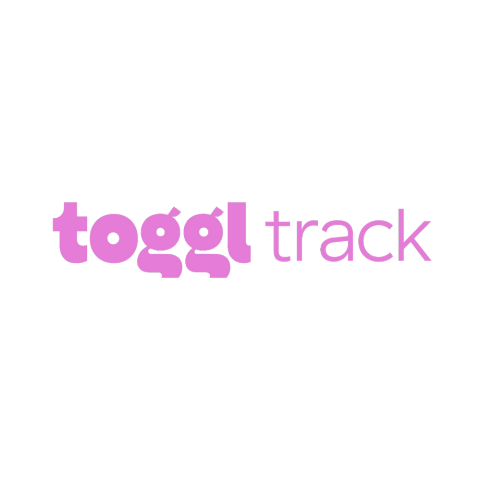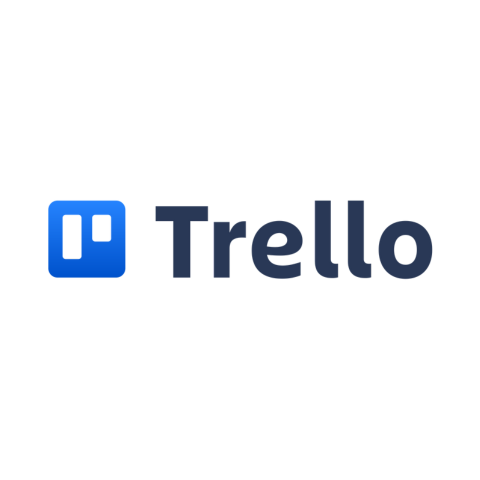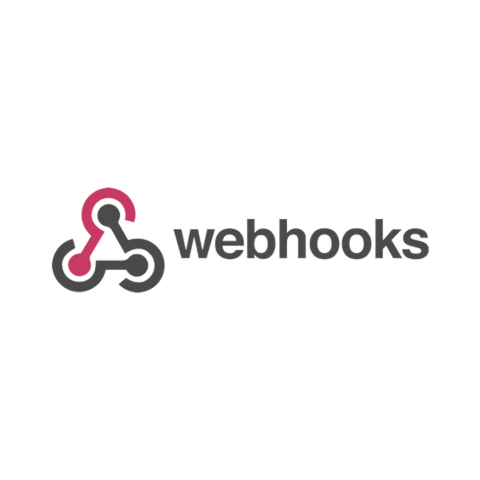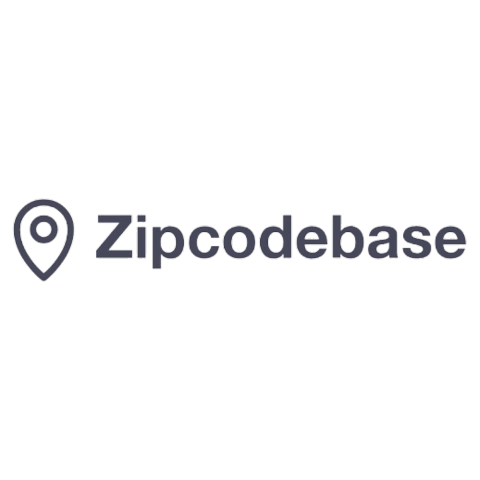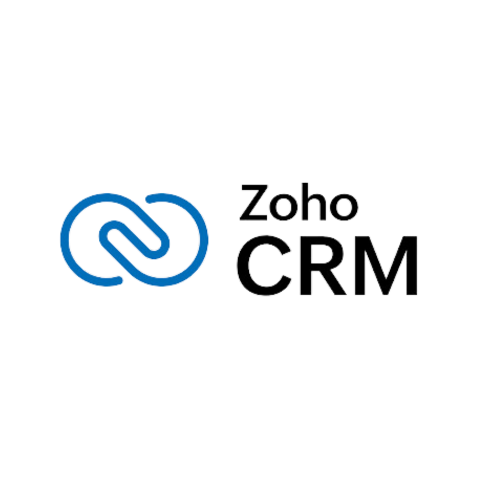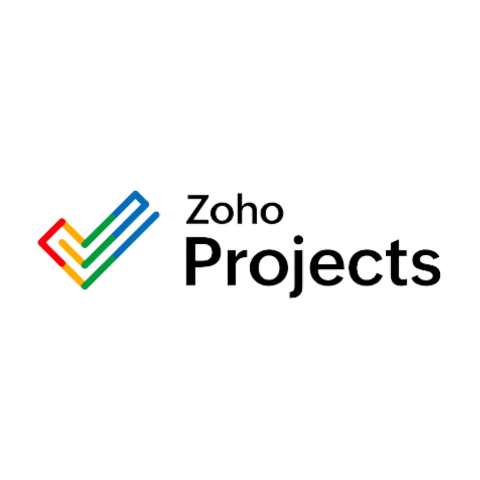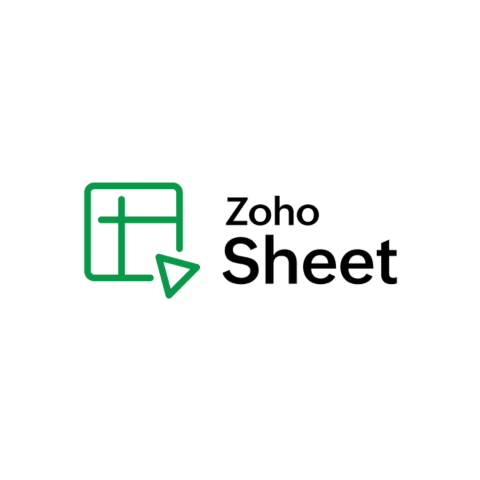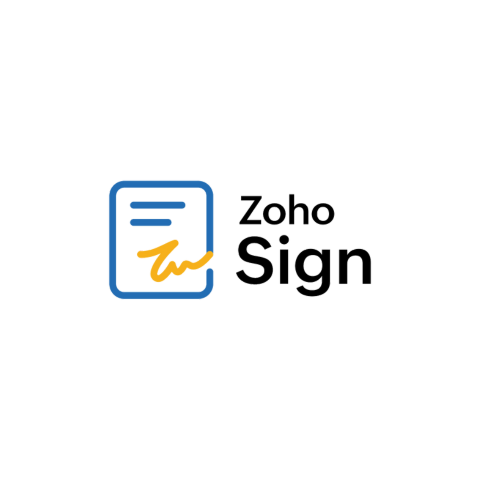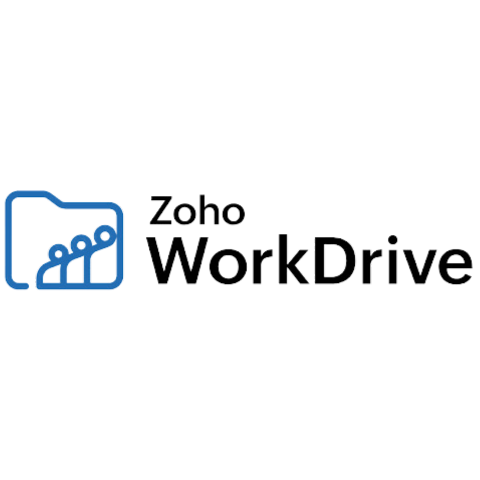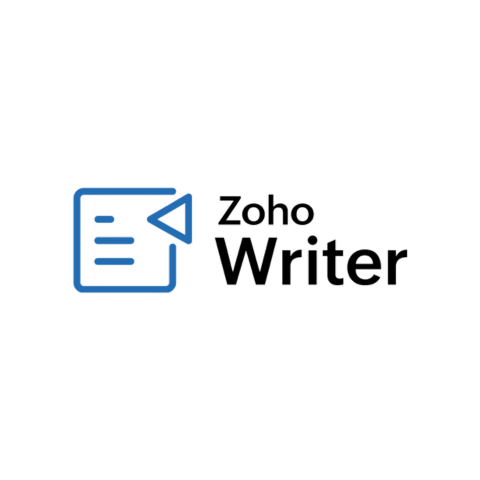 You may also be interested in
Blog
How to be truly data-centric with Document Automation. In this blog George Steven discusses how using a data-centric approach to generate perfect documents should be the gold standard...
Video
Reduce the burden on your team with Kim. In this video, learn how Kim is the fastest way to automate documents, capture data and then use the data in other systems...
Document Automation
Kim's document automation provides a strategic advantage by empowering employees, increasing productivity, and ensuring your organization operates at peak efficiency...
Andrew Powell, CIO
We are using Kim Document to automate our supplier questionnaires and related documents as part of our vendor onboarding process. It was quick to make live and has helped reduce time and effort onboarding new suppliers.
Tony McKenna, Director of Information Technology
Kim Document, for us, was a no-brainer due to the simplicity of use and the attractive price point. Kim will help the firm automate those documents that aren't high value enough to justify a full-blown document automation platform but where they would still like control over the data collected.
CISO, International Bank
Kim gives organizations the ability to have no-code form creation which enables unstructured data to be put in a structured format.
Ann Pruitt, Executive Director
Kim's no-code Document and Automation-as-a Service Platform empowered us to automate our legal helpline process, enabling our service to scale exponentially and allowing team members to deliver value at the highest level.
Visit our other
Solution Pages
For all organizations
Kim Document
For global corporations
Kim Enterprise
For all organizations
Intelligent Automation
WANT TO LEARN MORE
Seeing is believing
Book your demo to see how Kim Document can help you achieve your tactical and strategic objectives quickly and cost-effectively.
WANT TO KNOW MORE
Contact Us
Excited and want to know more?
Get in touch with us and we will be very happy to tell you more about Kim.