Easy Document Automation
Document automation is a technology-driven solution that simplifies and accelerates document generation, customization, and management. You can create documents from scratch or select a template, and you can share and collaborate with stakeholders through an automated workflow with branching logic and pre-populated data. Document automation eliminates the need for manual data entry, printed paperwork, and other time-consuming steps and is essential for digital transformation.
Kim's document automation starts with what you already have: your existing Microsoft Word documents. By tagging and uploading your documents, you activate them, transforming them into dynamic applications that serve as templates. Kim integrates seamlessly with your existing technology stack, enabling you to pull data into your applications from multiple systems and generate single documents or comprehensive suites of documents.
Our intuitive no-code form creation and streamlined low-code APIs empower individuals of all skill levels to generate better documents quickly. What's more, Kim is accessible to users no matter where they are, whether within their Microsoft Teams environment or through their web browser.
Benefits of Document Automation
Embracing document automation as part of digital transformation is a positive step forward for any organization. It not only addresses challenges such as the evolution of client and employee expectations, but it also helps with the standardization of document creation and data capture.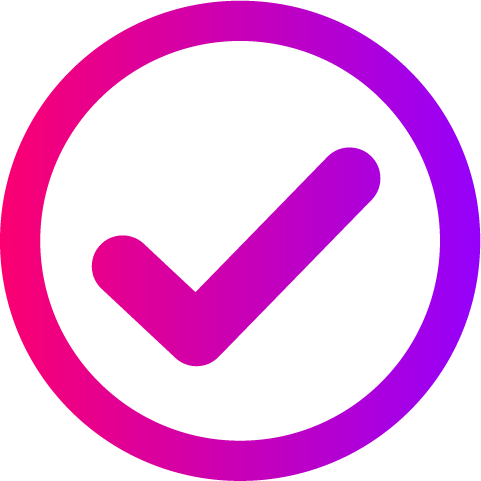 Time Savings
By automating document creation and management of low-risk documents, knowledge workers can dedicate more time to critical thinking, problem-solving, and strategic planning.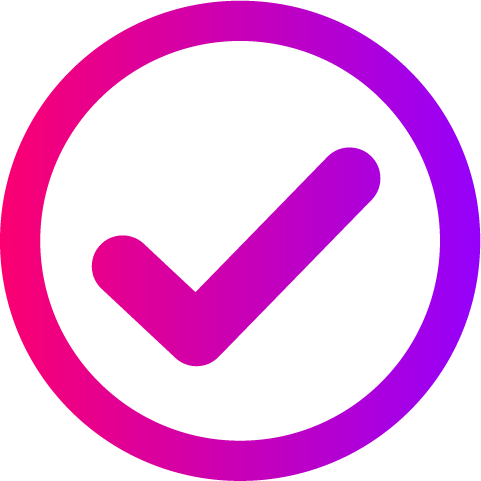 Reduces Workload
Document automation lightens the administrative burden, allowing users to focus on tasks requiring their
expertise
and vision, thus improving employee satisfaction.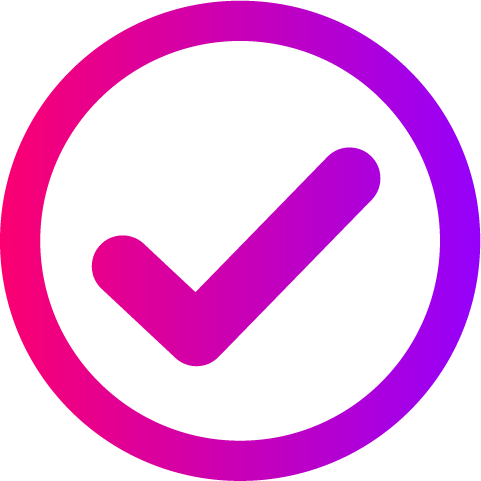 Accuracy
With automated templates and standardized processes, knowledge workers can produce error-free documents consistently, enhancing their professional reputation.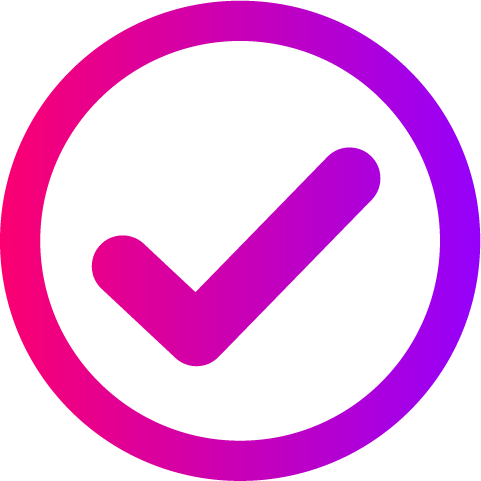 Remote Flexibility
Increasingly, teams are working remotely. Document automation enables them to access and collaborate on documents from anywhere, ensuring business continuity.
How Kim Document can help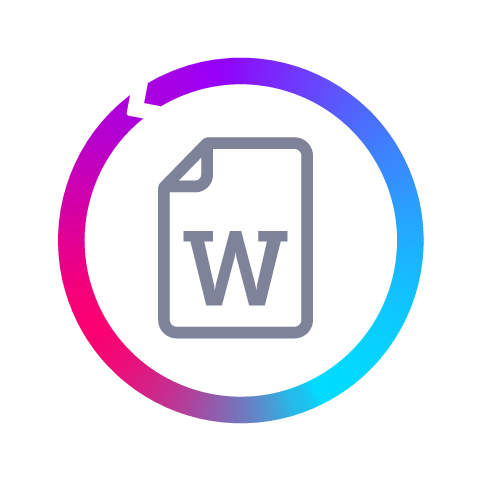 Use What You Have
Kim starts with your existing MS Word documents. We take what you already use: letters; forms; records; checklists or contracts; etc. and automate them meaning the integrity of your current document styles and formats remain intact.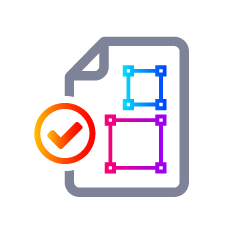 Simple Tagging
Tag the variable data fields within your MS Word document to automate your documents. The tag format is easy: [$tagname]. While you can name the tag as you prefer, we recommend simplicity and relevance, like [$counterpartyname].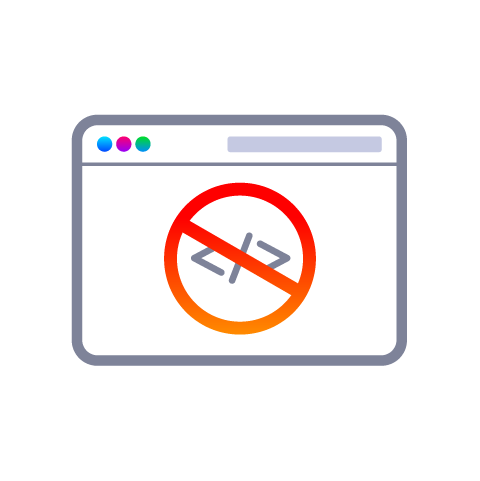 No-Code Form Wizard
Kim automatically extracts all the tags from your documents and generates a user-friendly form wizard with drag & drop functionality so you can create your web forms. Use the forms to digitize your data capture process.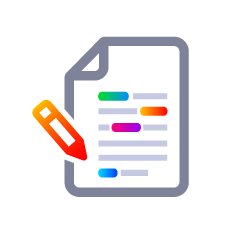 Easy to Use
Kim is simple to adopt and easy to manage. It requires no particular expertise to implement and manage, and it integrates with your existing technology stack for a smooth experience.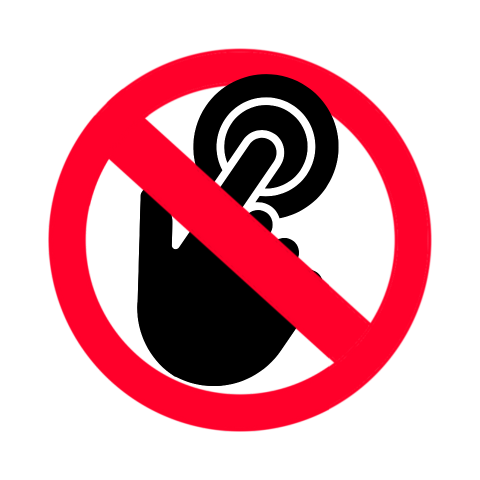 Reduce Rekeying
Kim minimizes the need for manual data rekeying. It captures the data once through the web form and then compiles, and generates all the necessary documents, reducing the risk of human error.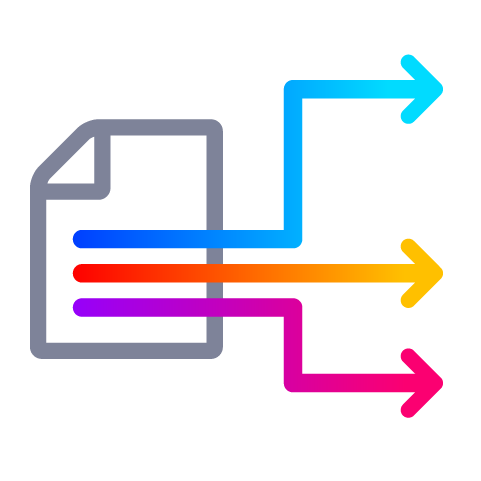 Data Flow
Kim allows for the straight-through processing of documents and data. Use the data captured or pull the information from other systems to generate documents, analyze the data, and push the document and data out to relevant platforms.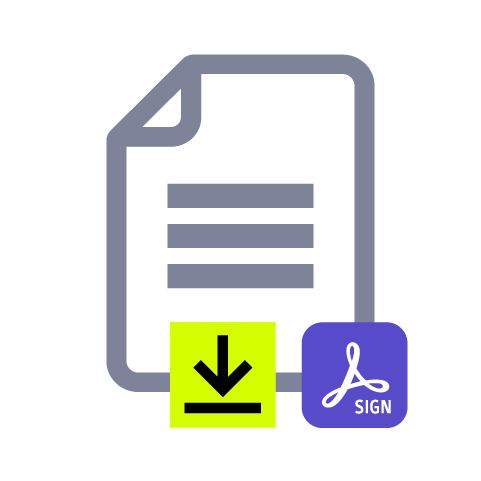 e-Signatures
With our integrated eSignature functionality, you can streamline the agreement process with DocuSign and Adobe Acrobat Sign. The intuitive workflow manages the signing process and returns to you an executed document which you can automatically file.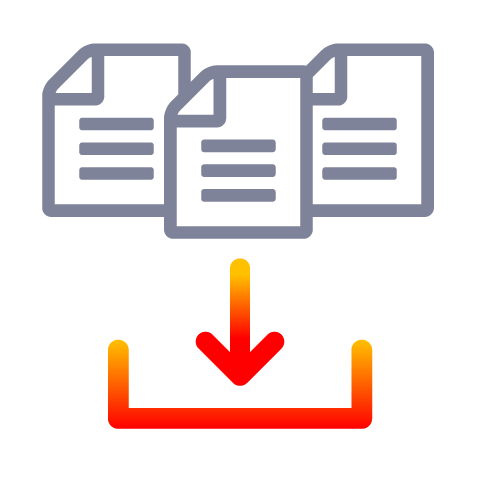 Bulk Data Downloads
By collecting data in a structured format using Kim's web forms, you benefit from being able to make data-driven decisions, by downloading all the data in bulk, analysing it, and identifying trends.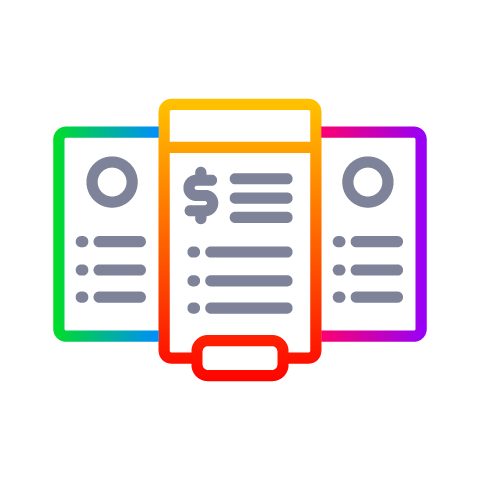 Effective Pricing
The obstacles of cost and implementation have hindered the widespread adoption of document automation solutions. However, with Kim, you only pay for the automators, making it a more cost-effective alternative.
How does this functionality help?
Kim's Document Automation feature is tailored to simplify your document creation process. It's incredibly straightforward to set up and is all about enhancing your efficiency.
Here are some easy steps to begin! So, go ahead, streamline your process, and relish the ease of it all!


Tagging Documents
Managing and accessing Kim Document Assembly is really easy.
Click on your application and head over to properties.

From there, select "Document Assembly."




Here you can update the Rules, Content Library or Document Library.

It's that straightforward!


Web Form Creation
Take control of your rules and expressions effortlessly. Here's how:
Go to properties.

Click on "Document Assembly."

You'll find your Rules here.

With rule expressions, customize the conditions for your rules, using 'and'/'or' and selecting the values to compare.

Alternatively, with rule actions, you can choose the action type, like replacing content with items from your content library.


Document Generation
Your content hub awaits! This is where all your content lives, and you have complete control:
Easily modify, edit, update, or add content to the library.

In just a few simple steps, you can access your chosen content tag.

Select the content you want to edit or simply click "add" to expand the content in the field.

After making your edits, click "update language," and you're all set to go!
How does this functionality help?
Kim simplifies the entire document generation process, making it quick and effortless. Whether you need to create a single document or a suite of documents and then send documents by email, share an online form link, or enable self-service for clients or staff, Kim has you covered!


Creating a New Application
Anyone can create a new application with Kim. Start with your existing MS Word document and ensure you've tagged and saved the relevant data fields. Then follow these steps, and you'll be up and running in no time:
Click on "Create New Application."

Fill in the property details.

Upload your tagged MS Word document.

Click "Create."


No-Code Form Wizard
Kim's No-Code Form Wizard takes care of the rest! It effortlessly converts the tags from your document into customizable fields for your online form:
Now, drag and drop the fields exactly where you want them.

Add section headers, line breaks, or paragraphs to customize your online form perfectly.


Generate a Document
Now that you've built your application and online form, generating a document is a piece of cake:
Select the application you wish to use.

Complete the form details.

Click "Submit."

Preview time! You'll receive a comprehensive document preview, complete with all the information you provided using the form.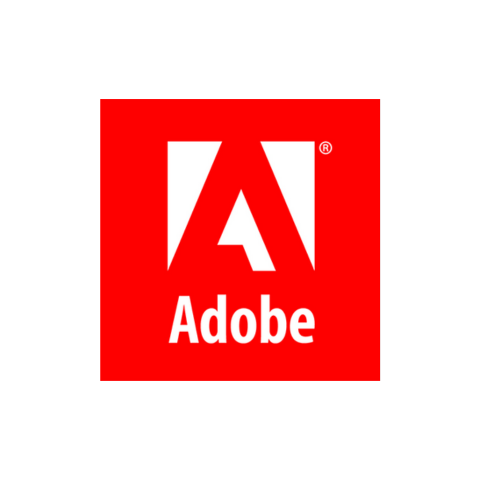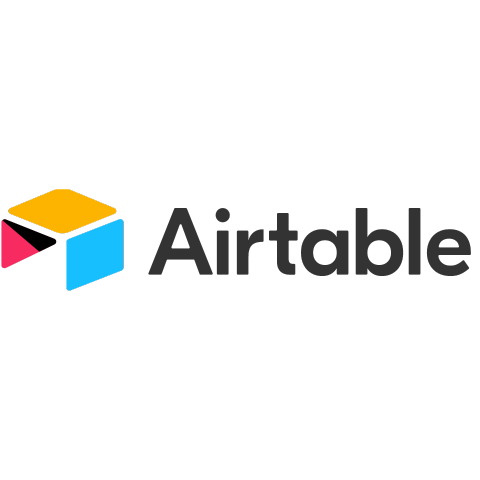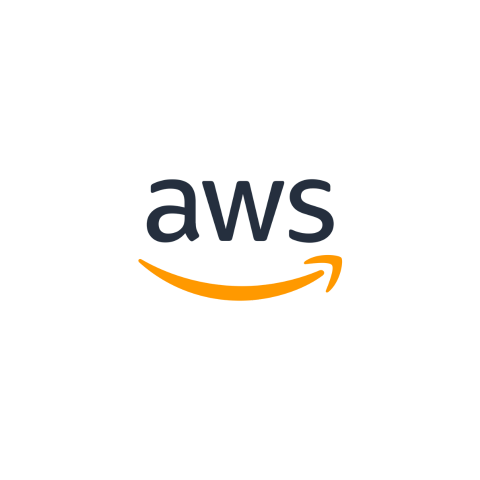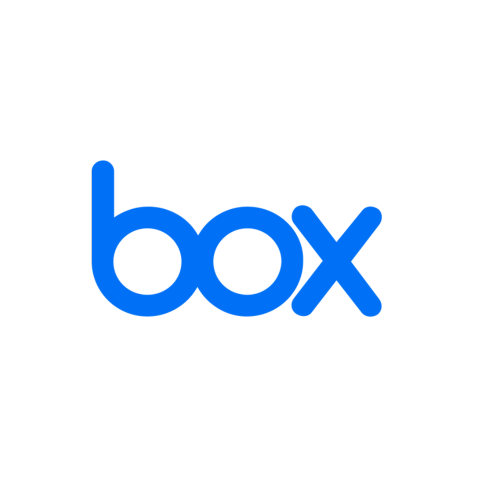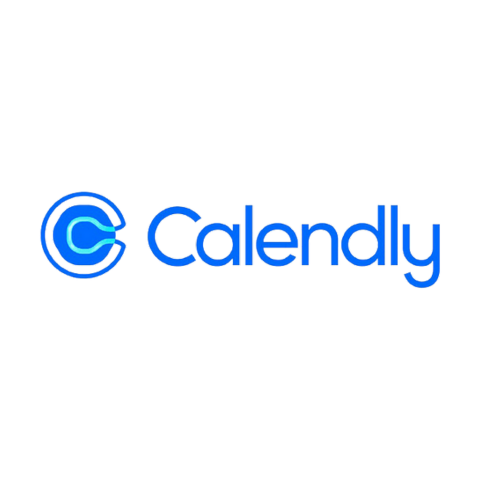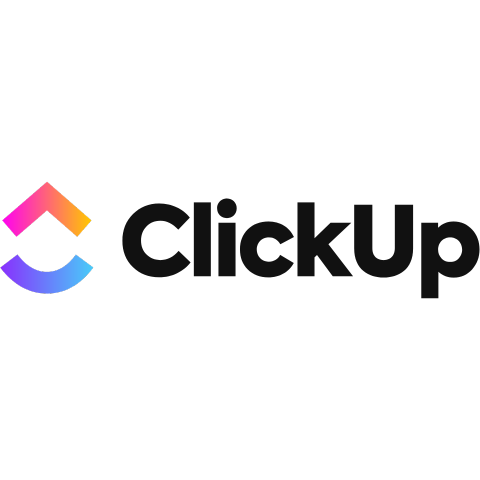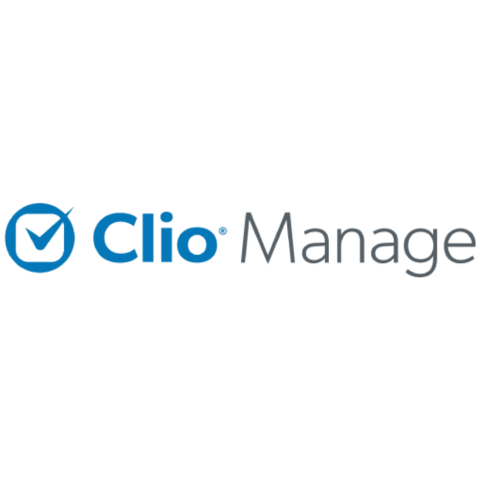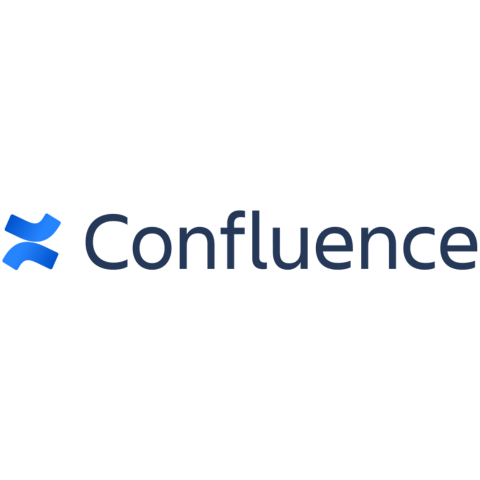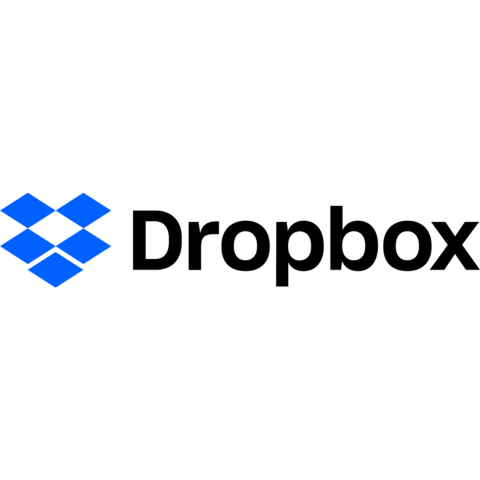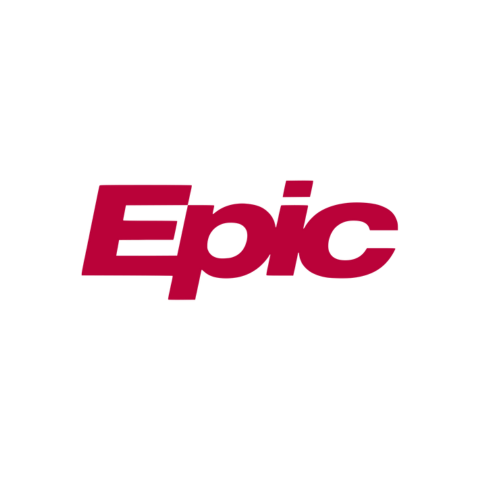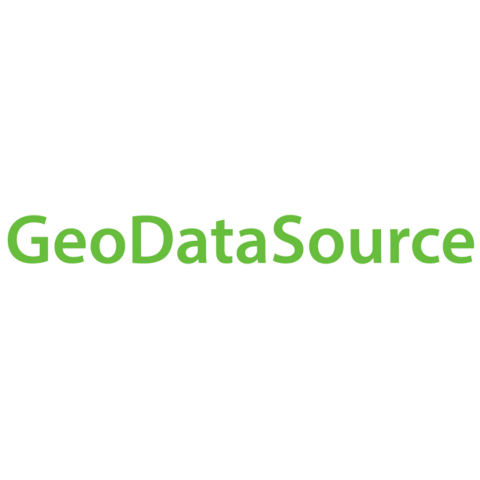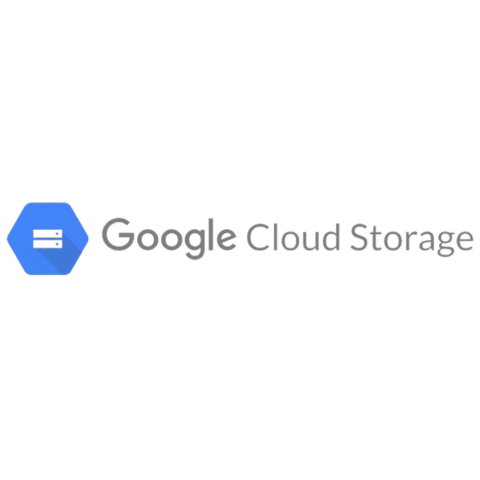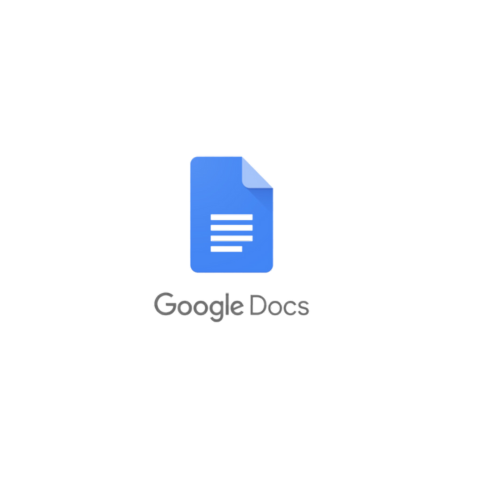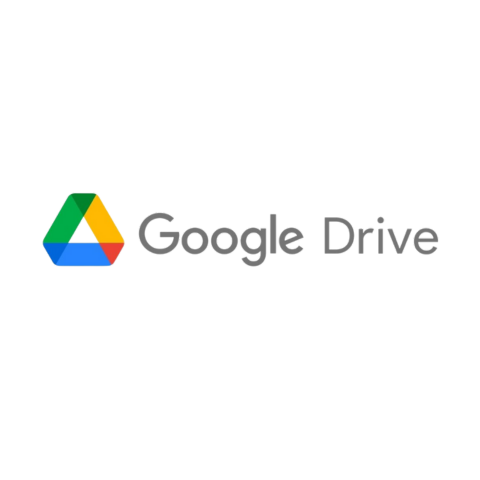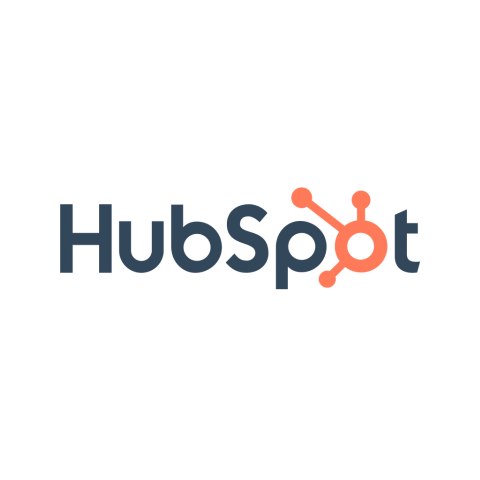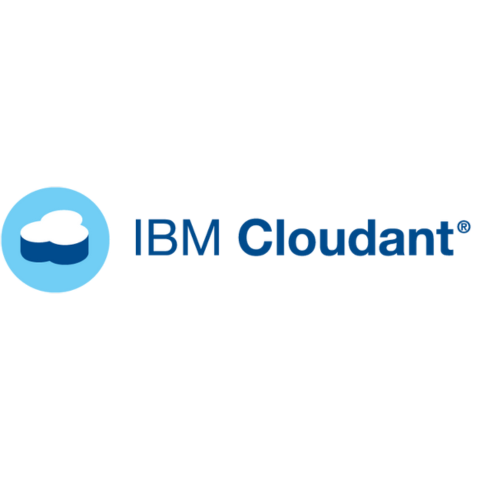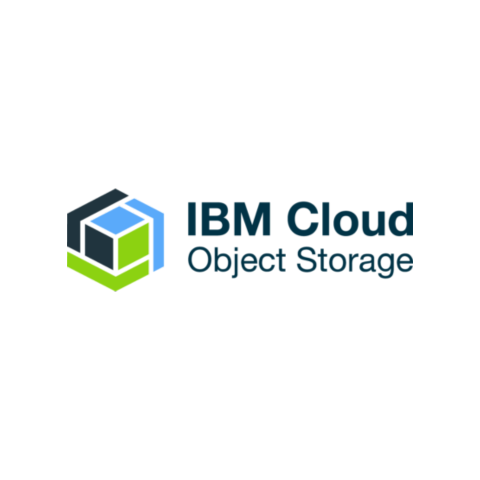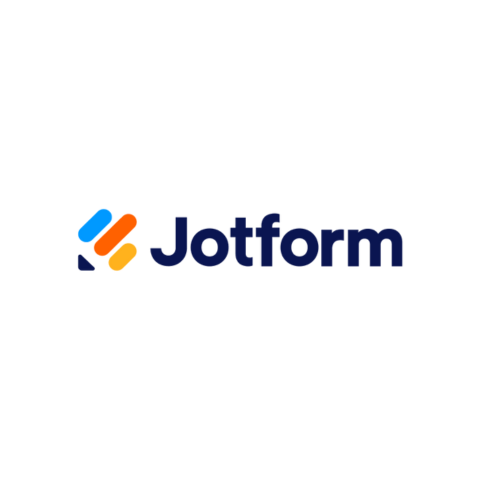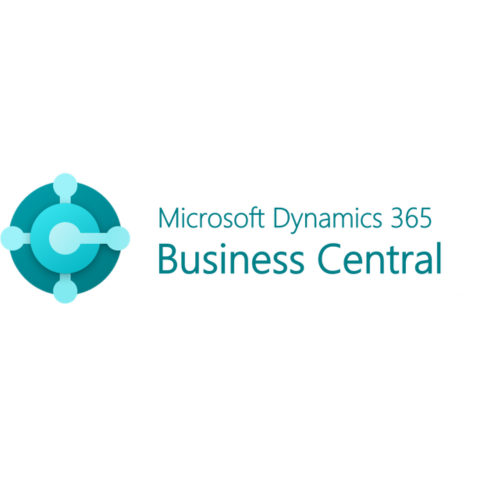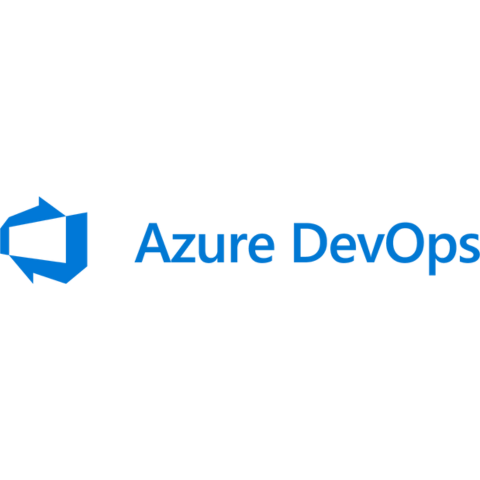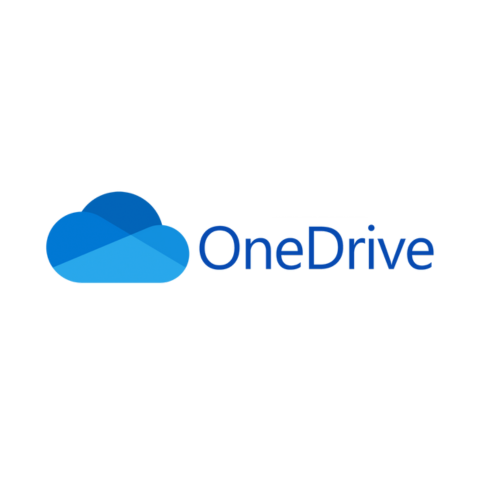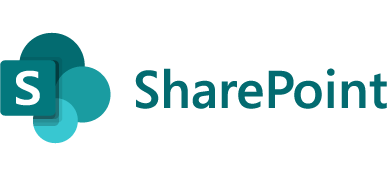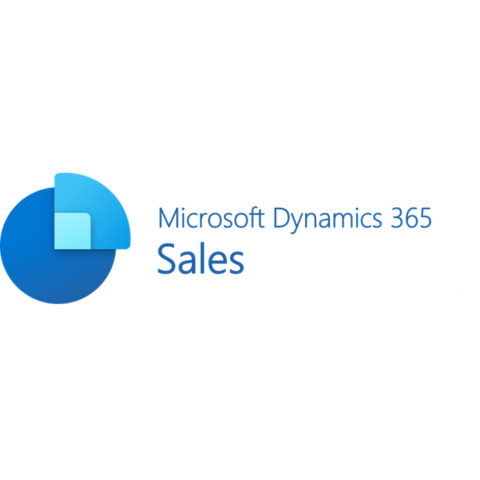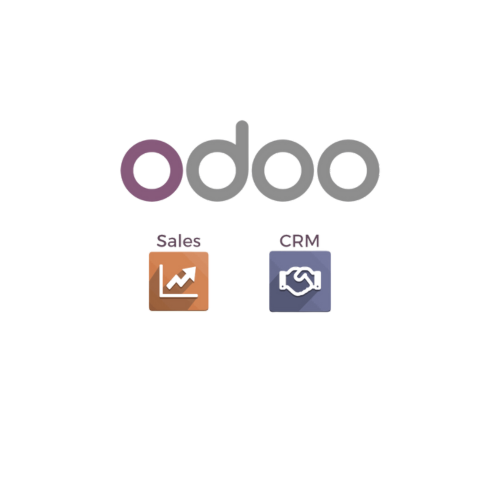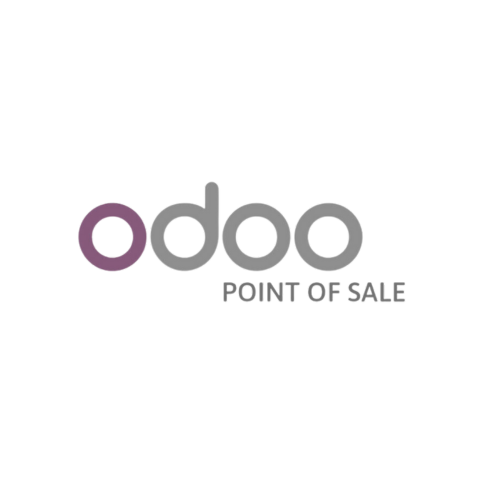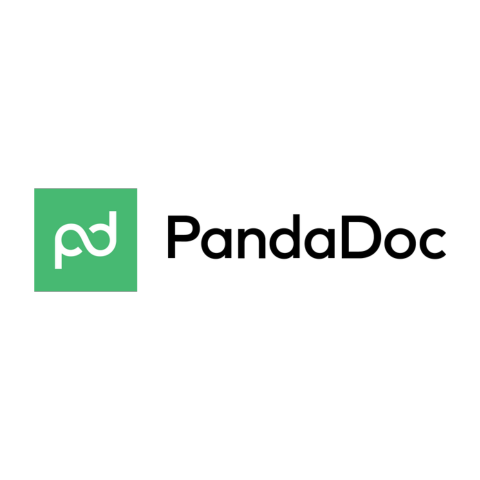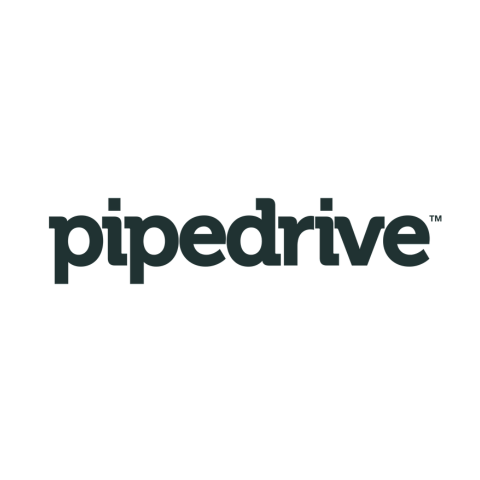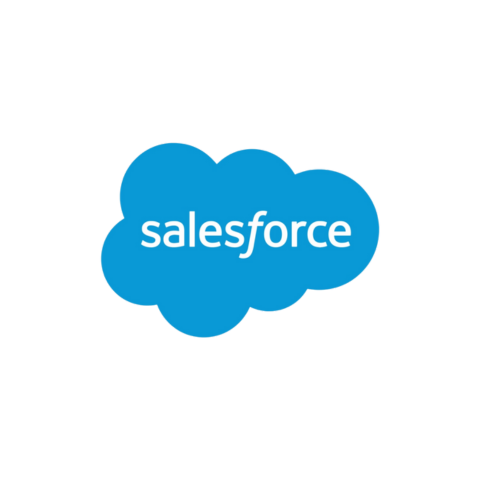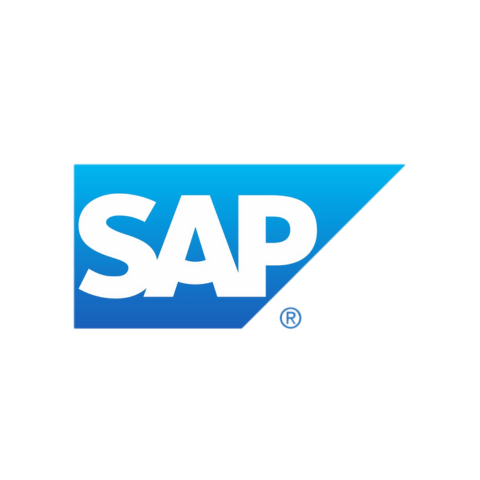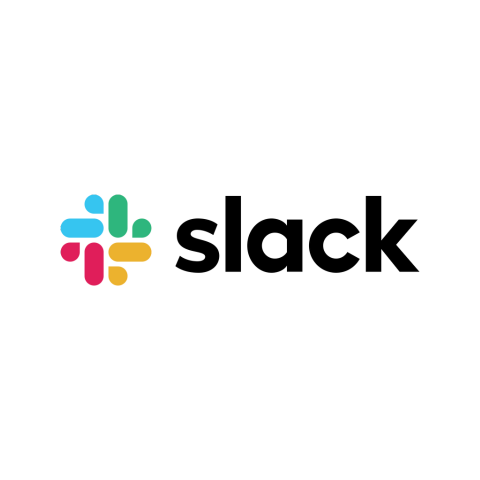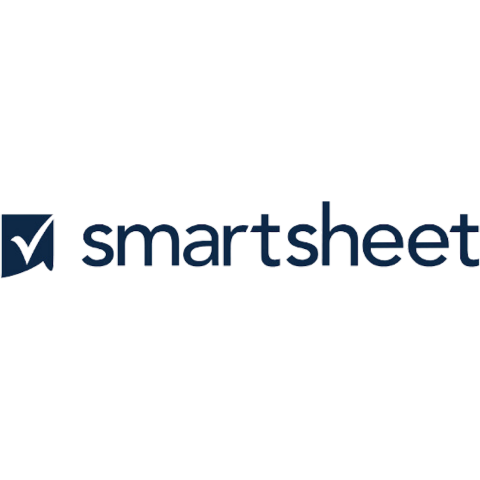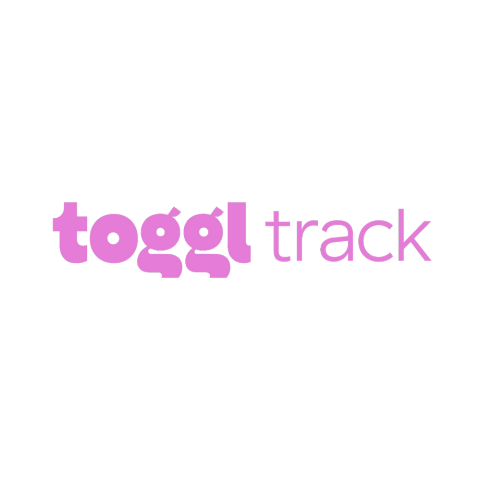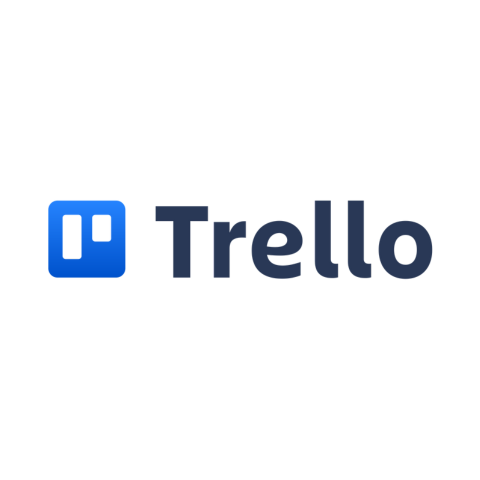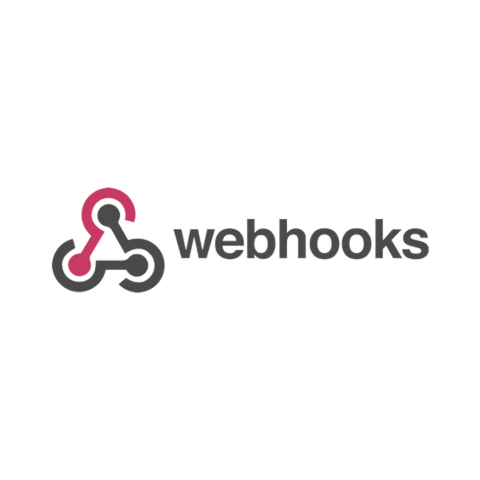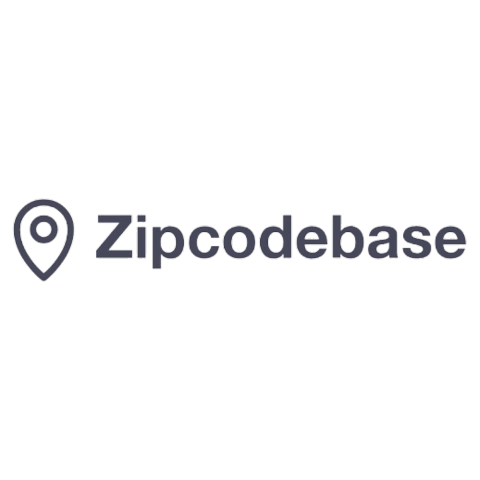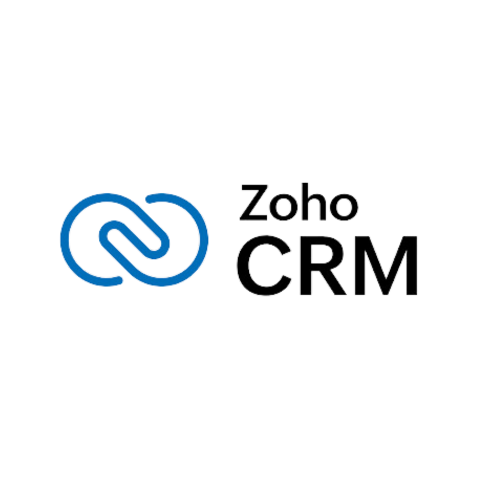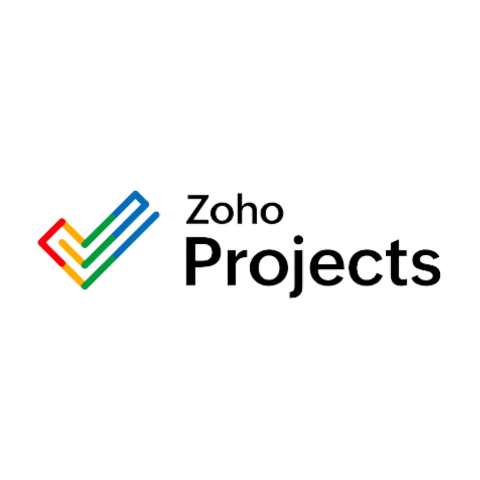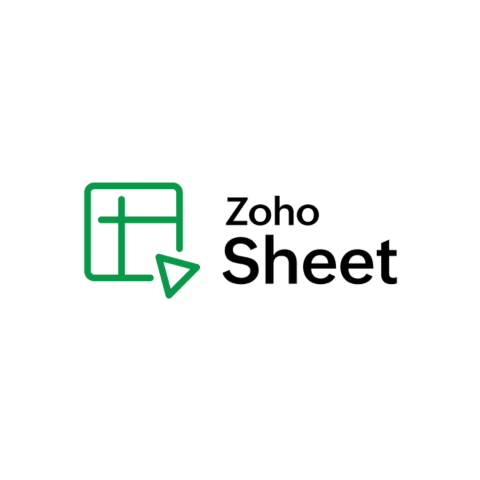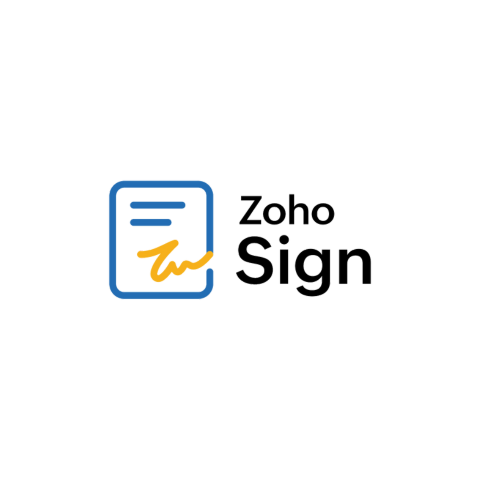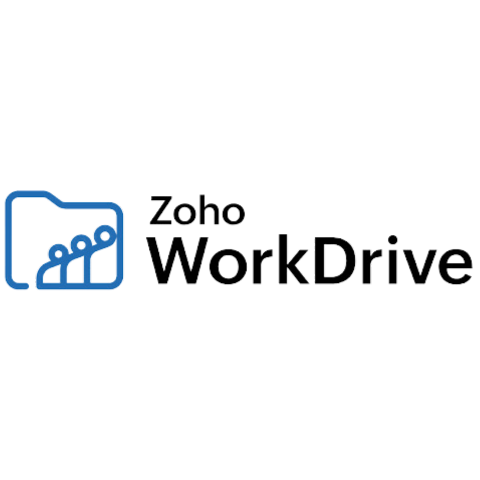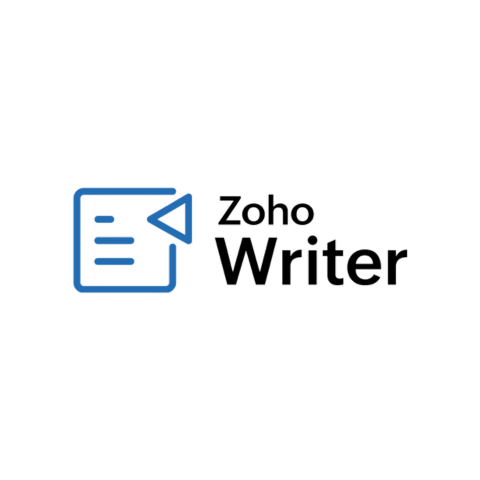 You may also be interested in
Blog
How to be truly data-centric with Document Automation. In this blog George Steven discusses how using a data-centric approach to generate perfect documents should be the gold standard...
Video
Reduce the burden on your team with Kim. In this video, learn how Kim is the fastest way to automate documents, capture data and then use the data in other systems...
Document Assembly
Kim's document assembly functionality is specifically designed with the goal of making it user-friendly for individuals with varying levels of technical expertise...
Andrew Powell, CIO
We are using Kim Document to automate our supplier questionnaires and related documents as part of our vendor onboarding process. It was quick to make live and has helped reduce time and effort onboarding new suppliers.
Tony McKenna, Director of Information Technology
Kim Document, for us, was a no-brainer due to the simplicity of use and the attractive price point. Kim will help the firm automate those documents that aren't high value enough to justify a full-blown document automation platform but where they would still like control over the data collected.
CISO, International Bank
Kim gives organizations the ability to have no-code form creation which enables unstructured data to be put in a structured format.
Ann Pruitt, Executive Director
Kim's no-code Document and Automation-as-a Service Platform empowered us to automate our legal helpline process, enabling our service to scale exponentially and allowing team members to deliver value at the highest level.
Visit our other
Solution Pages
For all organizations
Kim Document
For global corporations
Kim Enterprise
For all organizations
Intelligent Automation
WANT TO LEARN MORE
Seeing is believing
Book your demo to see how Kim Document can help you achieve your tactical and strategic objectives quickly and cost-effectively.
WANT TO KNOW MORE
Contact Us
Excited and want to know more?
Get in touch with us and we will be very happy to tell you more about Kim.