Legal Solutions
In a perfect world, lawyers, support teams, IT and other departments within law firms would harness the power of automation to its fullest extent. By setting up templates and enabling self-service options, teams would effortlessly generate perfect 1st draft documents based on specific criteria. They would capture essential data once and use that data to create suites of documents and populate other systems.
This proactive approach would eliminate the risk of having to manually rekey data, allowing lawyers and other professionals to redirect their focus towards strategic endeavours. What if all this and more were possible now?
Video: Reduce the administrative burden on your team
How Kim Helps
Kim is designed to empower law firms by offering an array of powerful features. It enables the automation of document assembly, making it affordable and efficient for both complex and routine documents.
With its content and clause libraries and user-friendly form-based questionnaires, Kim simplifies the creation of intricate documents. Law firms can generate initial drafts swiftly and share them with ease among internal and external parties.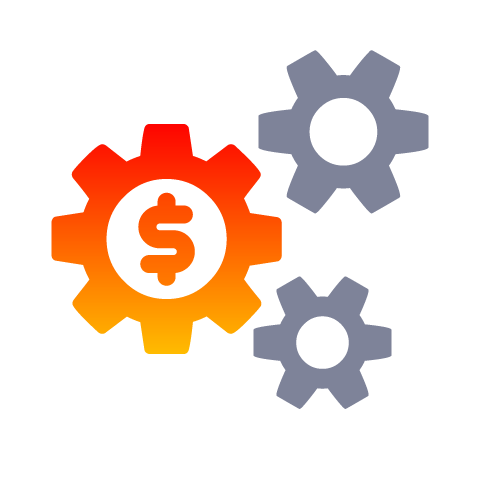 Affordable Document Automation
Kim is tried and trusted by Fortune 500 companies and empowers firms of all sizes to streamline their document creation processes, ensuring cost-effectiveness without compromising on quality.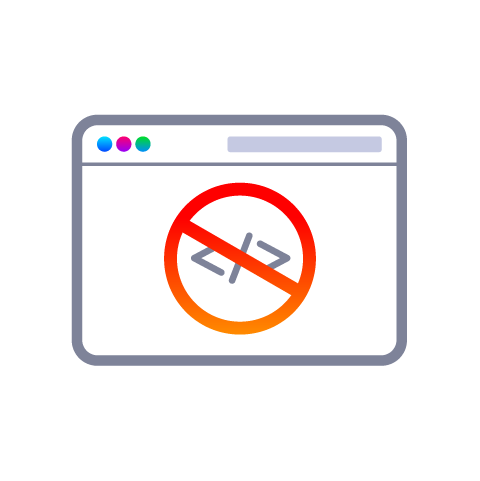 No-Code Document Assembly
Customize your no-code rules and establish a central clause and content library specific to your firm. Kim comes with an expanding collection of ready-to-use examples, empowering you to effortlessly create and manage how documents get created.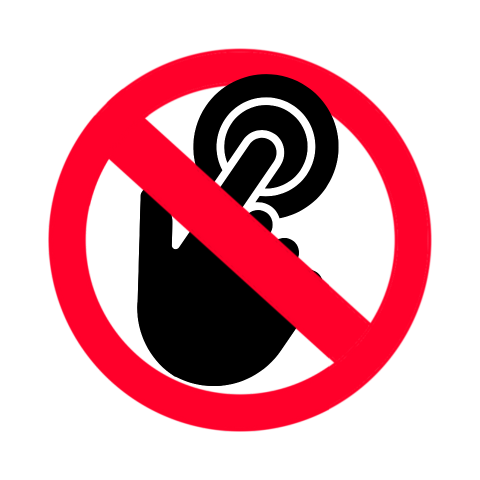 Reduce Manual Rekeying of Data
Reduce the need to manually rekey data with our user-friendly form creation wizard. You capture the information once, and effortlessly generate entire sets of documents using this data or populate other systems.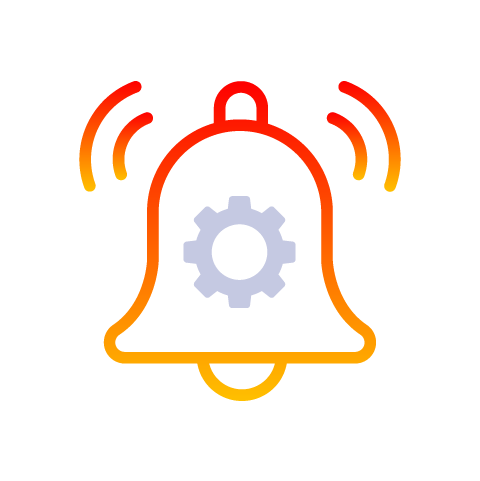 Alerts and Renewals
Users have the flexibility to establish highly customizable alerts for both data and metadata. This ensures they stay informed and never overlook crucial events such as renewal or expiry dates.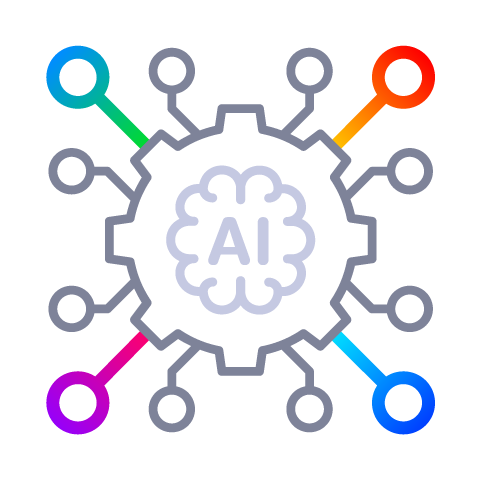 Generative AI
Kim provides the option to utilize the power of Generative AI for task automation, including document tagging and application creation. This innovative feature saves valuable administrative time and enhances overall accessibility and efficiency.
Integrations
Kim offers law firms the advantage of effortless integration with REST-enabled platforms like iManage, DocuSign, Jira, monday.com, ServiceNow and MS 365. These integrations open the door to low-code solutions for a wide range of processes, streamlining operations and enhancing efficiency.
Discover the possibilities of Kim!
Law firms are harnessing Kim's capabilities to automate document creation, efficiently generate multiple documents from a single form, and seamlessly integrate data into various systems. Kim is leading the way in digital transformation by making once cost-prohibitive automation accessible, allowing law firms to rapidly digitize their operations and prioritize processes that were previously deemed too expensive to automate.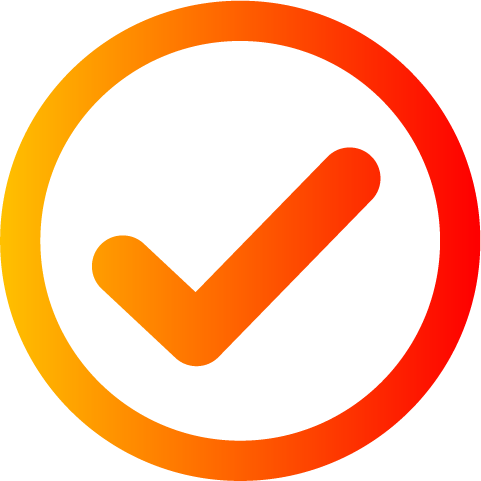 Create Applications
Take your existing MS Word documents, tag them and turn them into applications that you can use anywhere. In essence, activating your documents and making them work smarter.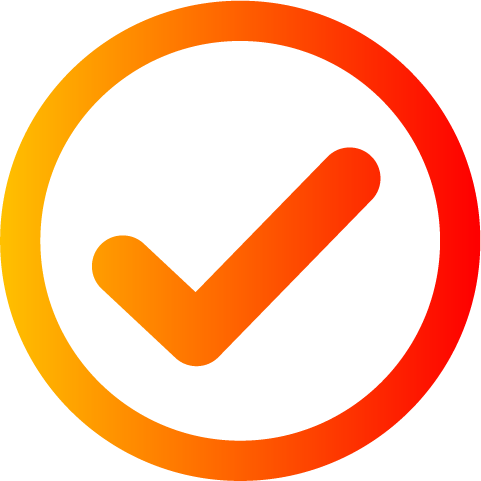 Document Automation
Create 1st draft documents with speed and precision which you can then share with both internal and external parties in various ways.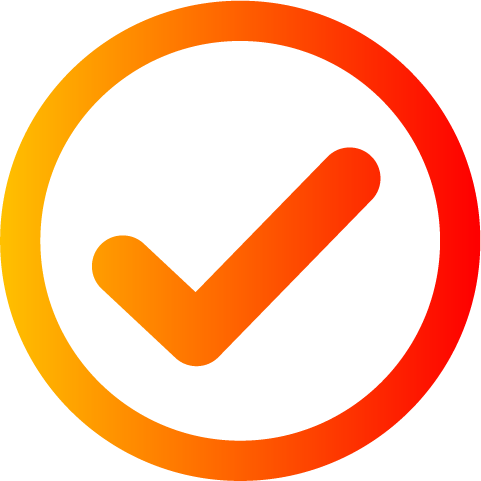 Document Assembly
Create documents with speed and precision using rules and the content and clause libraries. Kim's form-based questionnaire simplifies the document assembly process, making it quick and user-friendly.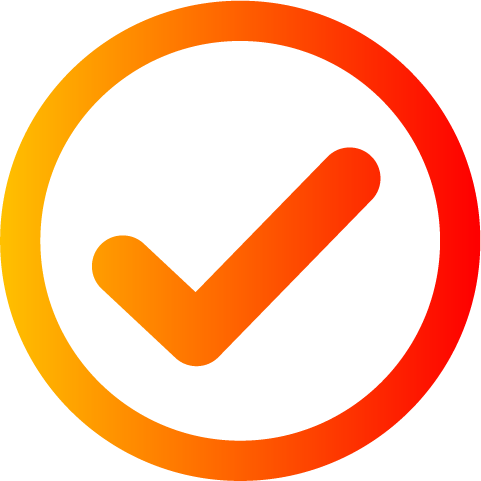 No-Code Webforms
Share your interactive, no-code webforms with clients through multiple convenient avenues such as email, utilizing Kim as a dedicated Client Portal, or enabling clients to host application links for their self-service needs.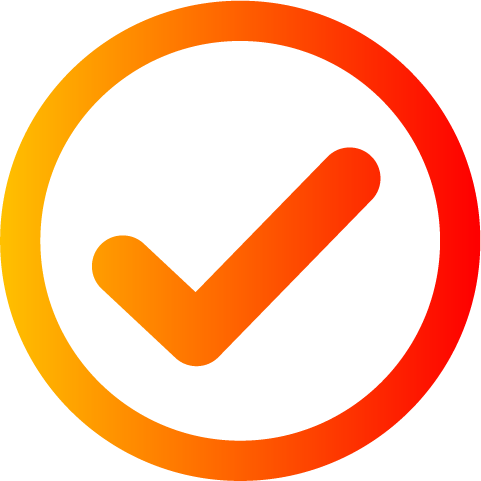 Standardize Data Capture
Download the captured data into spreadsheets, enabling you to analyze or seamlessly integrate it into other systems within minutes, putting you in control of your information for efficient analysis and utilization.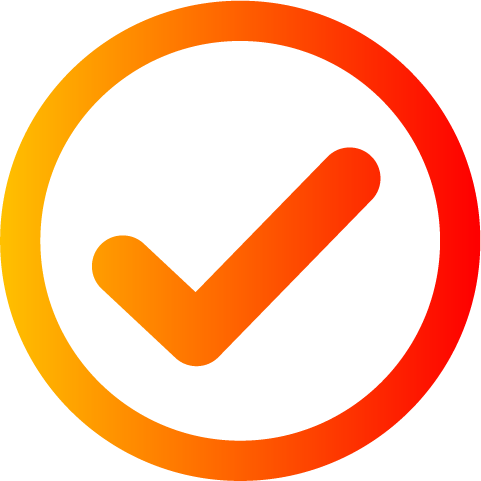 Campaigns
Create targeted campaigns enabling you to send emails to multiple recipients, track their responses, and set up automated reminders.
Templates
With Kim Document you can be live, in minutes, with one or more of our templates below.
Just 'click & use' (or quickly amend to suit your organization) and any or all of these documents will be available in your personal and secure Kim Document portal. You can then collaborate with your team and/or your clients and suppliers. Document generation just got easier.


Integrations
Below are some of the integrations that Kim offers. We're always adding to this list so if you don't see one you work with then get in touch.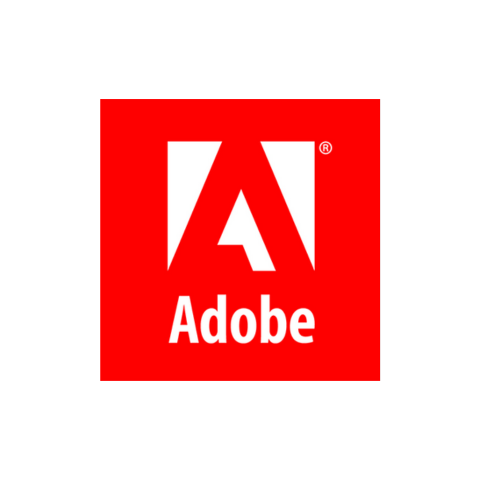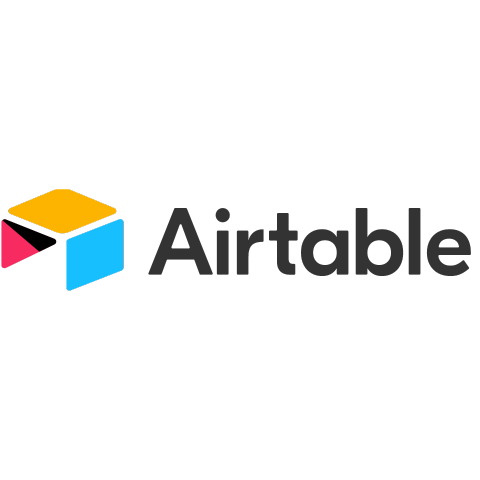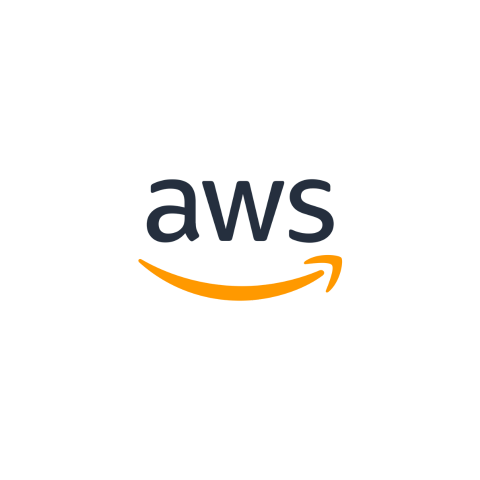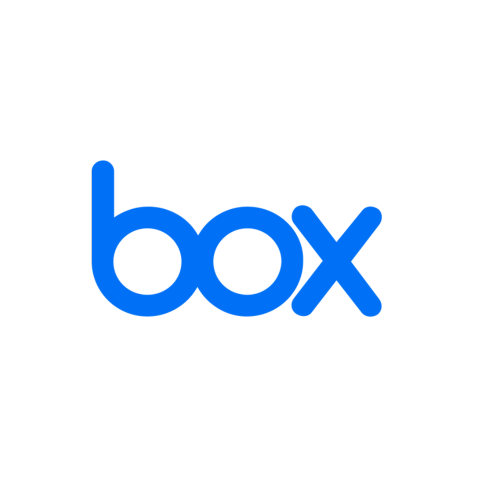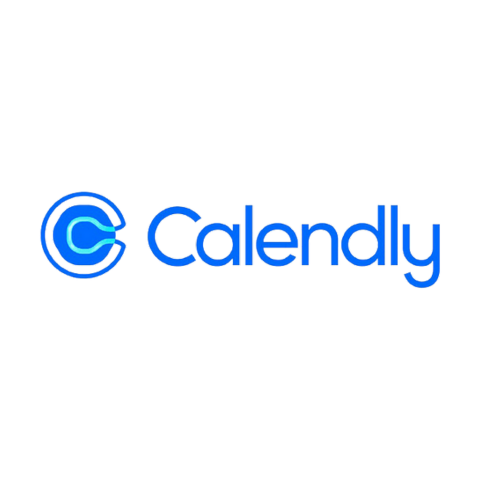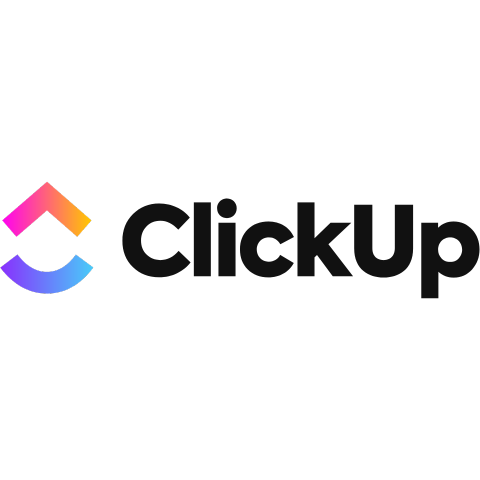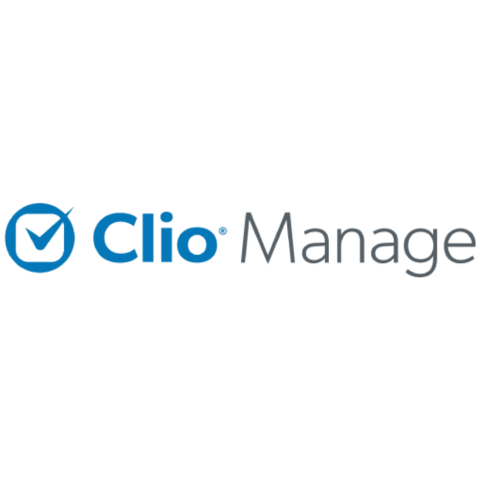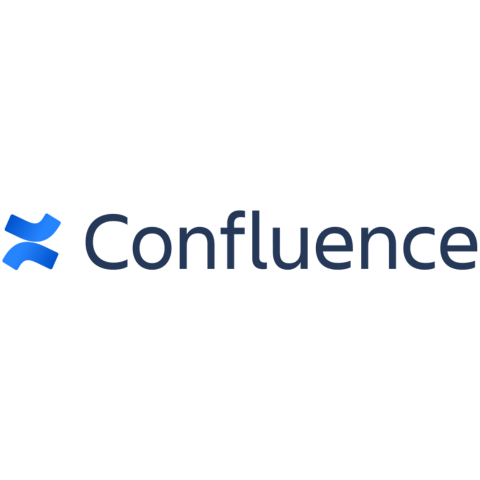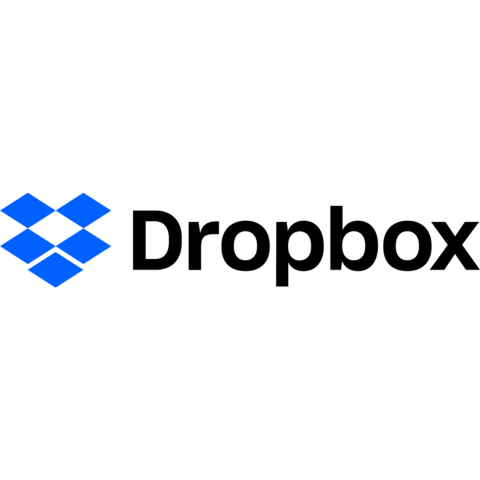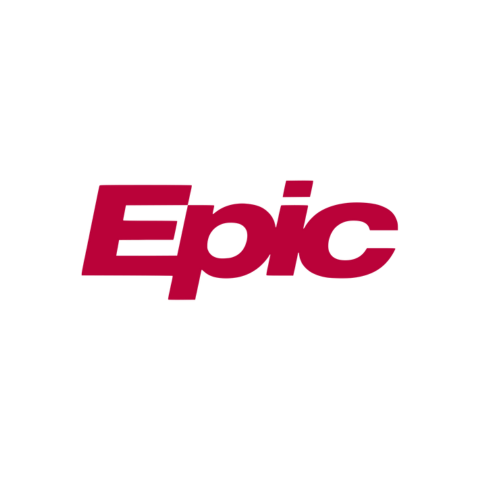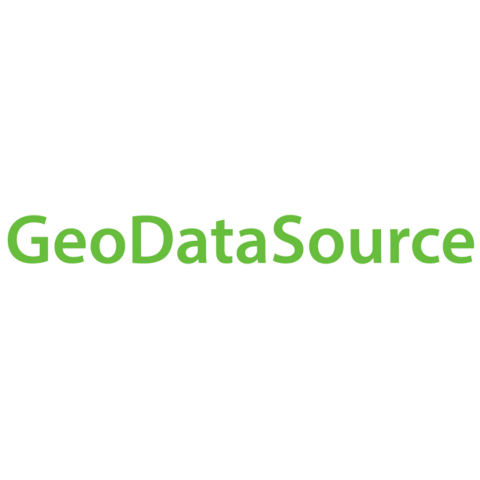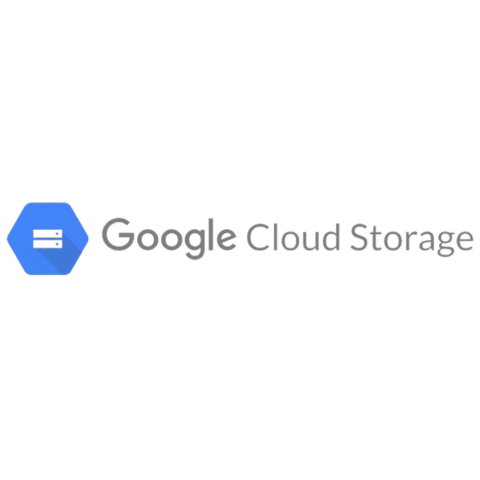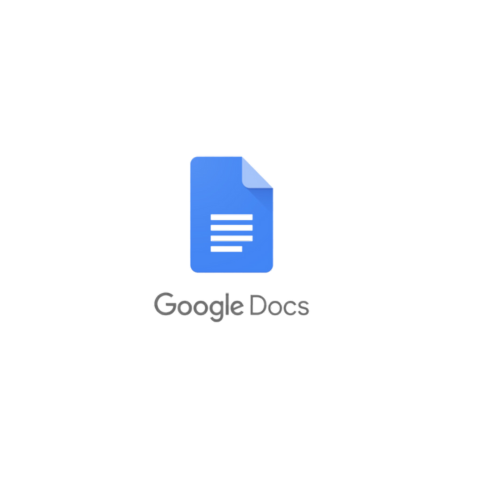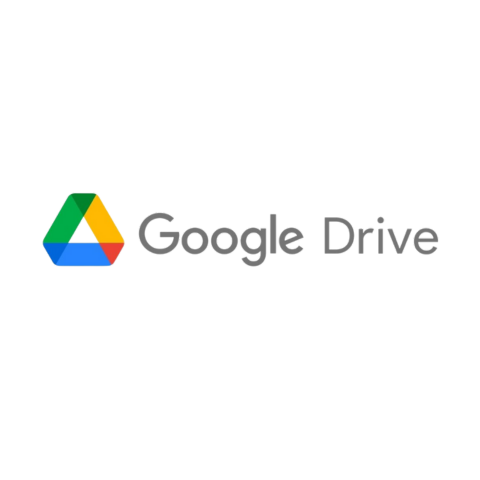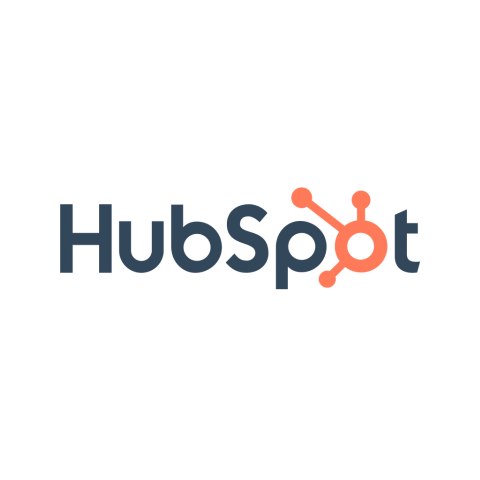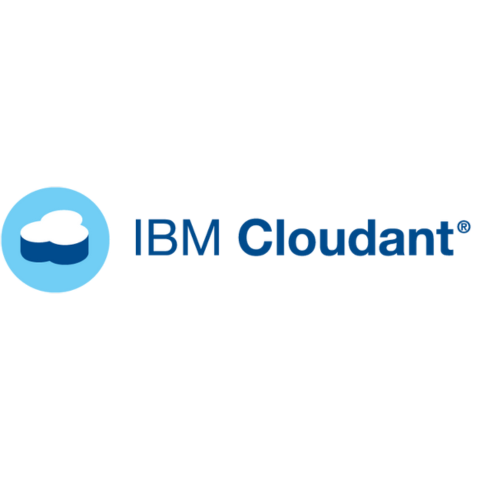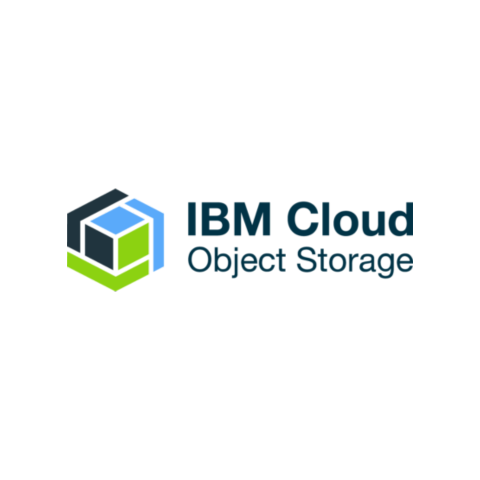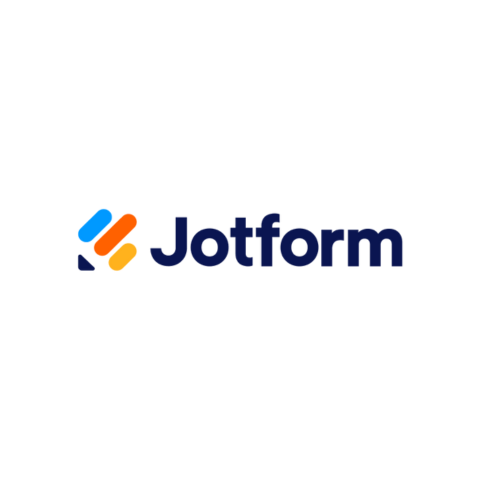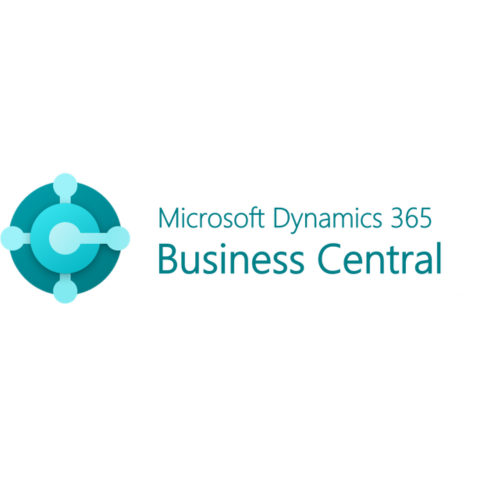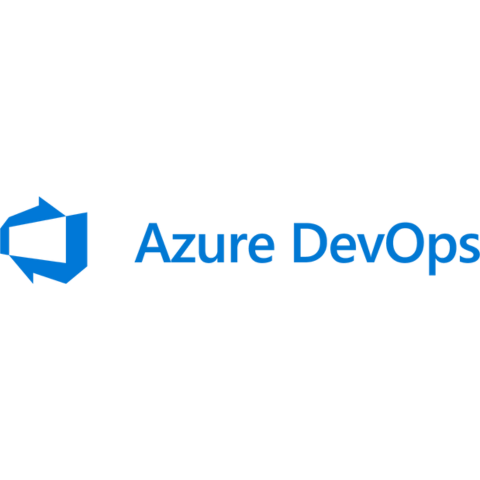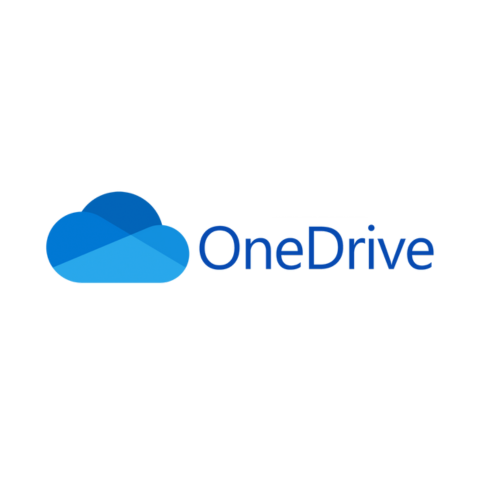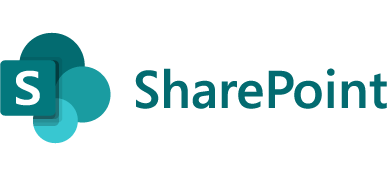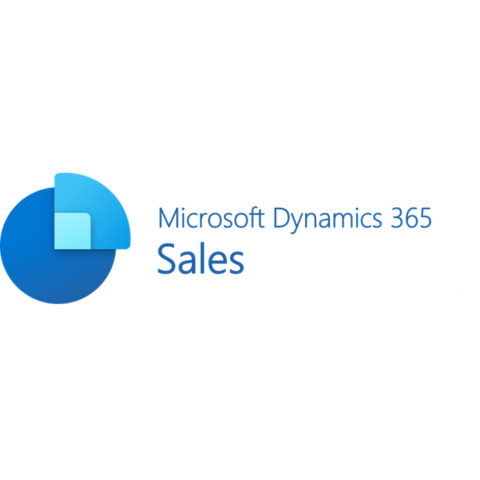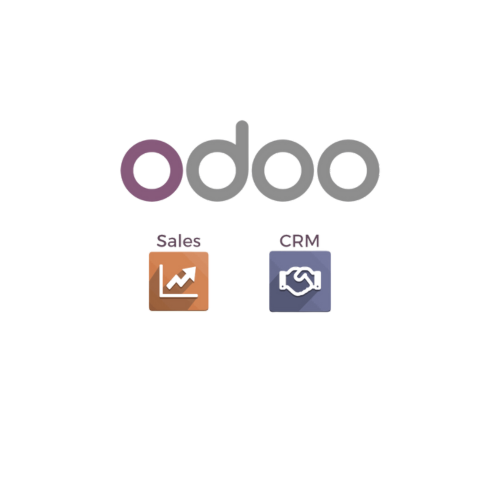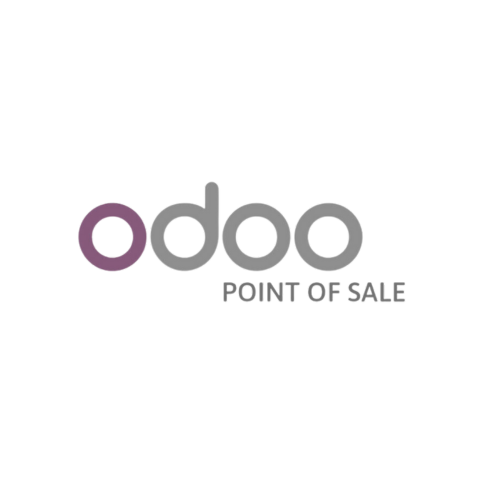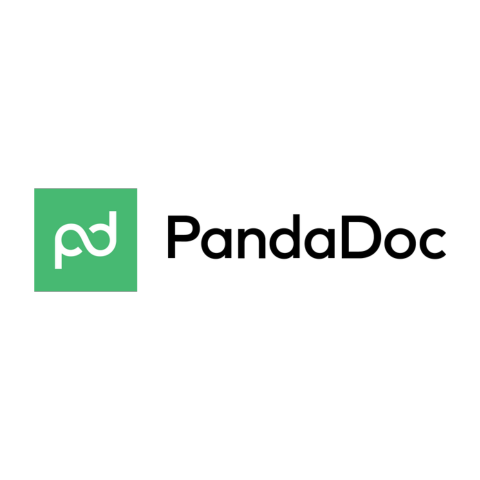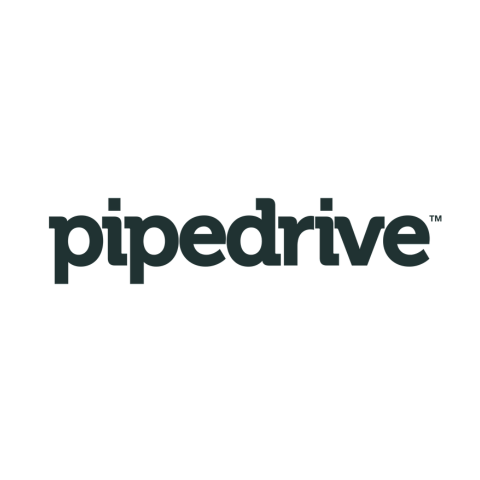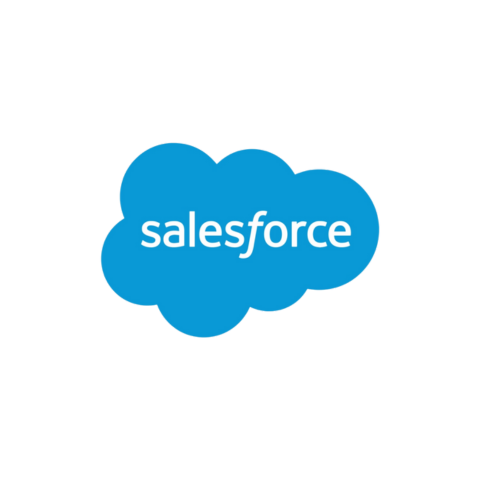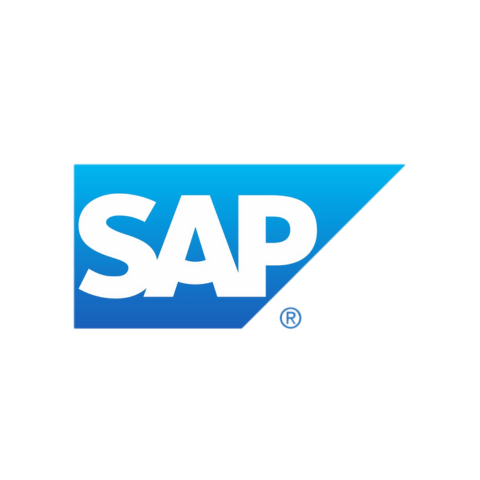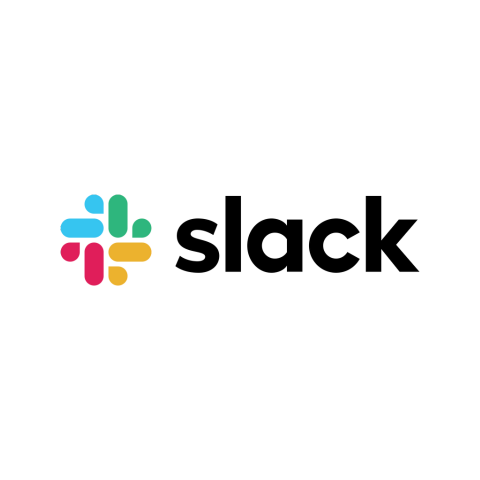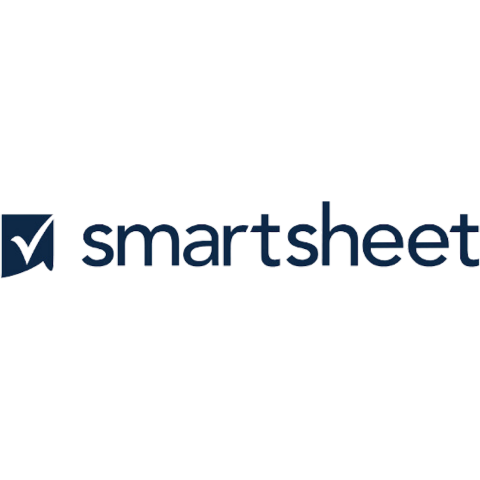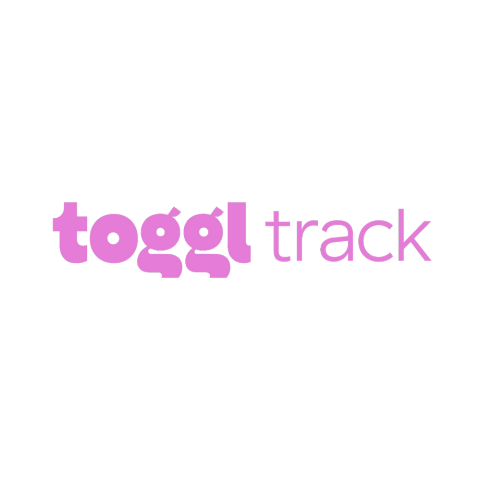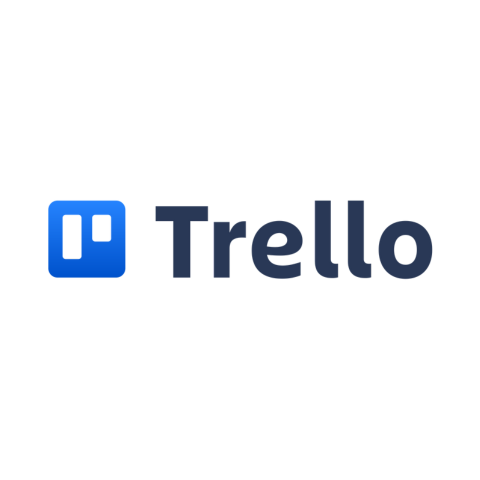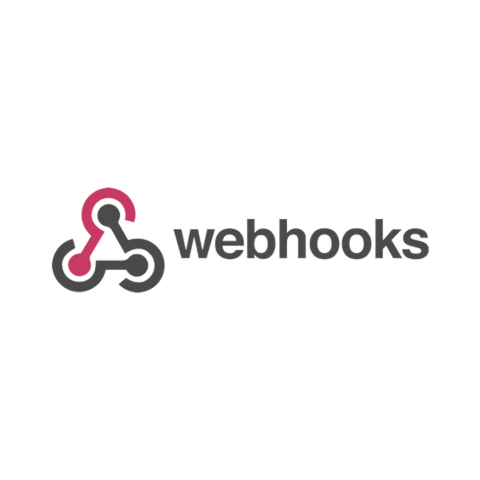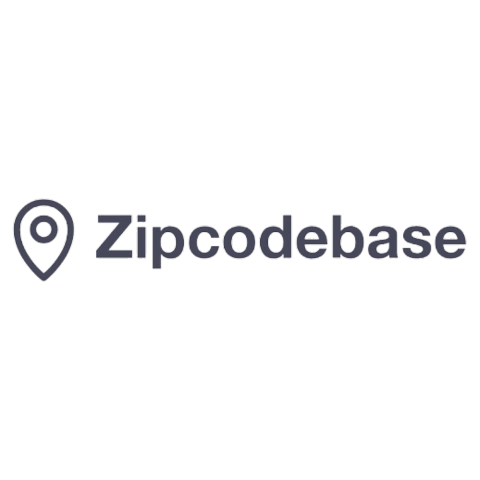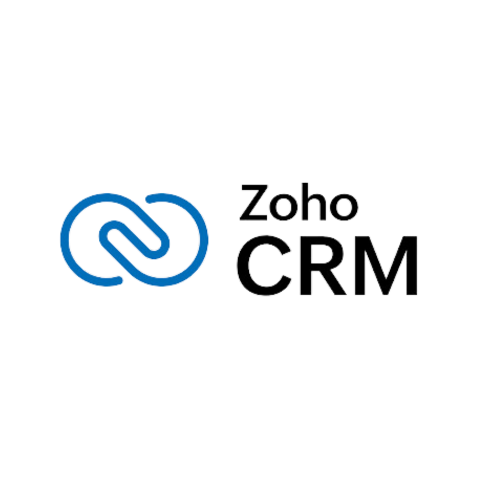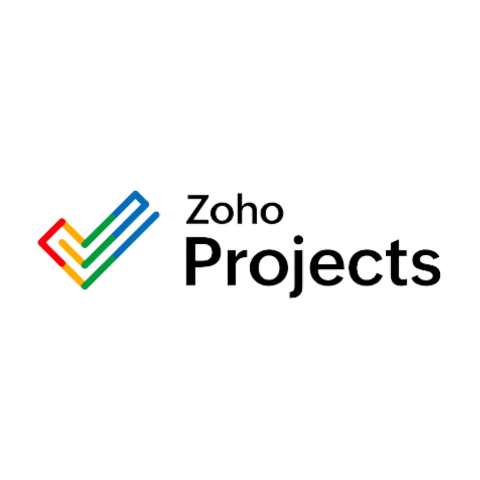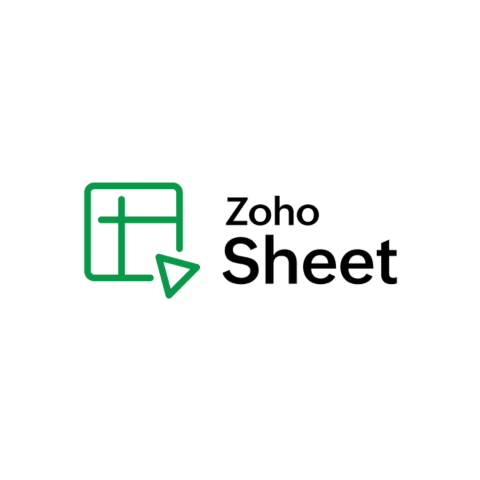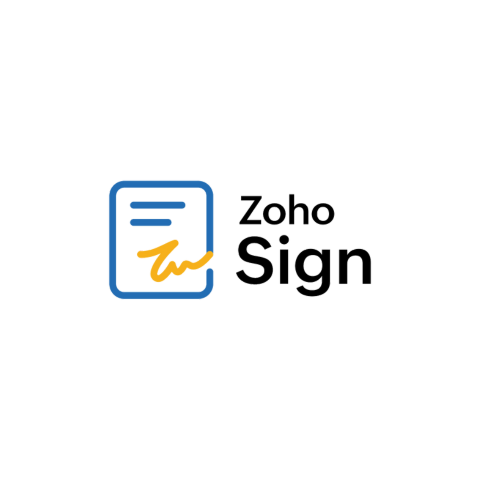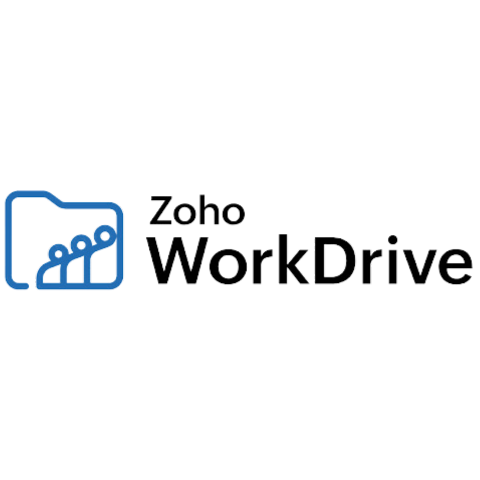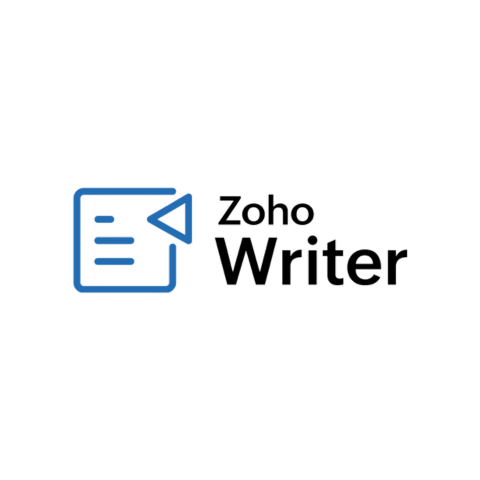 You may also be interested in
Kim for Law Firms
Learn more about Kim Document and how we can help your Law Firm in this brochure...
Questions to Consider
Managing your documents can become a substantial administrative burden...
Kim Transforms MS Word
Think about all the valuable data trapped in your organizations' passive documents....
Andrew Powell, CIO
We are using Kim Document to automate our supplier questionnaires and related documents as part of our vendor onboarding process. It was quick to make live and has helped reduce time and effort onboarding new suppliers.
Tony McKenna, Director of Information Technology
Kim Document, for us, was a no-brainer due to the simplicity of use and the attractive price point. Kim will help the firm automate those documents that aren't high value enough to justify a full-blown document automation platform but where they would still like control over the data collected.
CISO, International Bank
Kim gives organizations the ability to have no-code form creation which enables unstructured data to be put in a structured format.
Ann Pruitt, Executive Director
Kim's no-code Document and Automation-as-a Service Platform empowered us to automate our legal helpline process, enabling our service to scale exponentially and allowing team members to deliver value at the highest level.
Visit our other
Solution Pages
For all organizations
Kim Document
For global corporations
Kim Enterprise
For all organizations
Intelligent Automation
WANT TO LEARN MORE
Seeing is believing
Book your demo to see how Kim Document can help you achieve your tactical and strategic objectives quickly and cost-effectively.
WANT TO KNOW MORE
Contact Us
Excited and want to know more?
Get in touch with us and we will be very happy to tell you more about Kim.