Small and Mid-Sized Businesses
Every small and medium-sized (SME) business is unique and, therefore, faces its own challenges. However, some are indicative of them all: rising costs, attraction and retention of talent, improving both the client and employee experience, trying to do more with less, and competing with their more significant competition.
These organizations should be looking to take advantage of digital transformation to support growth and give them a competitive advantage. This is where document automation, document assembly and having the ability to capture data in a structured way can help.


How Kim Helps
Kim is a no-code, cost-effective document automation and assembly solution with powerful APIs that integrate with your existing systems. It's quick to get started and requires no specialist skills or in-house developers.
The best bit is that we use what you already have - your existing Microsoft Word documents, forms, letters, etc. meaning we maintain your brand, style and fonts because we don't alter the format of your content.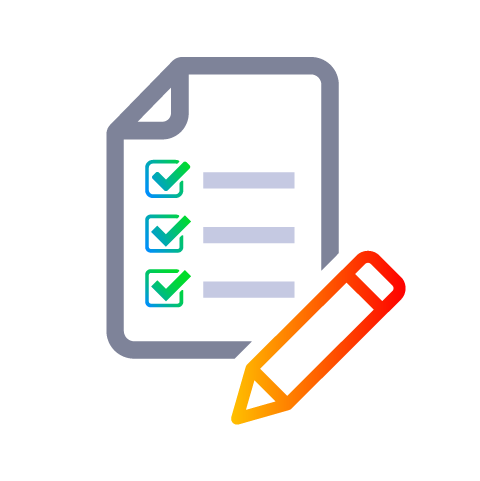 Simplify Processes
In SMEs, where resources are limited, document automation simplifies the creation process. Kim's intuitive form wizard minimizes manual data entry, allowing you to capture information once and generate complete document sets or integrate data into other systems, efficiently boosting productivity and freeing up time for more critical tasks.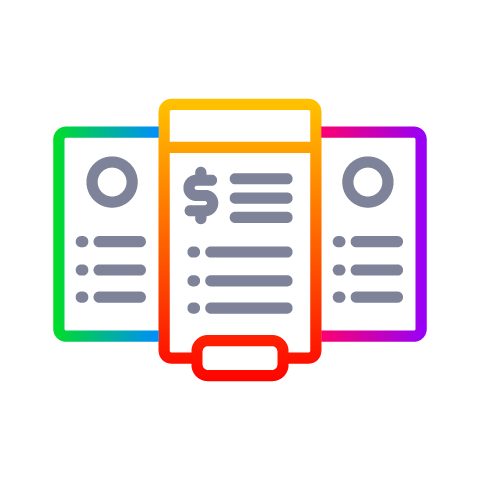 Cost Efficient
Document automation is the key to eliminating repetitive and time-consuming manual tasks, reducing time and labour costs. Not only does Kim seamlessly integrate with your current tech stack, but it also scales to meet your evolving document generation needs, all without imposing a substantial burden on your team's workload.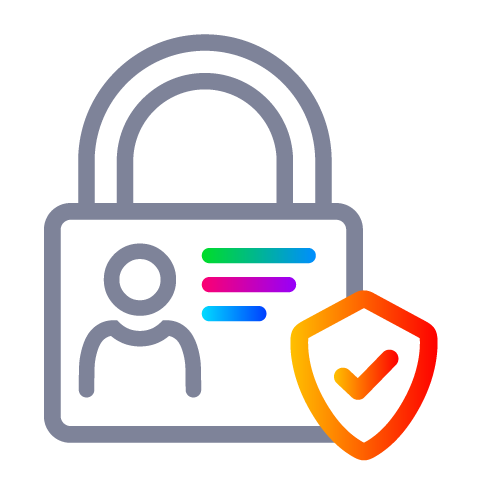 Compliance
Consistency in documents is crucial for both brand identity and legal compliance. Kim ensures that all documents adhere to your organization's requirements and contain the most up-to-date information. Many industries have strict regulatory requirements, and Kim helps you comply, reducing the risk of legal penalties.
Discover the possibilities of Kim!
Organizations are harnessing Kim's capabilities to automate document creation, efficiently generate multiple documents from a single form, and seamlessly integrate data into various systems. Kim is leading the way in digital transformation by making once cost-prohibitive automation accessible, allowing organizations to rapidly digitize their operations and prioritize processes that were previously deemed too expensive to automate.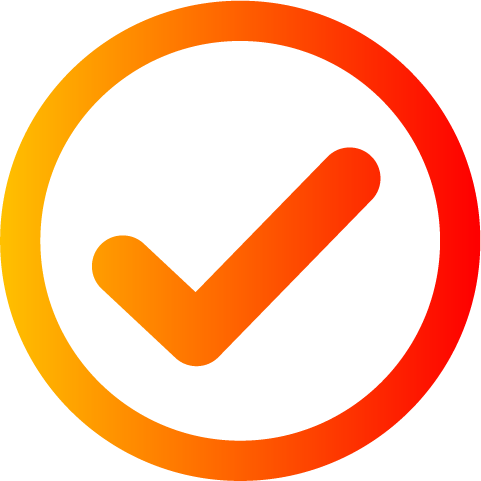 Document Automation
Automatically generate a suite of documents quickly and easily and then share them with internal or external stakeholders through various methods.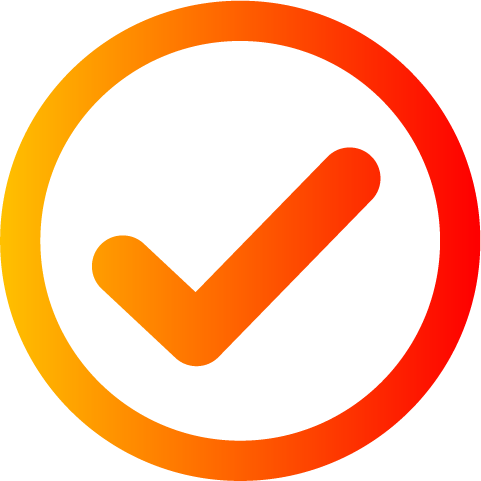 Document Assembly
Kim simplifies document assembly by creating user-friendly form-based questionnaires, incorporating conditional rules and pulling content from your personalized content and clause libraries.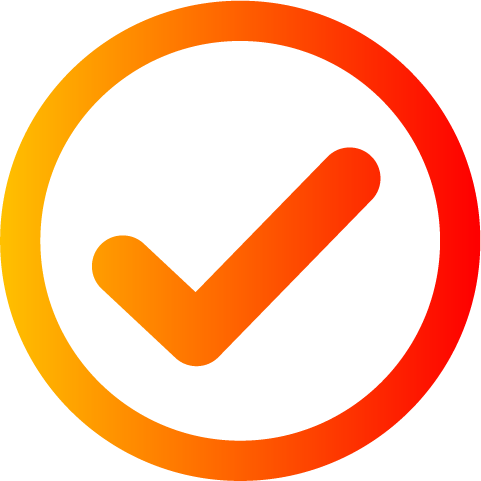 Template Management
Tag your existing documents and upload them into Kim to use as templates. This guarantees uniformity and minimizes risk, as team members always begin with the most up-to-date version.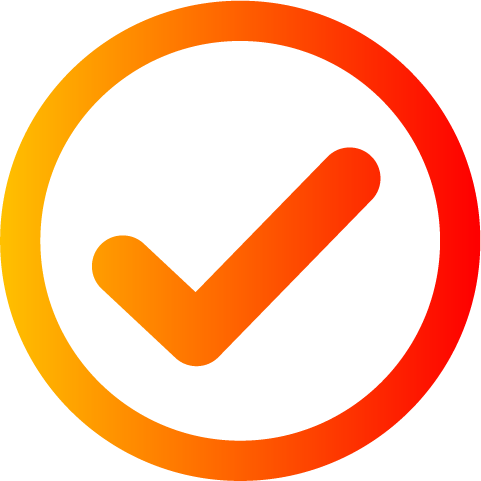 Campaigns
Use Kim to send one-to-many campaigns both internally and externally. Monitor the responses, configure automated reminders to those who don't respond and oversee the entire process.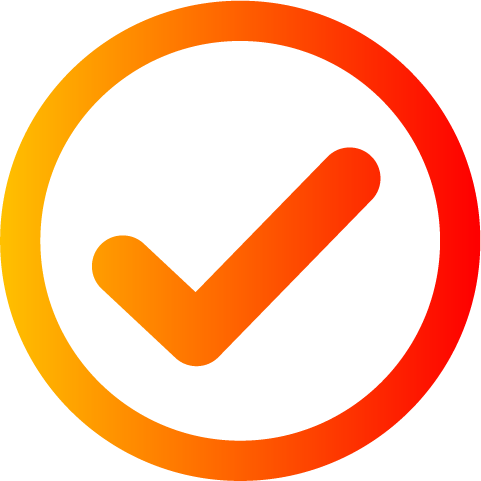 Standardize Data Capture
Kim helps you make data-driven decisions by allowing you to capture data in a standardized format through the no-code web forms. You can then analyze or push the information into other systems.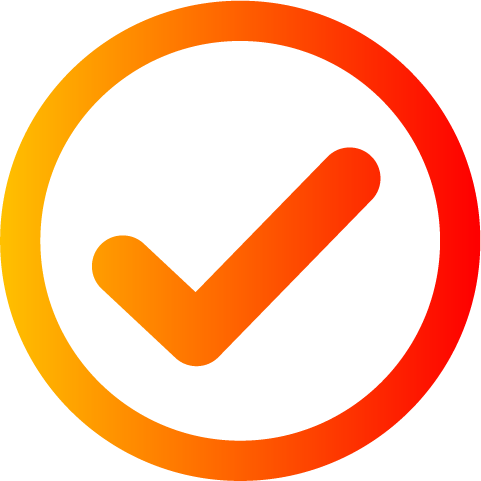 Integrations
Kim integrates with REST-enabled platforms, including DocuSign, Jira, monday.com, ServiceNow, and MS 365, providing accessible pathways to low-code solutions that improve processes and boost overall efficiency.
Templates
With Kim Document you can be live, in minutes, with one or more of our templates below.
Just 'click & use' (or quickly amend to suit your organization) and any or all of these documents will be available in your personal and secure Kim Document portal. You can then collaborate with your team and/or your clients and suppliers. Document generation just got easier.


Integrations
Below are some of the integrations that Kim offers. We're always adding to this list so if you don't see one you work with then get in touch.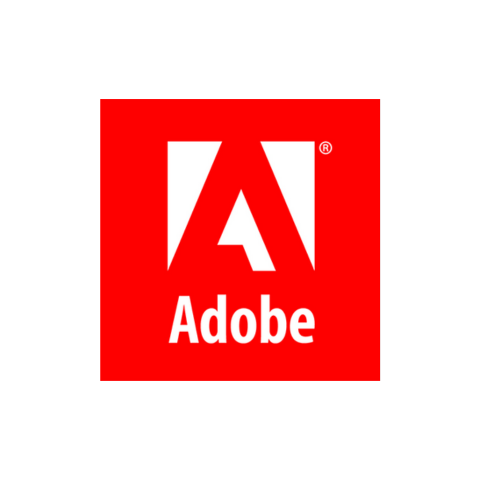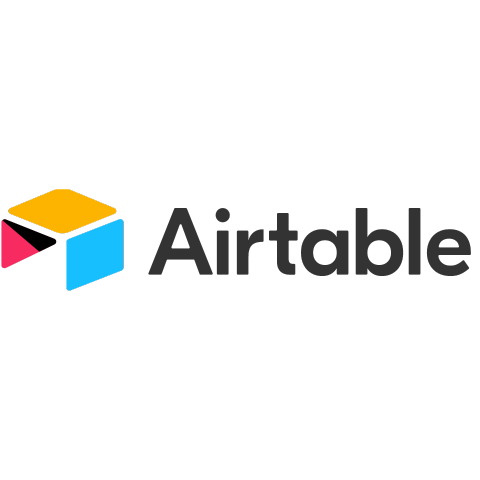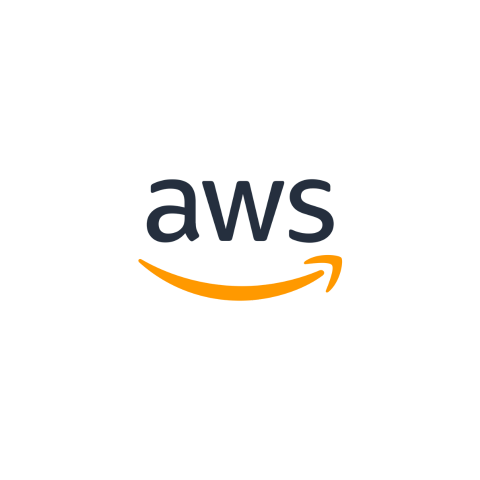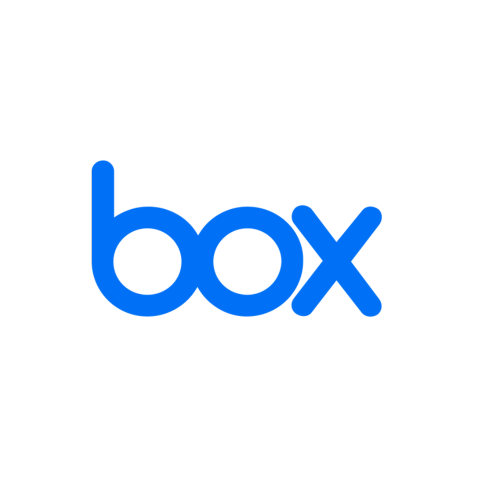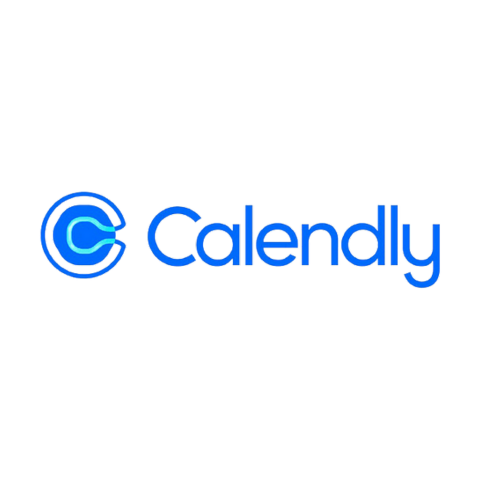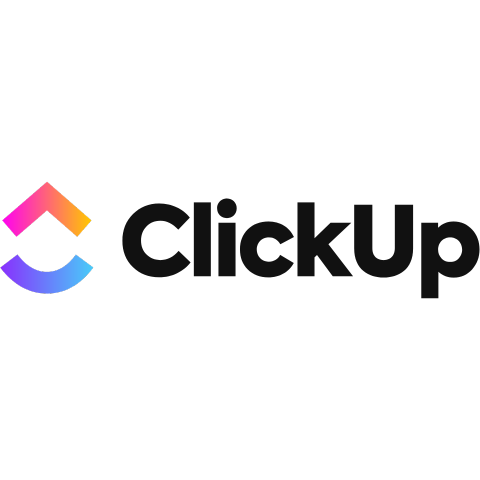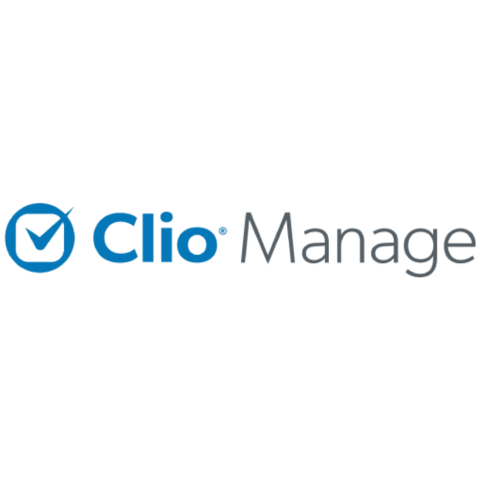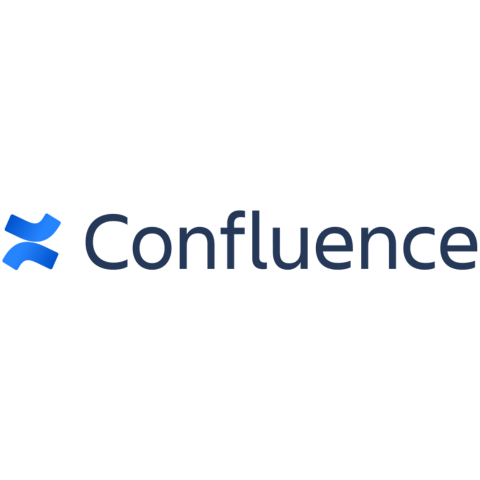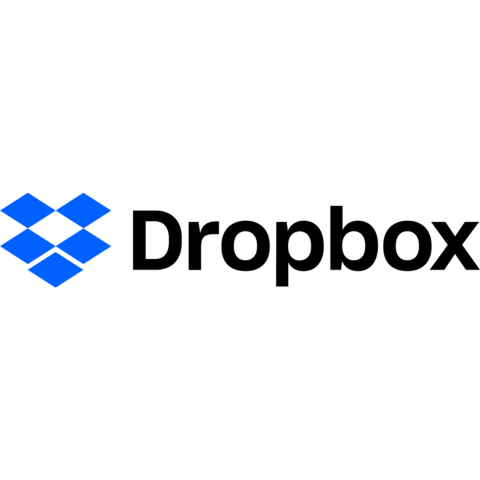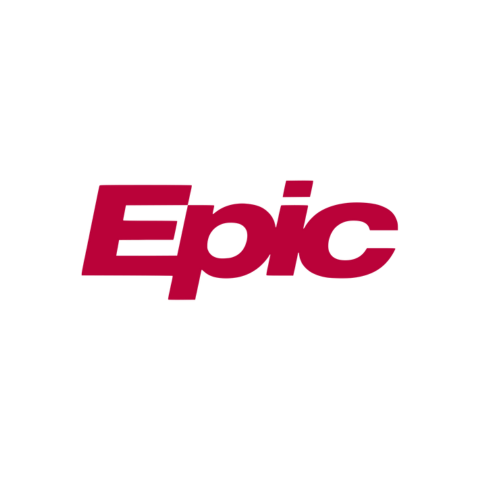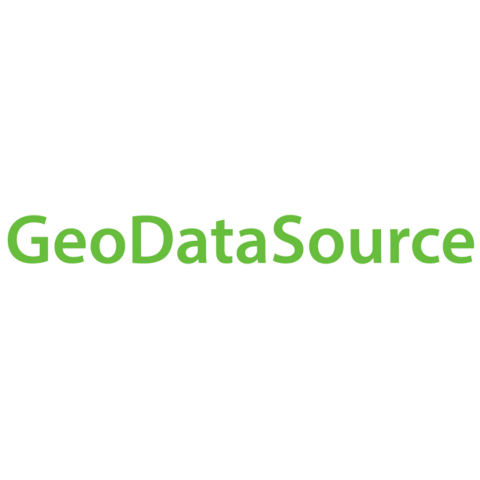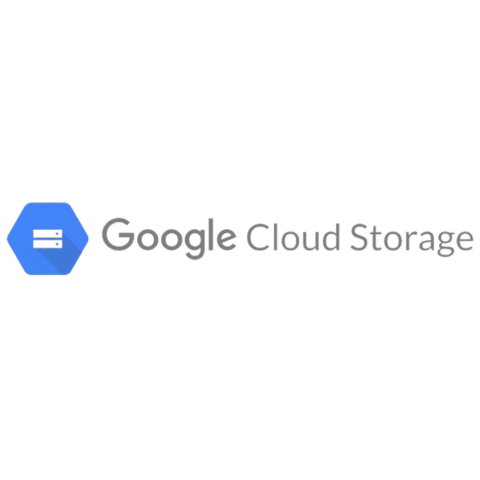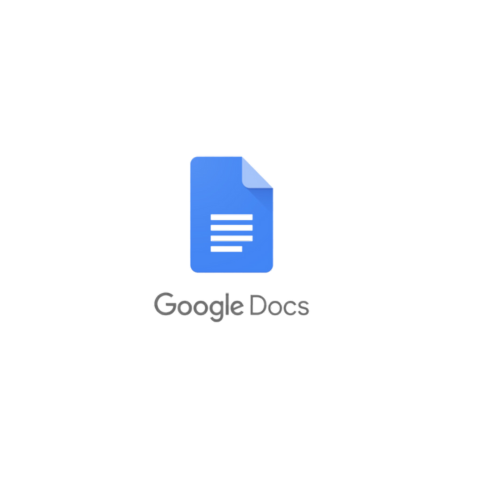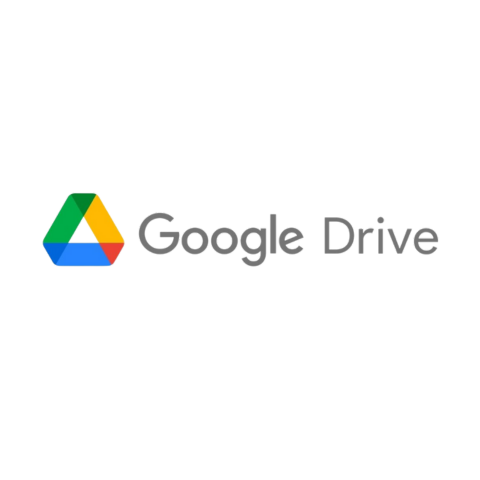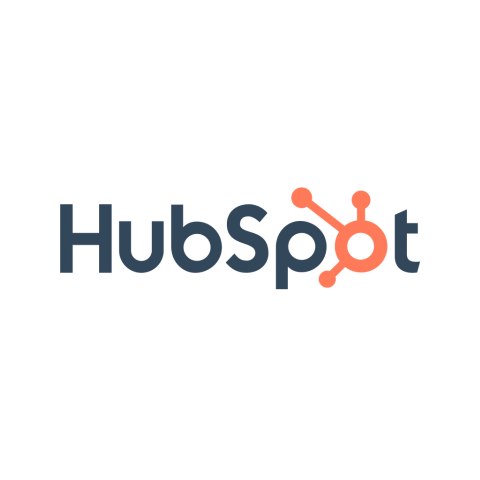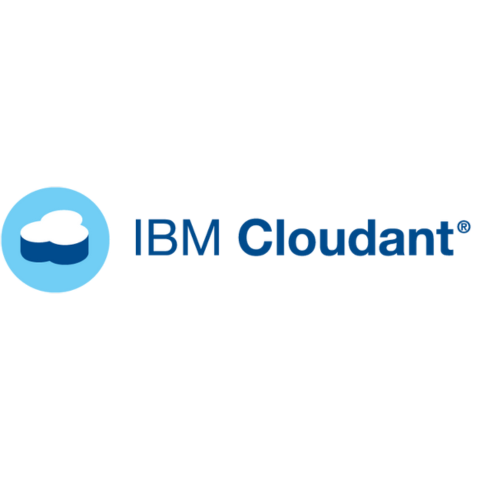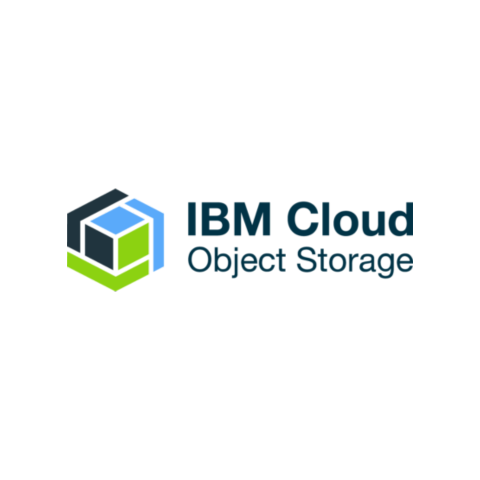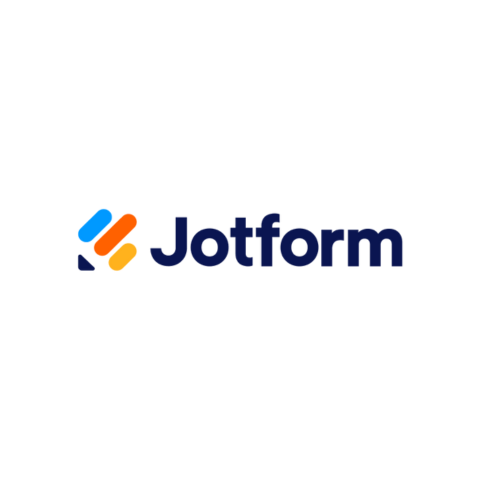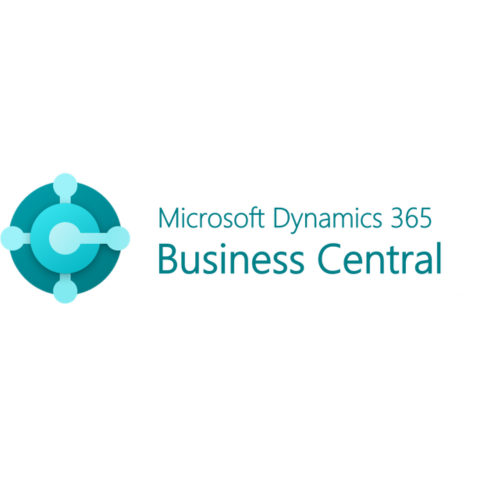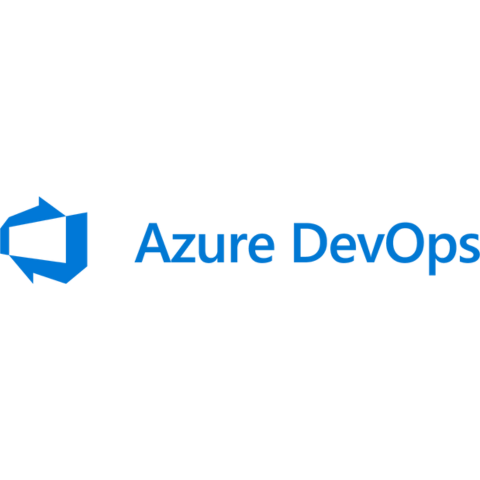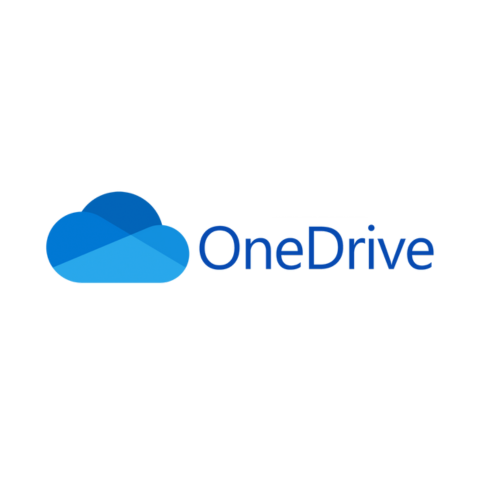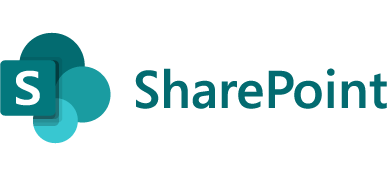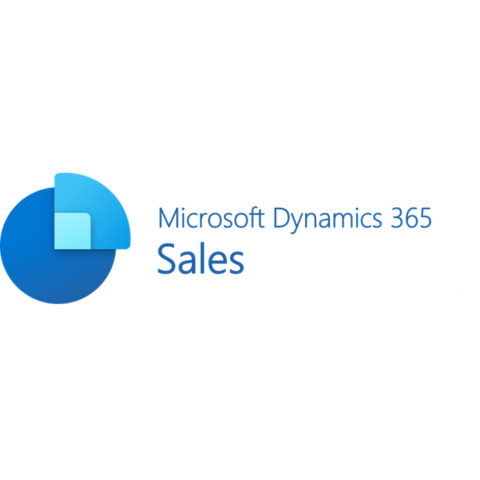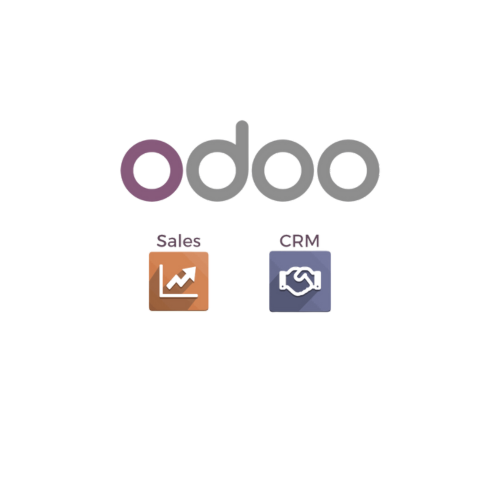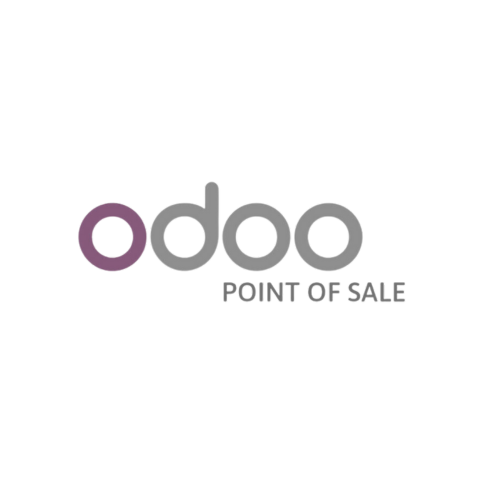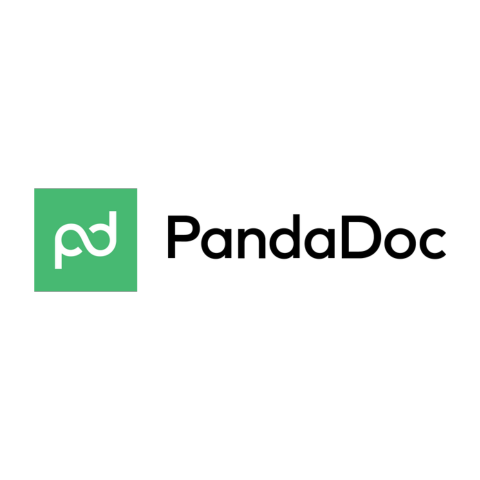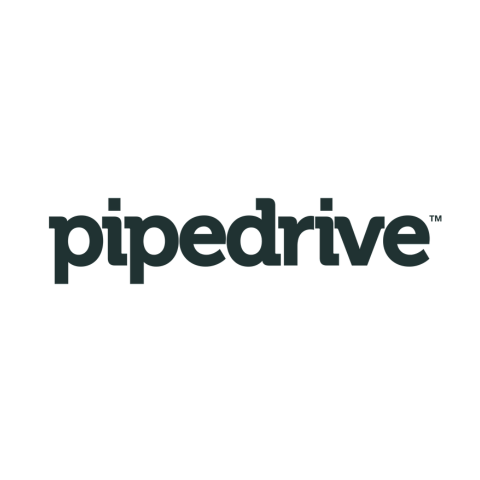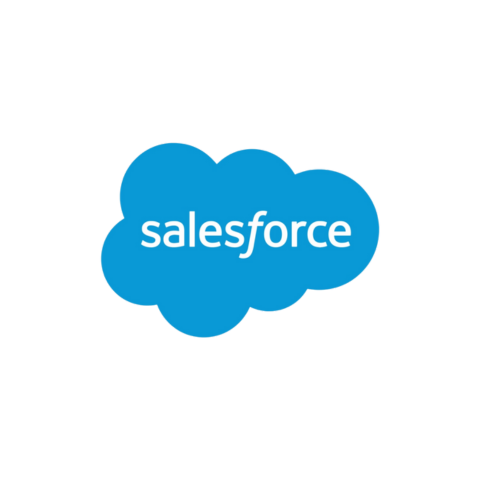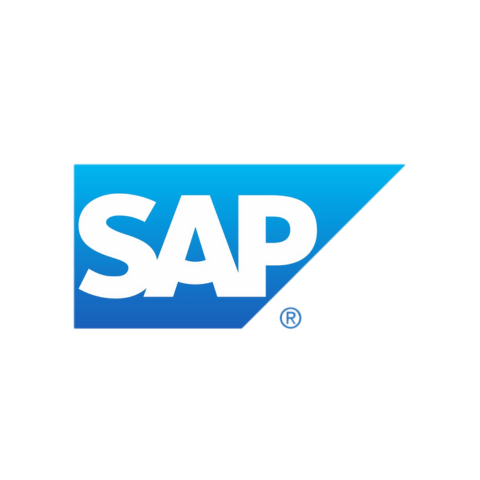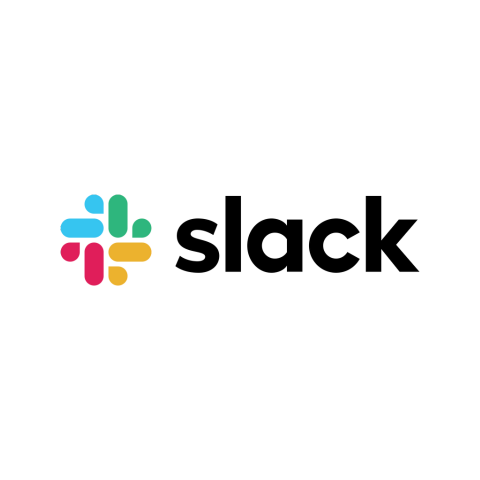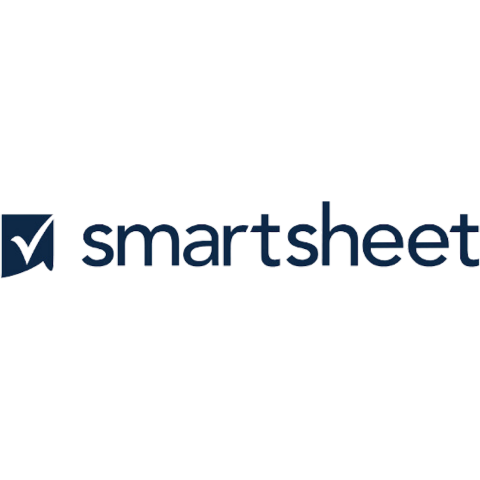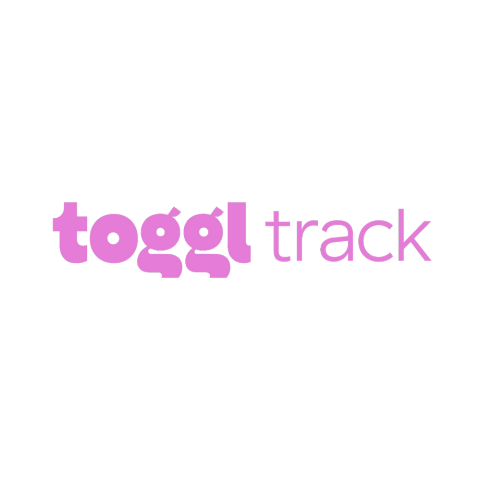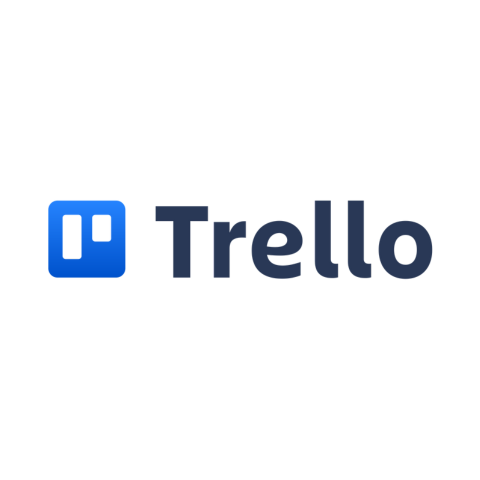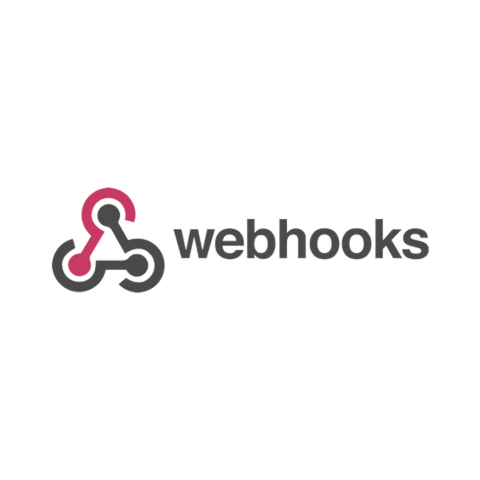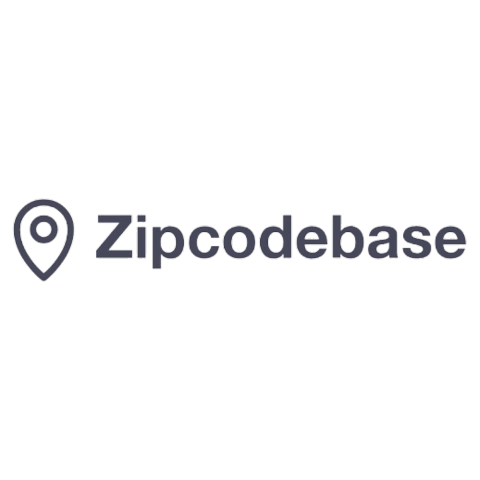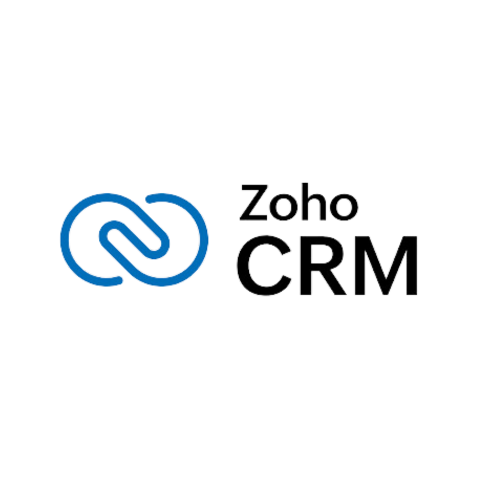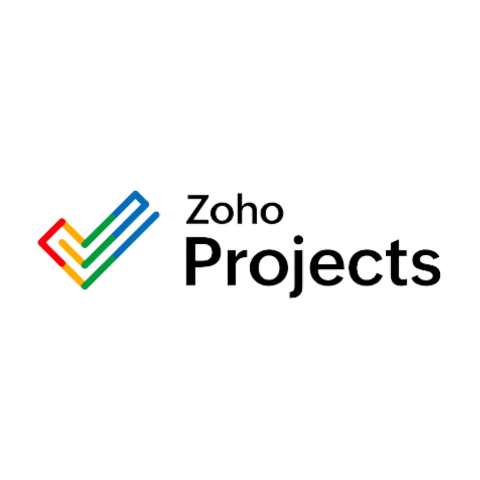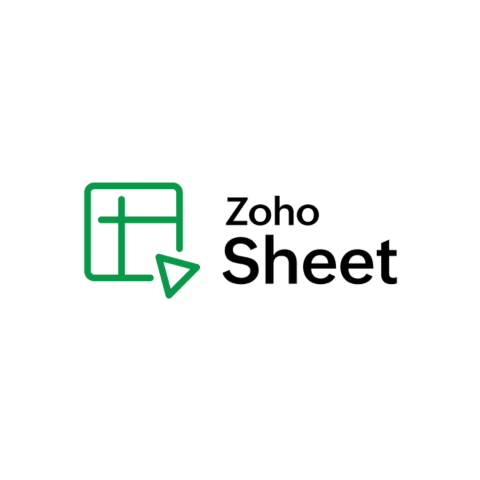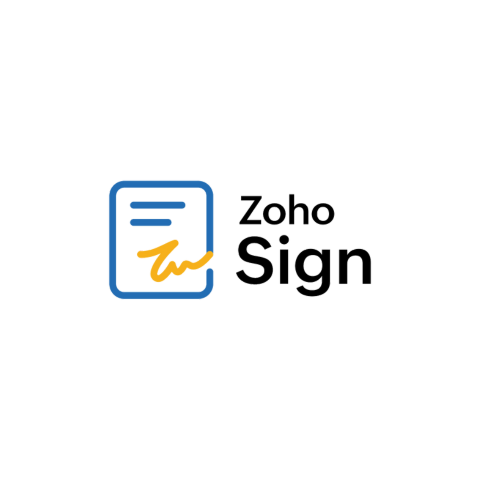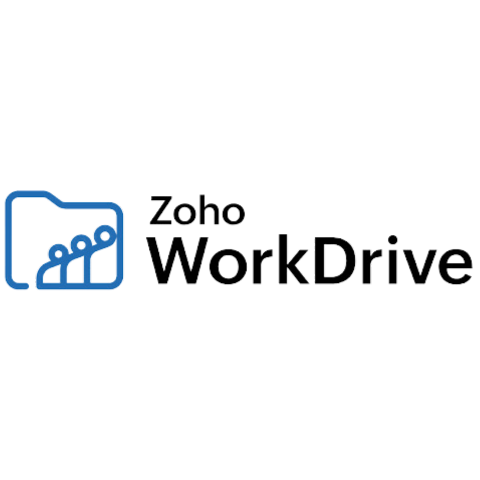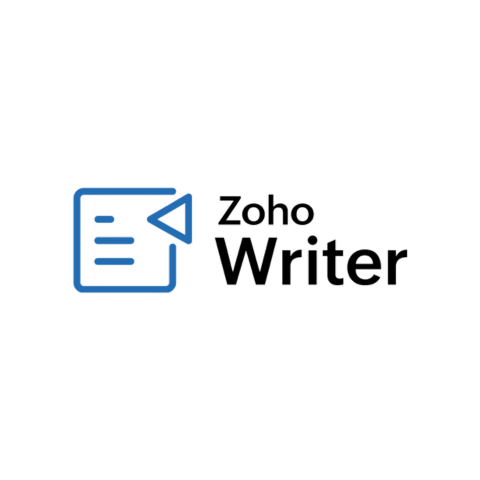 You may also be interested in
Blog
Stay up to date with the latest news and views from the Kim team via out blog...
Questions to Consider
Managing your documents can become a substantial administrative burden...
Video
Learn how you can reduce the administrative burden on your team with Kim in this video...
Andrew Powell, CIO
We are using Kim Document to automate our supplier questionnaires and related documents as part of our vendor onboarding process. It was quick to make live and has helped reduce time and effort onboarding new suppliers.
Tony McKenna, Director of Information Technology
Kim Document, for us, was a no-brainer due to the simplicity of use and the attractive price point. Kim will help the firm automate those documents that aren't high value enough to justify a full-blown document automation platform but where they would still like control over the data collected.
CISO, International Bank
Kim gives organizations the ability to have no-code form creation which enables unstructured data to be put in a structured format.
Ann Pruitt, Executive Director
Kim's no-code Document and Automation-as-a Service Platform empowered us to automate our legal helpline process, enabling our service to scale exponentially and allowing team members to deliver value at the highest level.
Visit our other
Solution Pages
For all organizations
Kim Document
For global corporations
Kim Enterprise
For all organizations
Intelligent Automation
WANT TO LEARN MORE
Seeing is believing
Book your demo to see how Kim Document can help you achieve your tactical and strategic objectives quickly and cost-effectively.
WANT TO KNOW MORE
Contact Us
Excited and want to know more?
Get in touch with us and we will be very happy to tell you more about Kim.