Housing Association Solutions
Shared ownership has emerged as a popular option for aspiring homeowners in the UK, allowing individuals to purchase a share of a property while paying rent on the remaining portion. Over time, many shared owners seek to increase their stake in their homes through a process known as "staircasing."

With the recent updates to staircasing regulations, housing associations are grappling with increased administrative tasks and are searching for solutions to reduce costs, alleviate the administrative burden, streamline the process, and enhance the efficiency of gathering information from clients and surveyors. This situation is compounded by the fact that legal teams cannot bill for these services, and tenants may make numerous requests without committing, diverting valuable resources from more strategic legal tasks.
How Kim Helps
Kim assists housing association legal teams by alleviating the administrative workload associated with the manual creation of paperwork for shared ownership and staircasing. Kim simplifies the creation of these documents by allowing teams to capture the relevant information using online forms and then use the data captured to automatically generate a suite of documents required for the process. They can also share the documents with the surveyors, mortgage lenders, etc. and track activity on the documents. Overall, Kim provides a quick, easy, yet powerful way for users to create no-code workflows around document-intensive processes.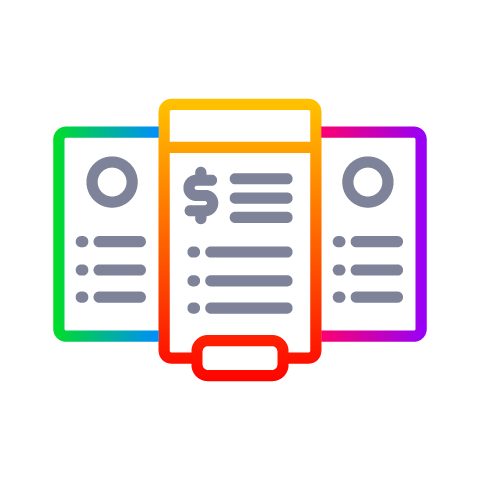 Affordable
Kim empowers teams of all sizes to optimize document creation workflows. It transforms existing documents into web applications, serving as a gateway for seamless data input, document generation, and flow across multiple systems. Unlike traditional models, Kim's pricing is based solely on the number of automators, offering a highly cost-effective solution.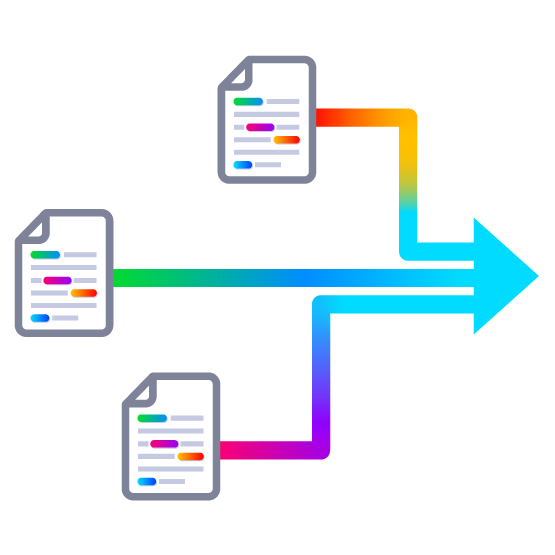 Streamline Operations
Kim streamlines operations by eliminating manual data rekeying, saving time, reducing errors, and promoting data-driven decision-making. The platform simplifies data processing, automates repetitive tasks, and enables seamless data transfer through web forms for efficient document generation.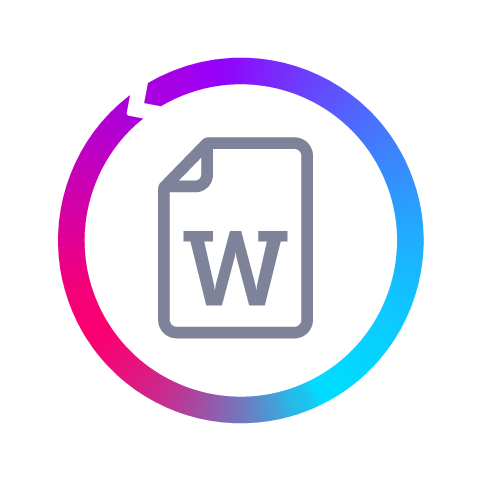 Effortless Automation
Kim is a no-code solution, freeing you from developer dependency. This empowers business users to automate documents with minimal or no training. Kim seamlessly integrates with REST-enabled platforms like DocuSign, SharePoint, monday.com, and MS 365, unlocking efficient low-code solutions for a seamless flow of data and documents across diverse processes.
Discover the possibilities of Kim!
Document automation and assembly can streamline the process of creating legal documents related to staircasing, compliance and regulations. Instead of manually drafting each document, the in-house legal team can use automated templates, saving a significant amount of time.
Kim is at the forefront of digital transformation, offering affordable access to once-expensive automation. This empowers legal teams to digitize operations and prioritize processes without breaking the bank.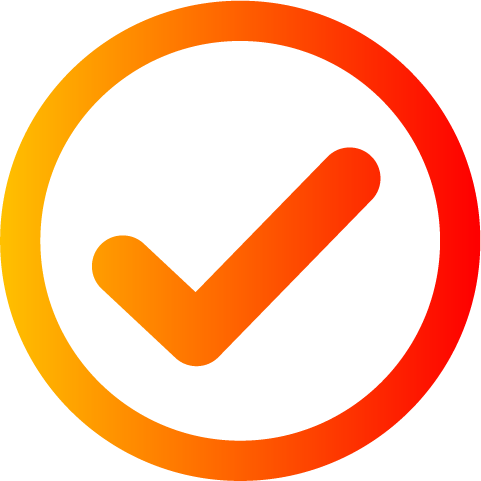 Document Automation
Document automation enables teams to quickly create initial 1st drafts of documents, or entire suites of documents, and allows them to be shared with multiple parties, maintaining a detailed audit trail of activity and version history.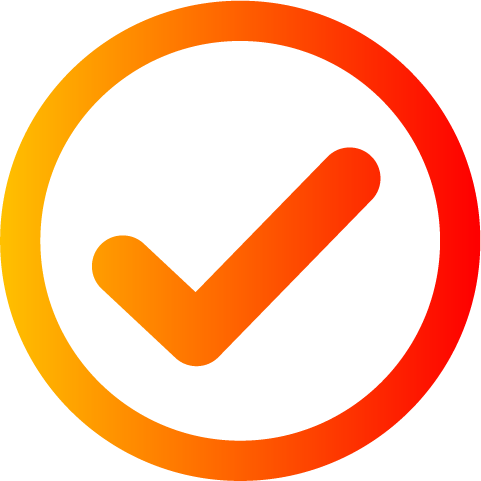 Document Assembly
Kim simplifies document assembly by providing user-friendly form-based questionnaires that incorporate conditional rules and personalized content from your content and clause libraries, enabling quick and precise document creation.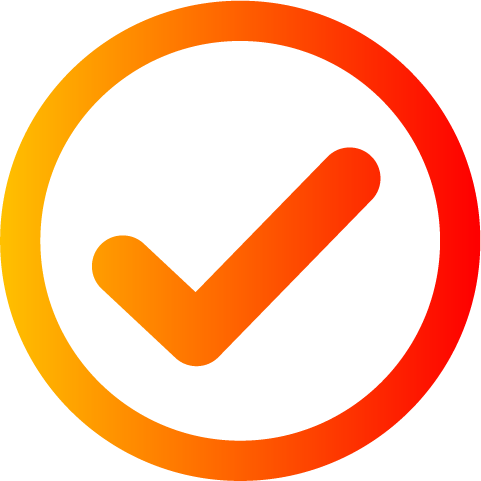 Template Management
Tag and upload your existing MS Word documents to create templates, ensuring consistency and mitigating risk. Team members consistently begin their work with the most current version, eliminating the need to start from scratch or modify a previous document.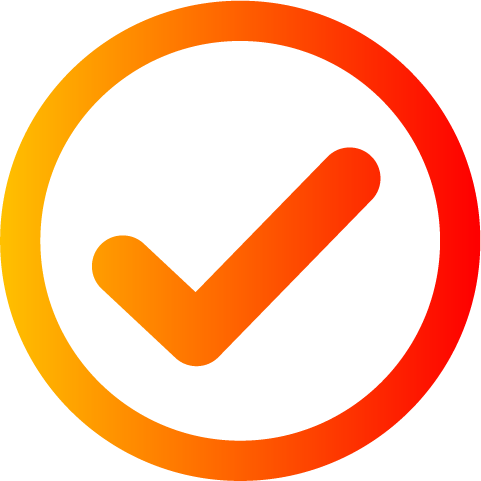 No-Code Web Forms
Easily share interactive, no-code online forms with clients through email or self-service application links. Capture data in standardized formats with Kim's no-code web forms, helping to boost productivity, efficiency, and digitization.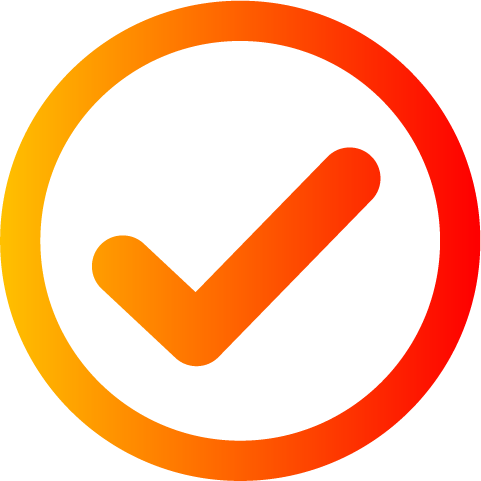 Standardize Data Capture
Kim's online forms allow you to capture data in a standardized format which you can download into spreadsheets for quick analysis and seamless integration with other systems, empowering you to efficiently manage your information.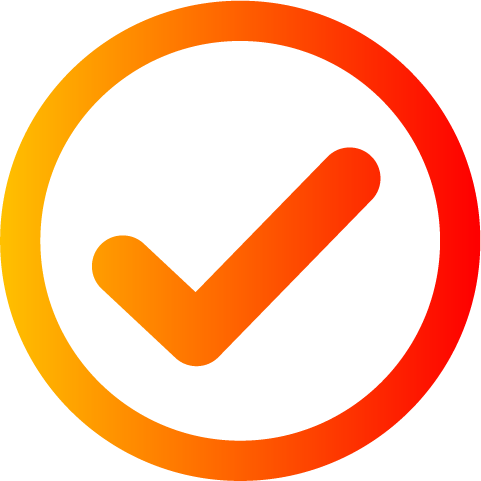 Reduce the Admin Burden
Kim Document helps in-house teams digitize their operations by automating their document creation and the flow of data, relieving the administrative burden of low-cost repetitive work and freeing up time to focus on more strategic work.
Templates
With Kim Document you can be live, in minutes, with one or more of our templates below.
Just 'click & use' (or quickly amend to suit your organization) and any or all of these documents will be available in your personal and secure Kim Document portal. You can then collaborate with your team and/or your clients and suppliers. Document generation just got easier.


Integrations
Below are some of the integrations that Kim offers. We're always adding to this list so if you don't see one you work with then get in touch.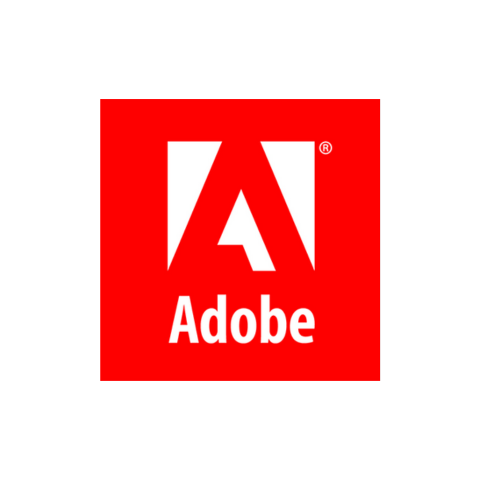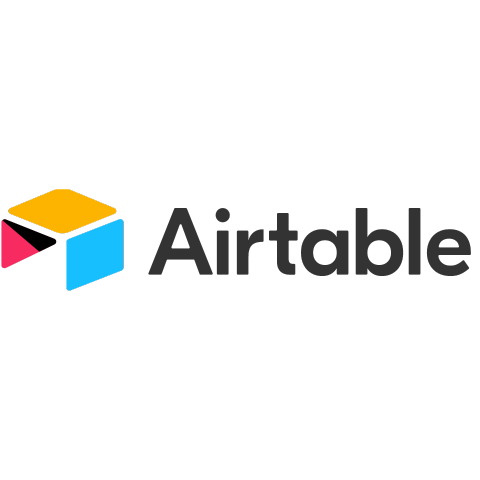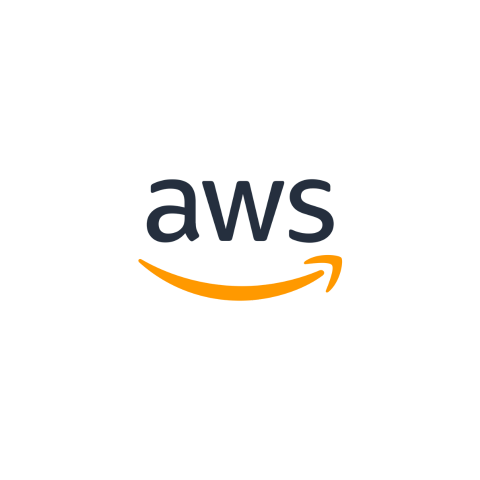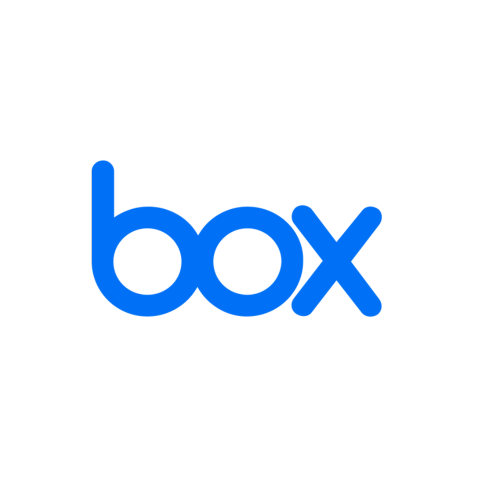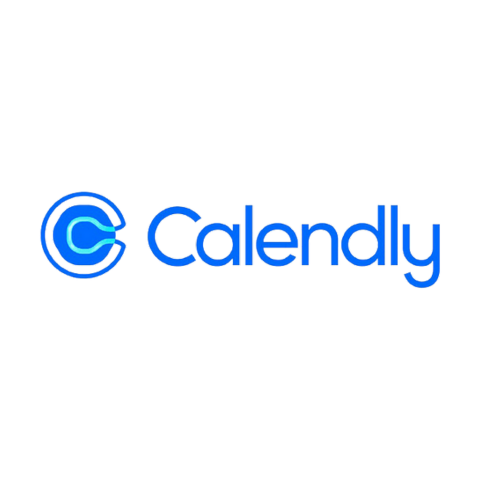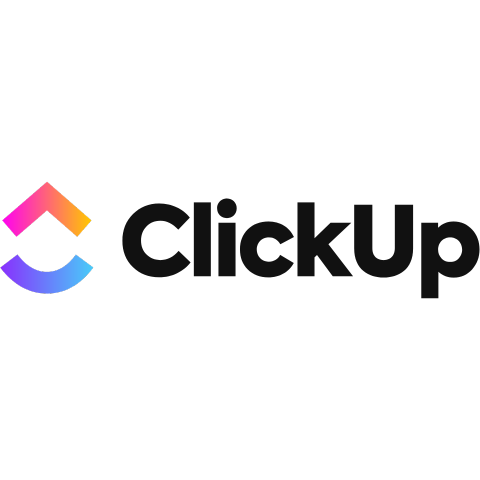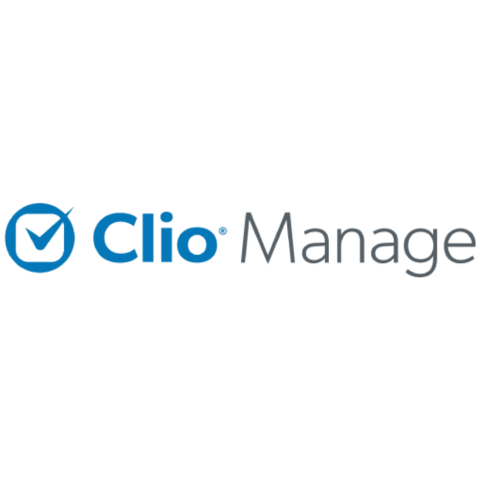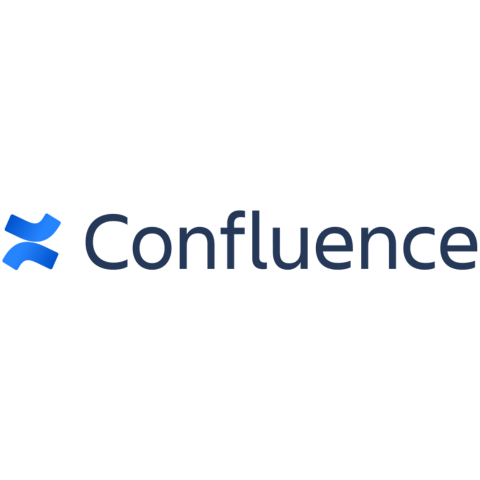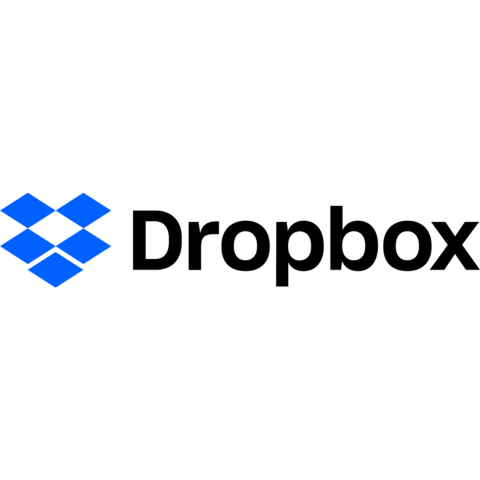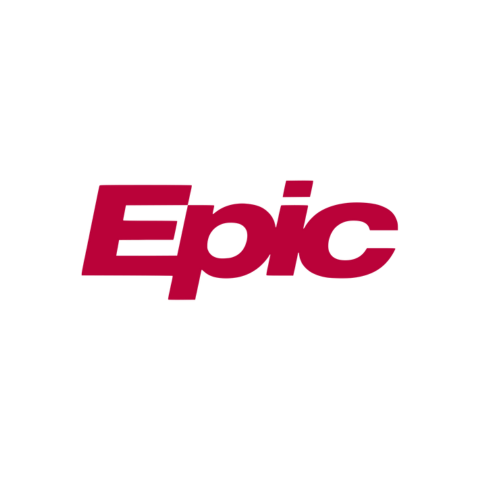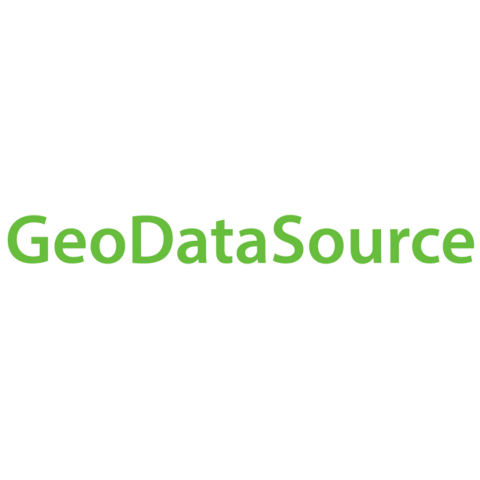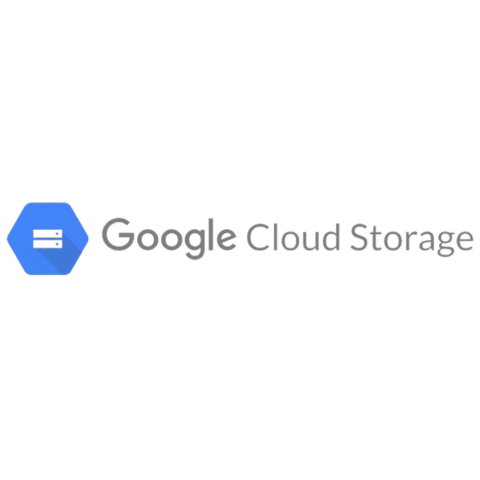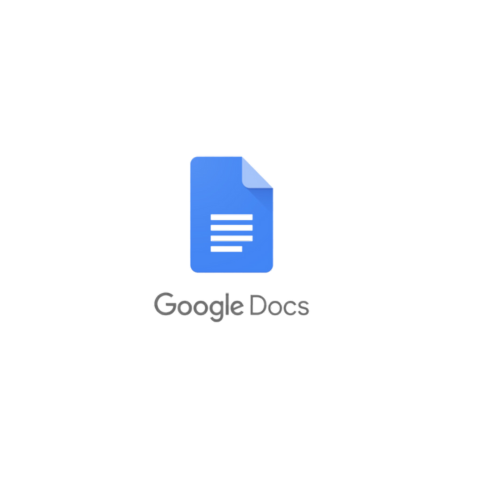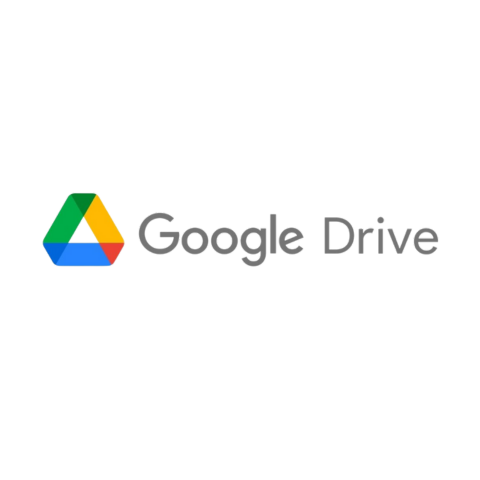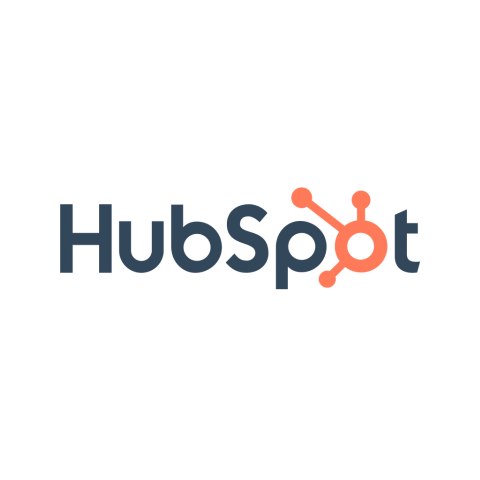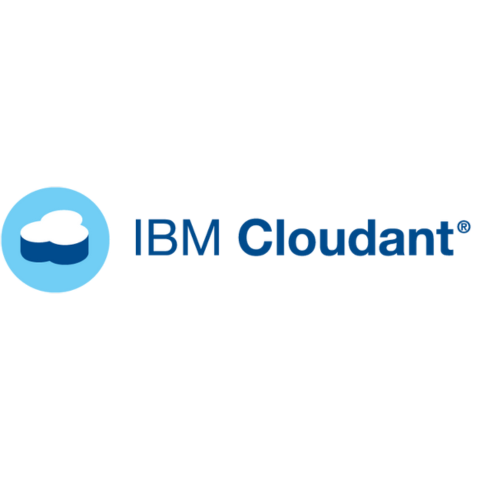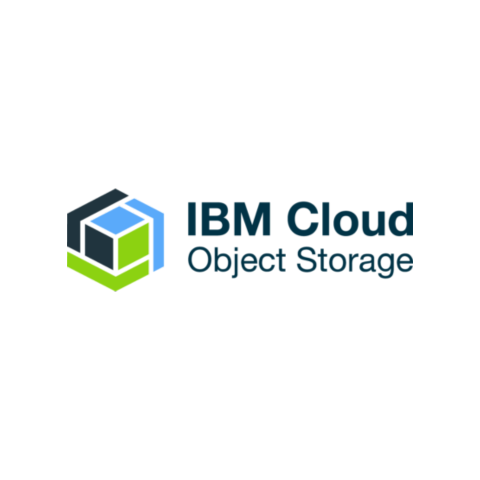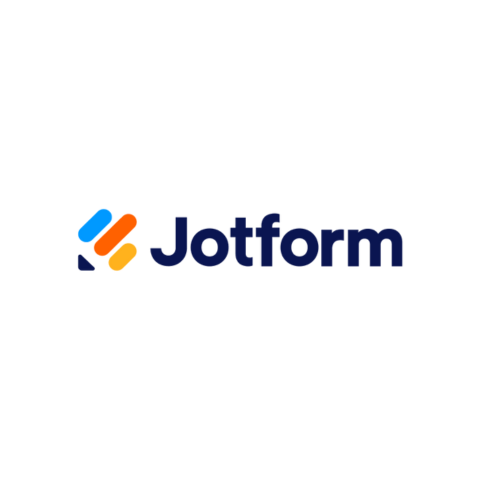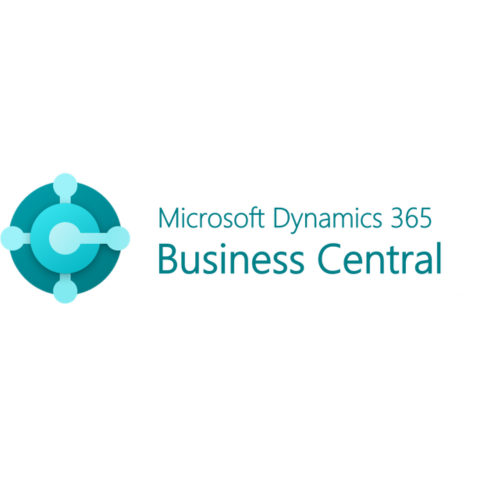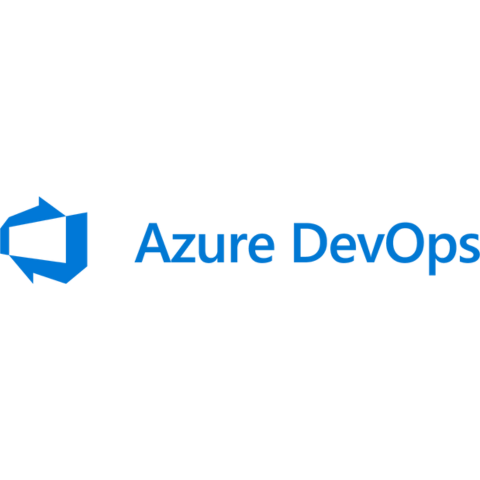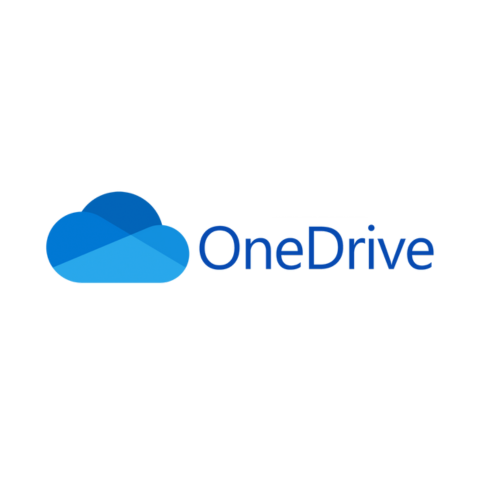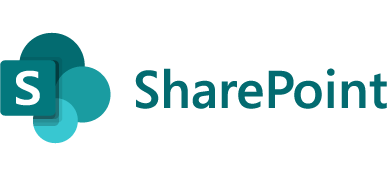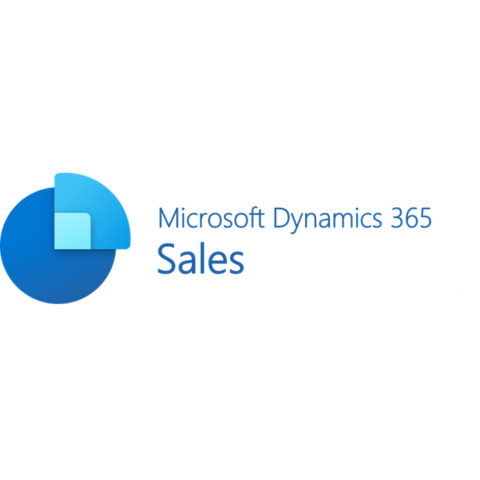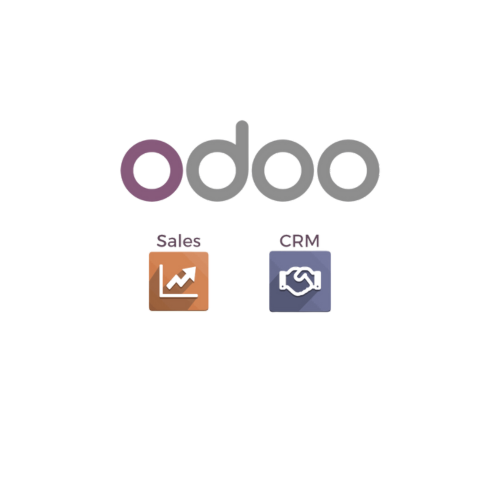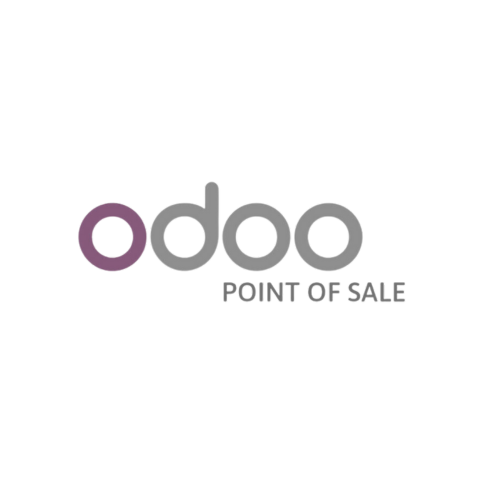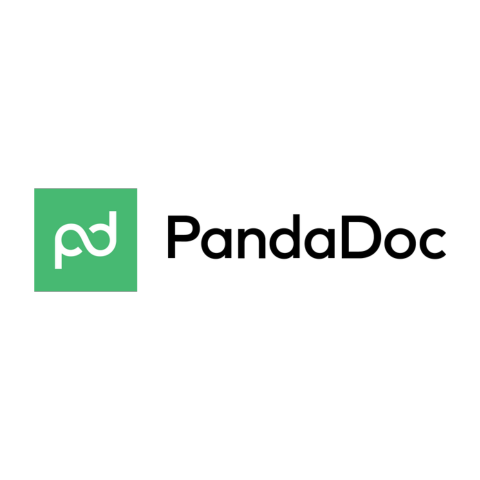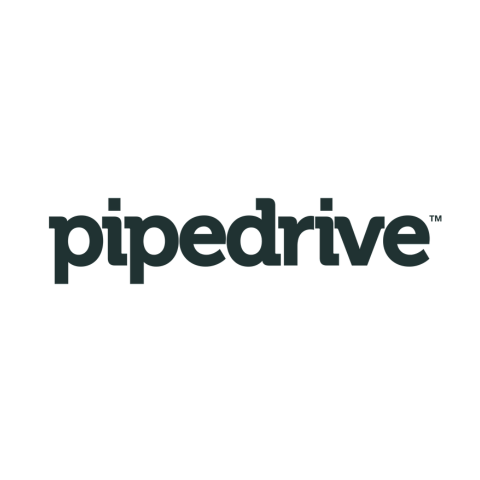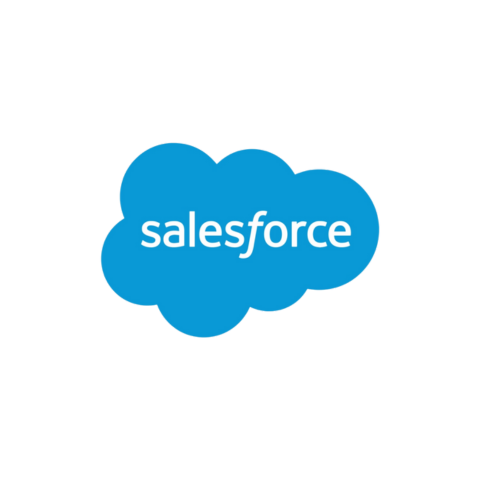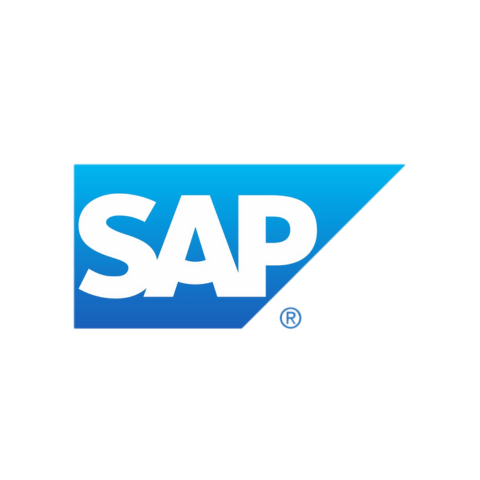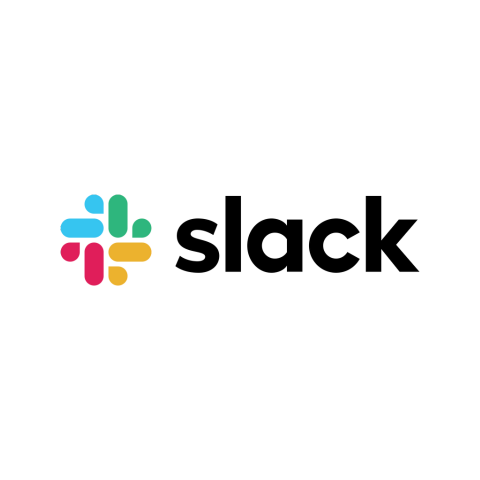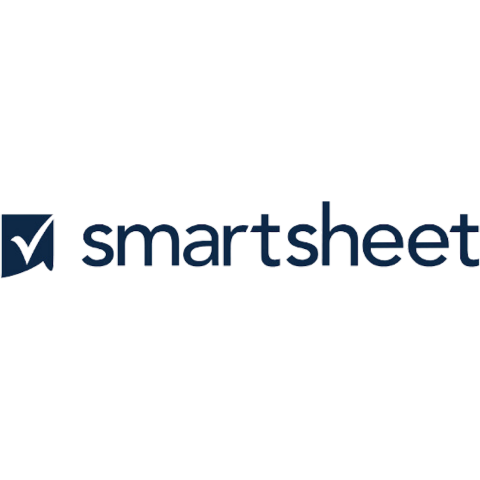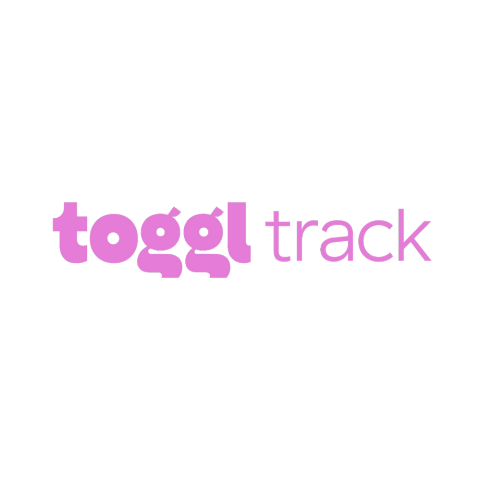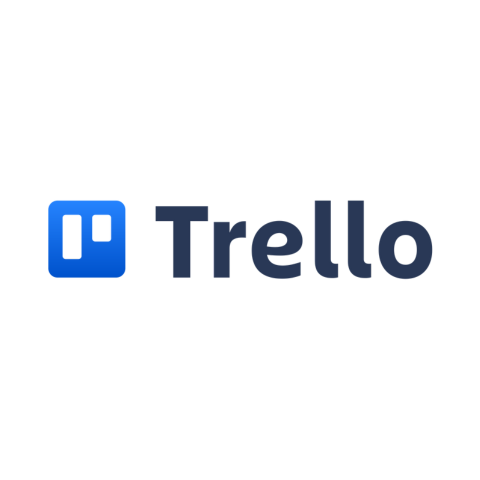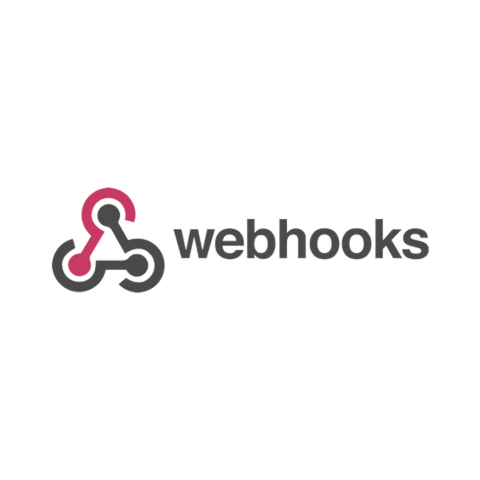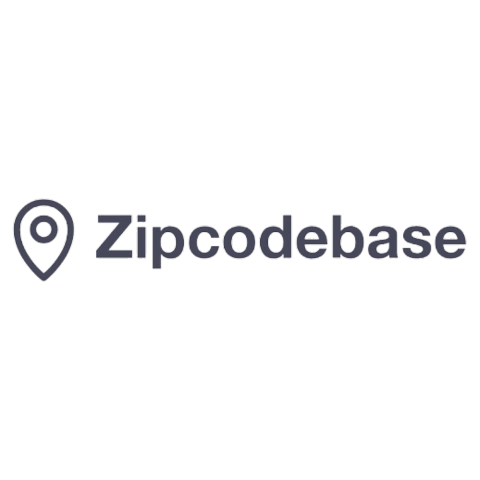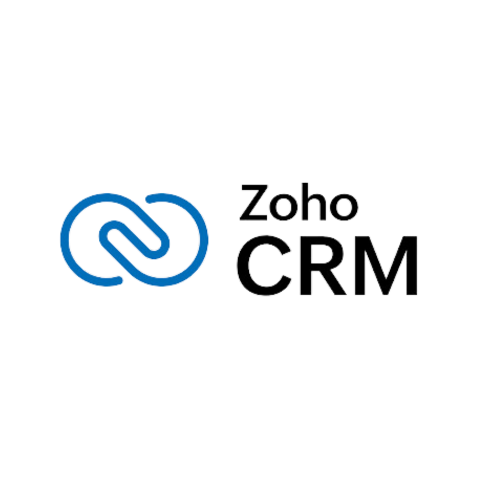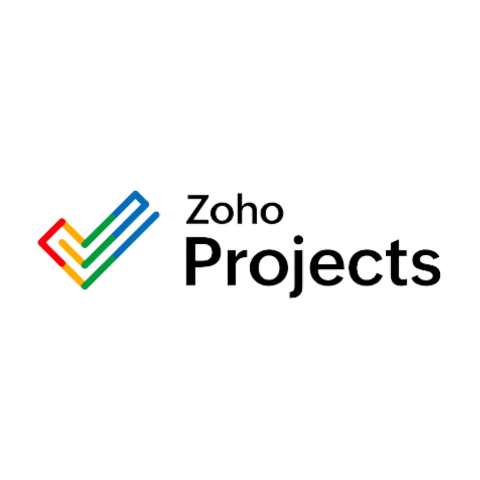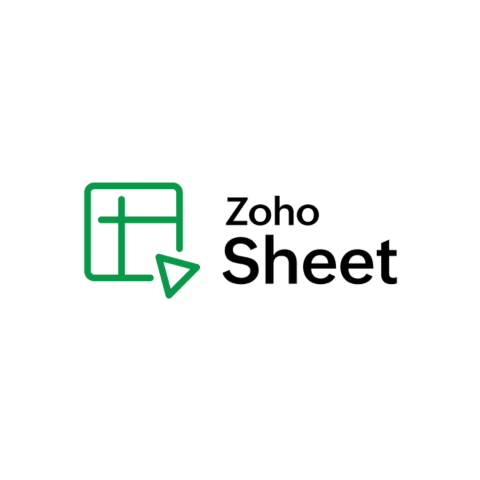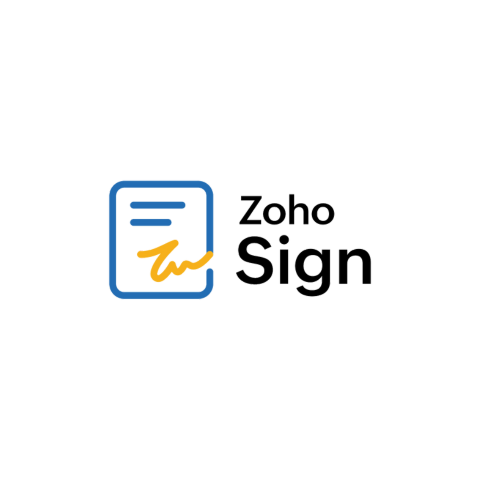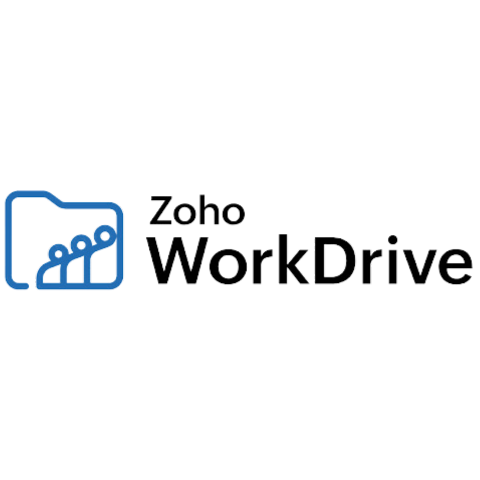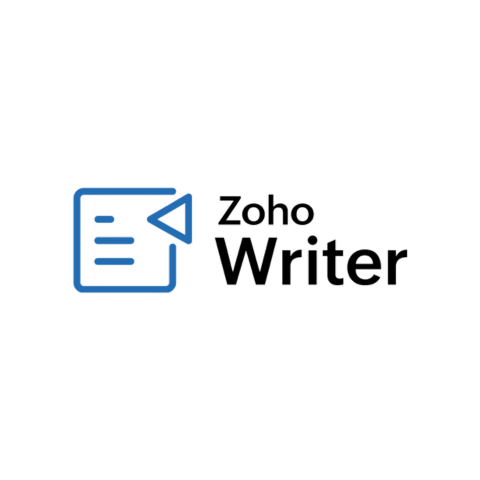 You may also be interested in
Unlocking Efficiency
The ability to swiftly adapt to changing market dynamics, respond to client needs...
The no-regrets package
Learn more about the no-regrets package for Corporate Legal Departments in this video...
Kim Top 10 Reasons
We've selected some of the top reasons why people choose Kim and put them all...
Andrew Powell, CIO
We are using Kim Document to automate our supplier questionnaires and related documents as part of our vendor onboarding process. It was quick to make live and has helped reduce time and effort onboarding new suppliers.
Tony McKenna, Director of Information Technology
Kim Document, for us, was a no-brainer due to the simplicity of use and the attractive price point. Kim will help the firm automate those documents that aren't high value enough to justify a full-blown document automation platform but where they would still like control over the data collected.
CISO, International Bank
Kim gives organizations the ability to have no-code form creation which enables unstructured data to be put in a structured format.
Ann Pruitt, Executive Director
Kim's no-code Document and Automation-as-a Service Platform empowered us to automate our legal helpline process, enabling our service to scale exponentially and allowing team members to deliver value at the highest level.
Visit our other
Solution Pages
For all organizations
Kim Document
For global corporations
Kim Enterprise
For all organizations
Intelligent Automation
WANT TO LEARN MORE
Seeing is believing
Book your demo to see how Kim Document can help you achieve your tactical and strategic objectives quickly and cost-effectively.
WANT TO KNOW MORE
Contact Us
Excited and want to know more?
Get in touch with us and we will be very happy to tell you more about Kim.