Corporate Legal Solutions
Envision a world where in-house legal teams harness the full potential of automation. They embrace standardized templates and facilitate self-service solutions with ease and confidence. These teams create near-flawless first-draft documents finely tuned to meet precise requirements. They can gather essential data once and use that data to generate comprehensive document sets and populate various systems in their current tech stack.
In-house legal teams are facing increased workloads with limited resources, and this is precisely where Kim Document steps in, offering invaluable support.


How Kim Helps
Kim is the perfect partner for in-house legal, legal operations, and compliance teams. It's seen as a trusted companion, offering affordable document automation and assembly. Legal professionals can create complex and routine legal documents using the content and clause libraries. Its user-friendly, form-based questionnaires further simplify the intricate task of document generation.
Legal departments have three essential 'no-regrets' decisions to make. These choices help them determine what tasks to prioritize, what work they should pass to outside counsel, and what can be self-serviced. By making these decisions, legal teams free up their most valuable resource—their people—for higher-value work.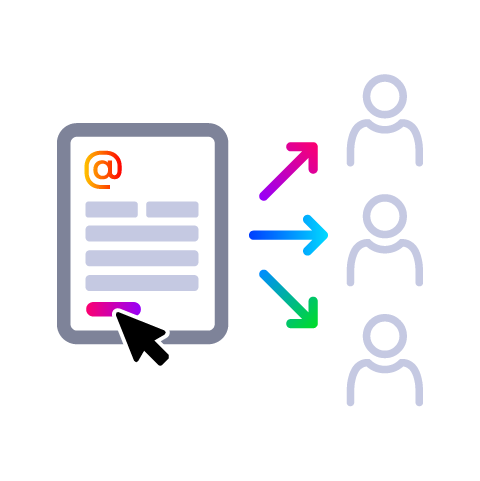 Intake and Allocation
Legal teams need to ascertain the source, allocation, progress and closure rationale of their workload. Efficient intake management through a web form ensures the team receives clear instructions, minimizing unnecessary demands. It also provides insights into tasks suitable for self-service, redirection, outsourcing, or insourcing. This process empowers the legal team and streamlines support for the business, improving the user experience.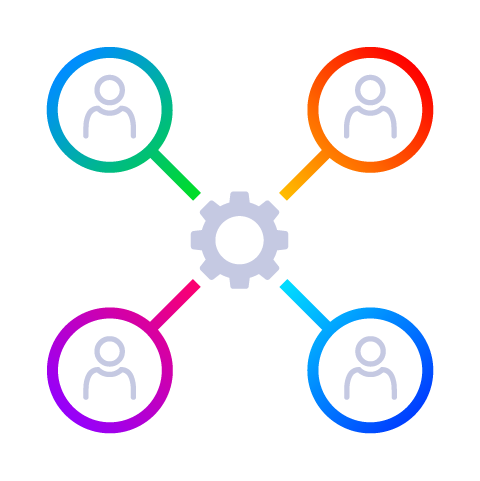 Outside Counsel Management
Kim allows legal teams to oversee the approval process when engaging third-party law firms. Understanding why work is being allocated to outside counsel, including factors such as capacity, capability, and expertise, helps shape the ecosystem, the legal operating model and the organization's needs. This approach enables the legal team to track the use of outside counsel and ensures that the approval process is managed efficiently.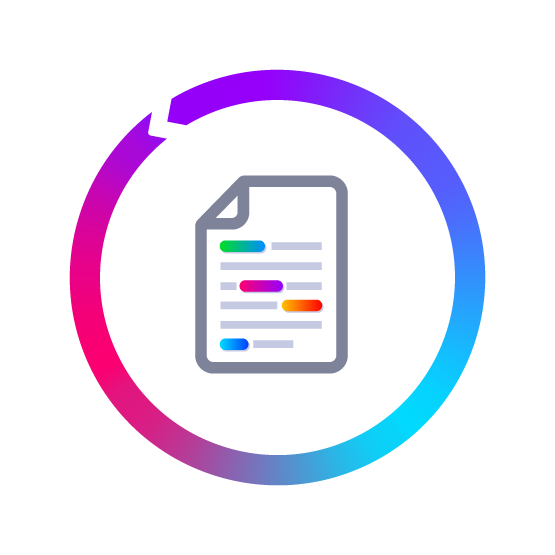 Self Service
With so much demand for legal services, providing low-risk documents through self-service can help free up a lawyer's time. Intake management can be structured around customized request forms tailored to specific work types. The self-service capability is then driven by business users' information and responses, whether through seamless integration or manual input. The good news is, legal still controls both the rules and the templates.
Discover the possibilities of Kim!
Kim's capabilities are empowering in-house teams to revolutionize their operations. Lawyers can automate document creation, effortlessly produce suites of documents from a single form, and seamlessly integrate data into multiple systems. At Kim, we are committed to making automation that was once cost-prohibitive now within reach, enabling legal teams to digitize their operations and prioritize processes that were once considered too expensive to automate.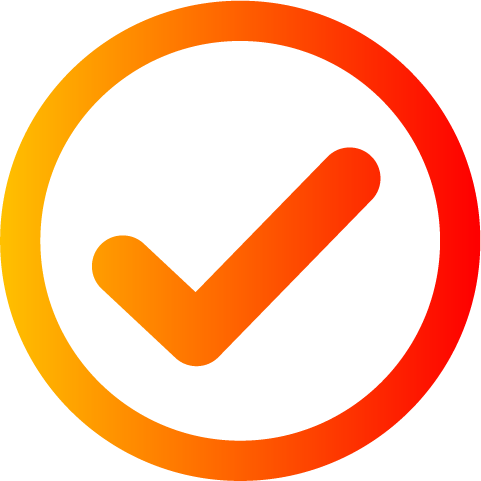 Document Automation
Generate near perfect initial drafts quickly and share them with internal and external stakeholders through multiple channels.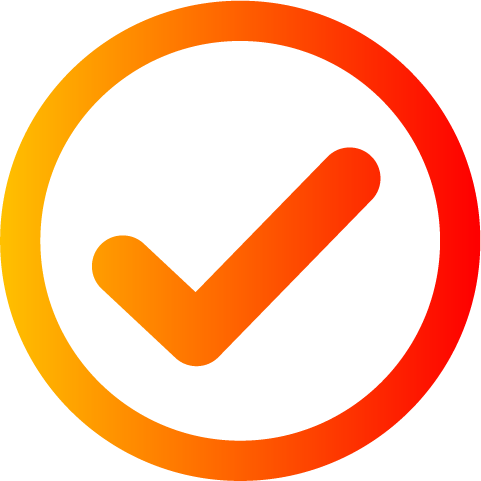 Document Assembly
Kim's user-friendly form-based questionnaire streamlines document assembly using rules and your own customized content and clause libraries.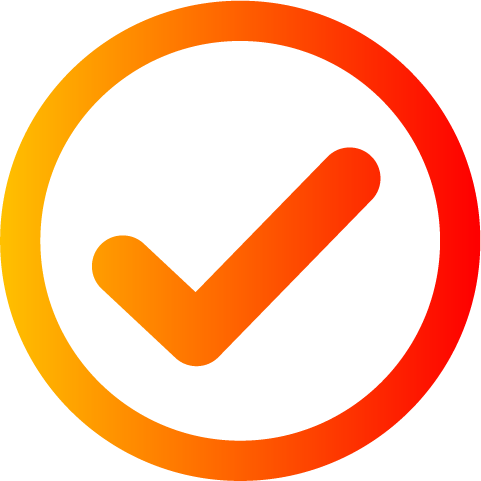 Template Management
Tag and upload your existing MS Word documents to use as templates. This ensures consistency and reduces risk because team members always start with the latest version.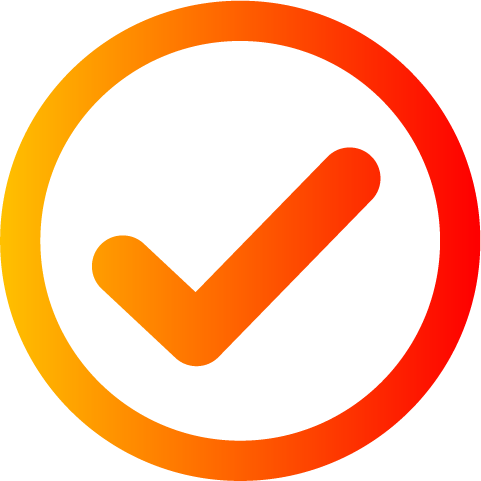 Compliance Campaigns
Create, manage and track compliance campaigns, client surveys, request management, etc. Identify those yet to respond, automatically send reminder emails and manage to completion.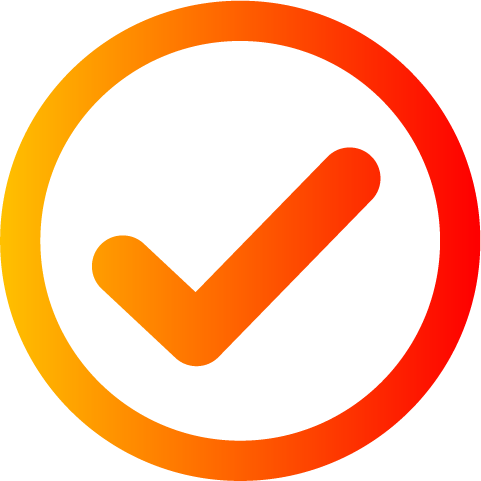 Standardize Data Capture
Download the data captured in the forms into spreadsheets, enabling you to analyze or seamlessly integrate it into other systems, putting you in control of your information.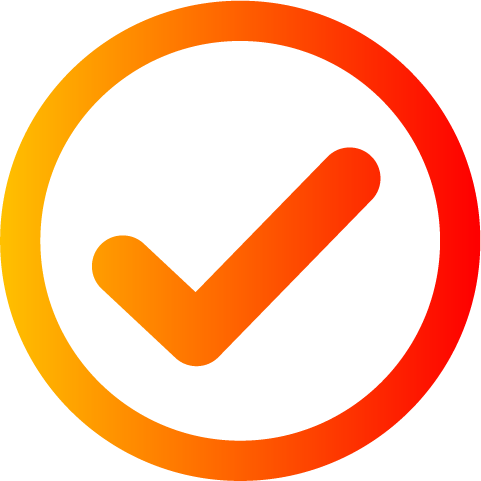 No-Code Webforms
Share interactive, no-code webforms with clients easily via email, through Kim's Client Portal, or by providing self-service application links.
Templates
With Kim Document you can be live, in minutes, with one or more of our templates below.
Just 'click & use' (or quickly amend to suit your organization) and any or all of these documents will be available in your personal and secure Kim Document portal. You can then collaborate with your team and/or your clients and suppliers. Document generation just got easier.


Integrations
Below are some of the integrations that Kim offers. We're always adding to this list so if you don't see one you work with then get in touch.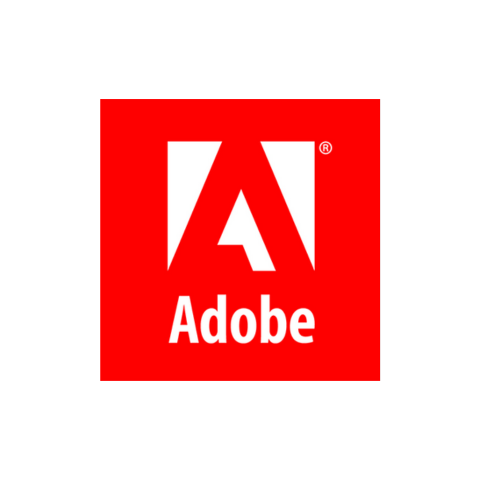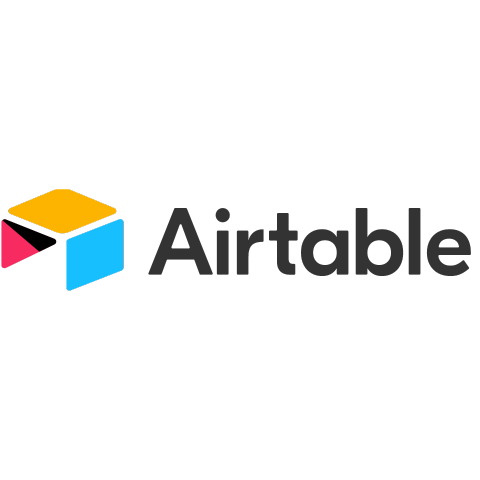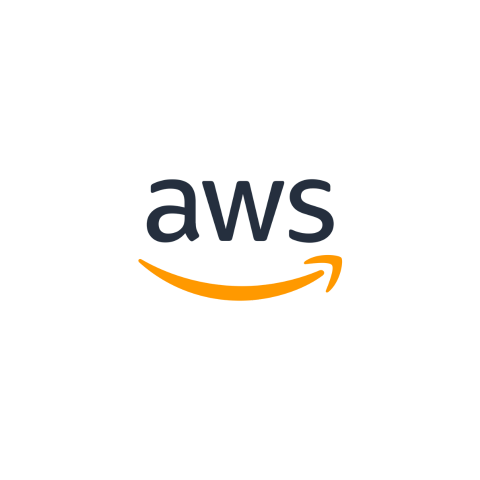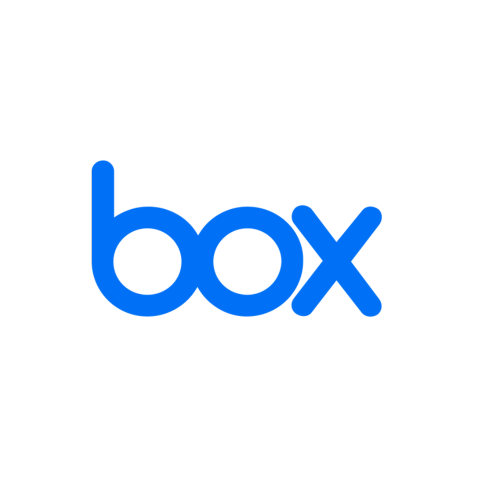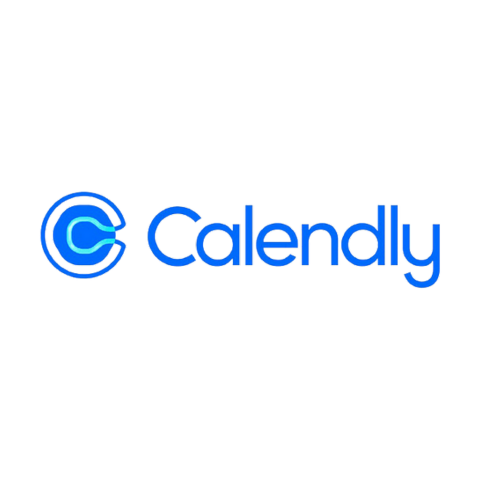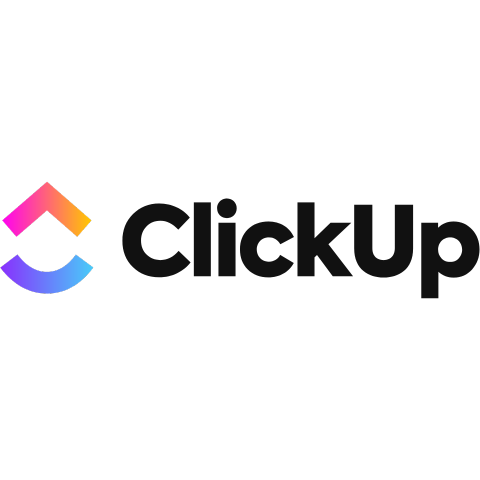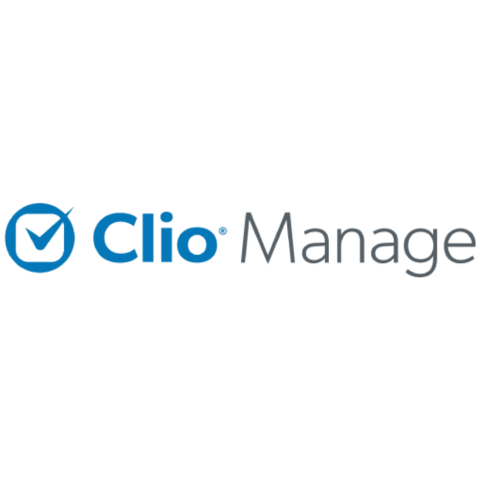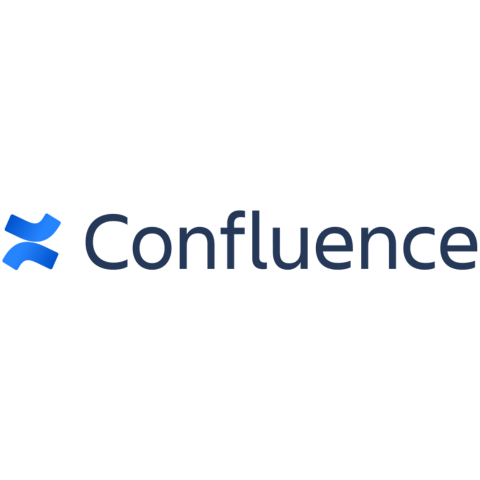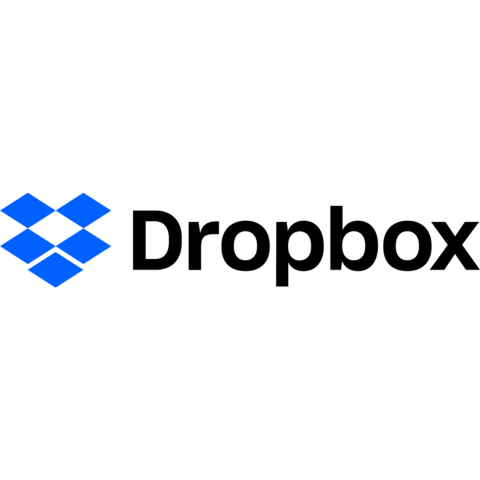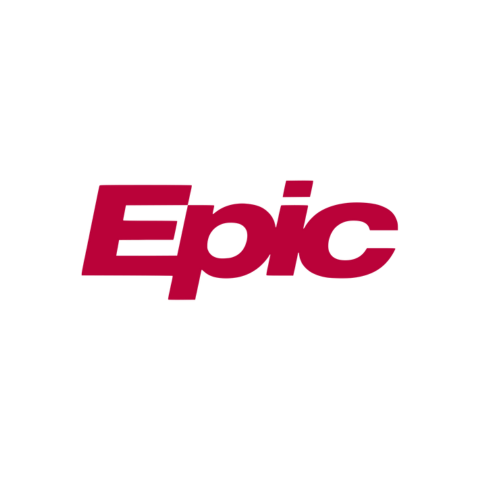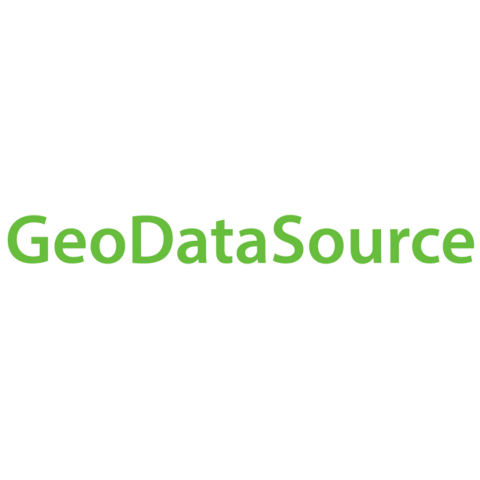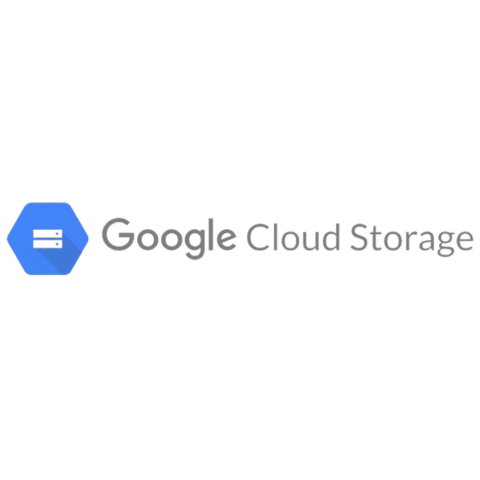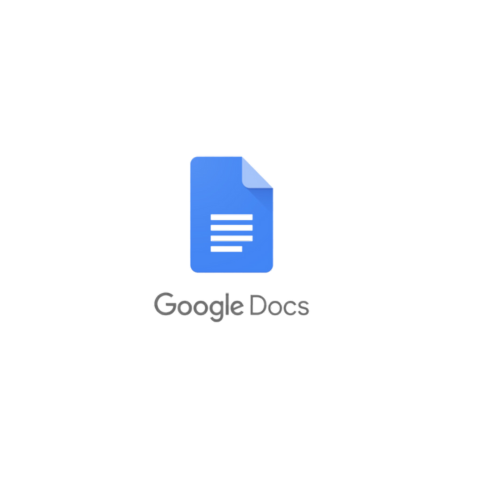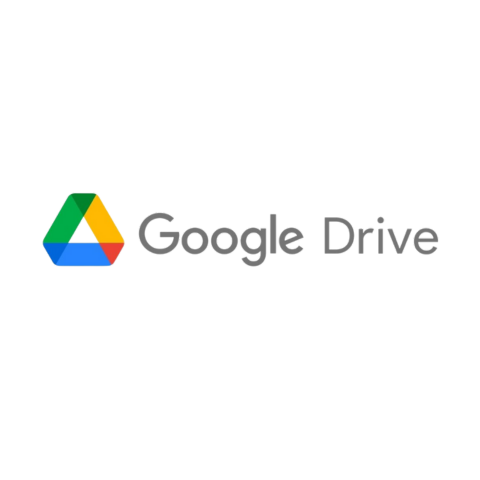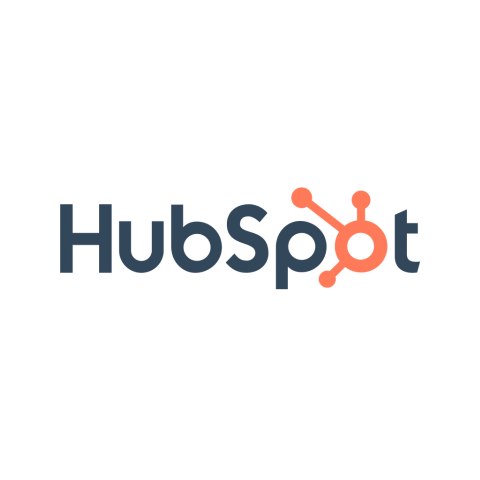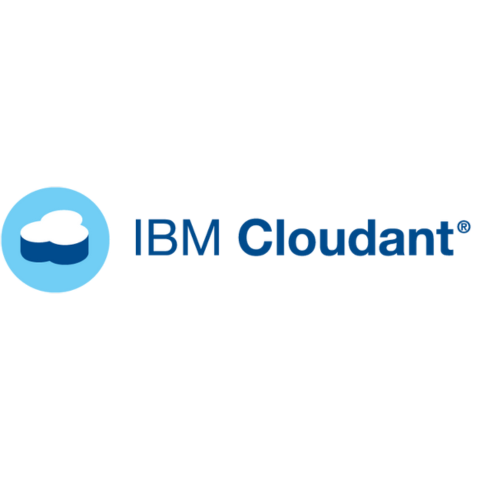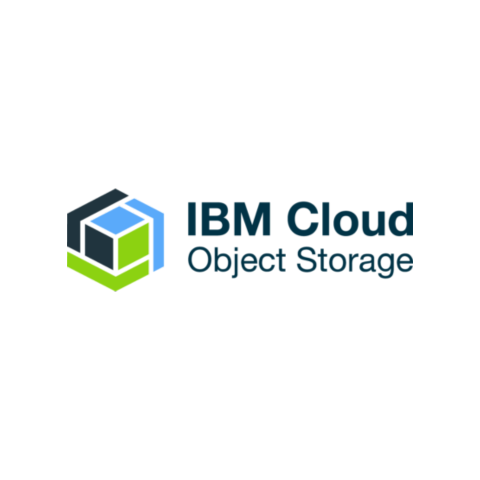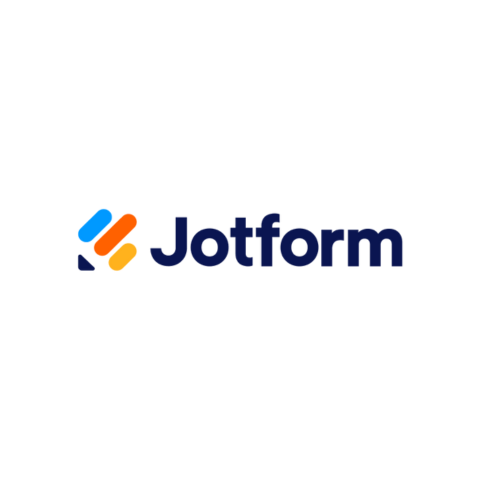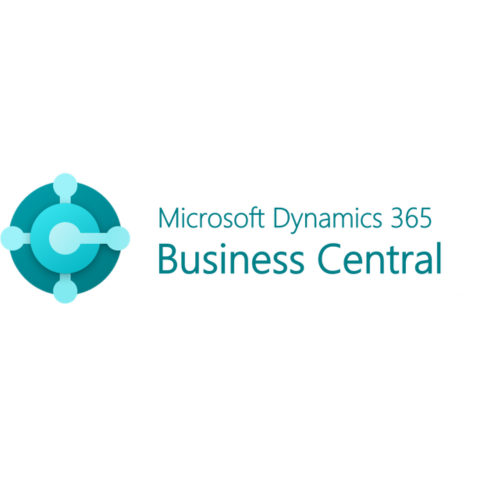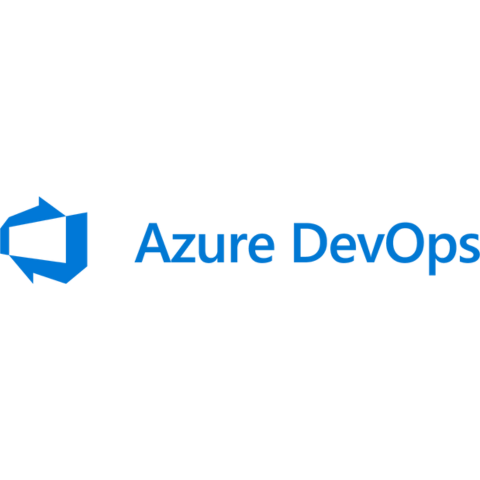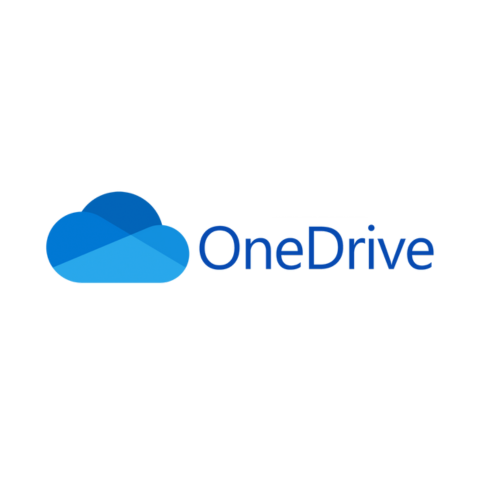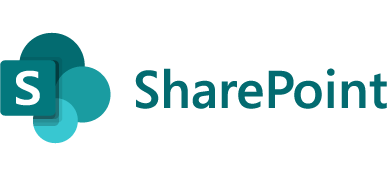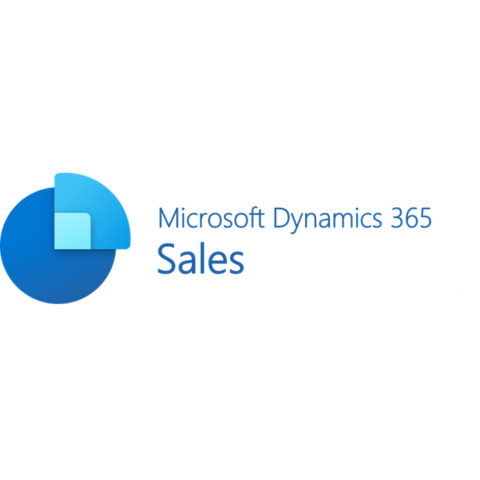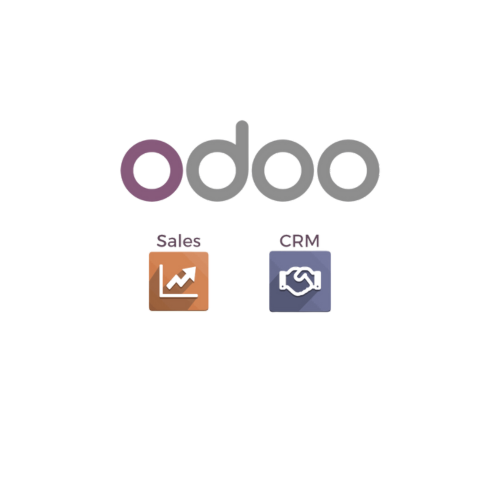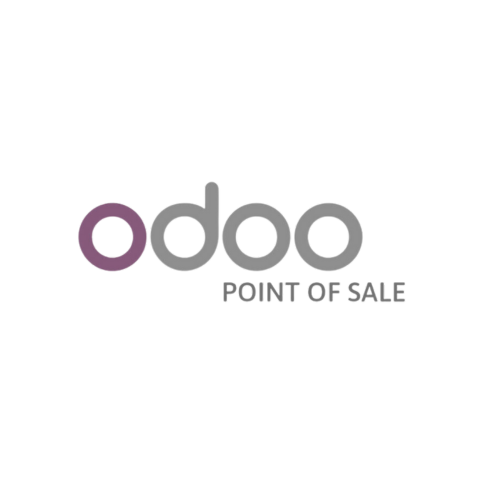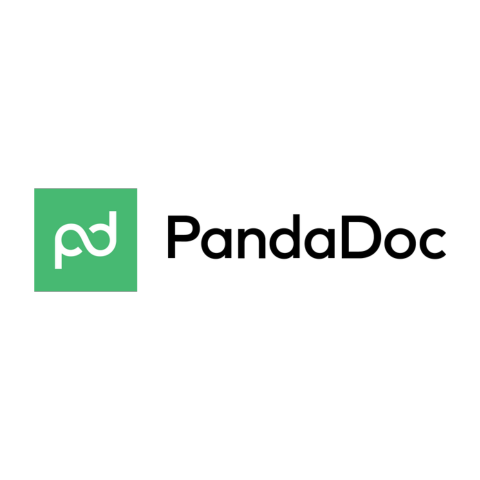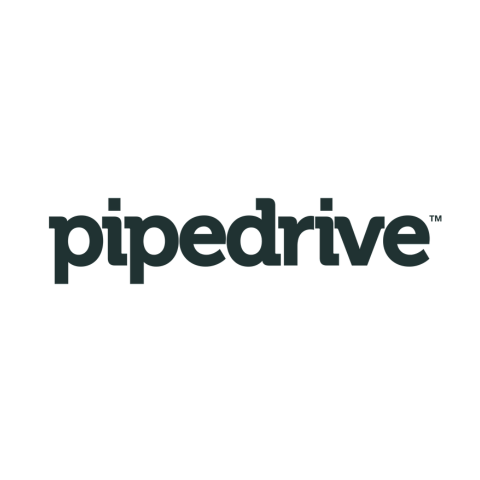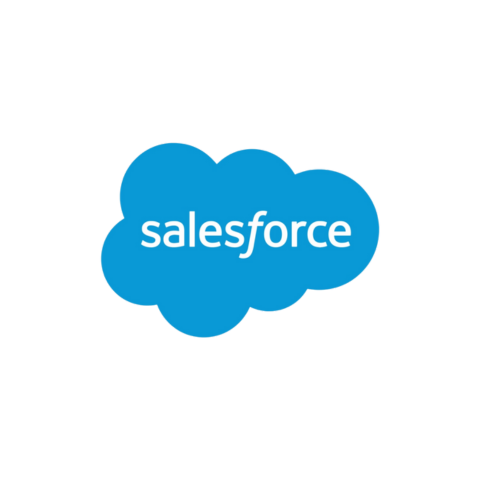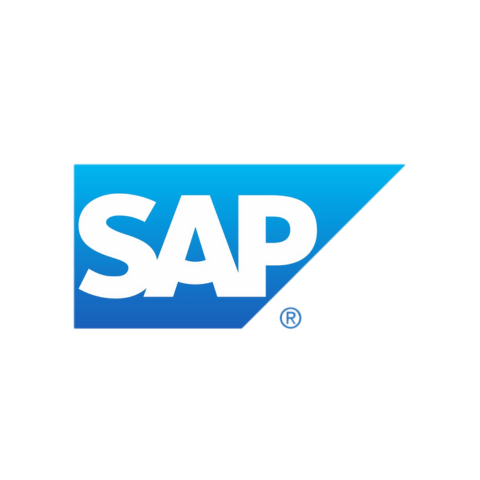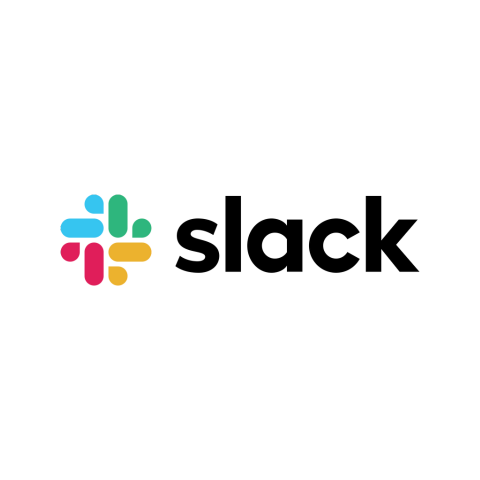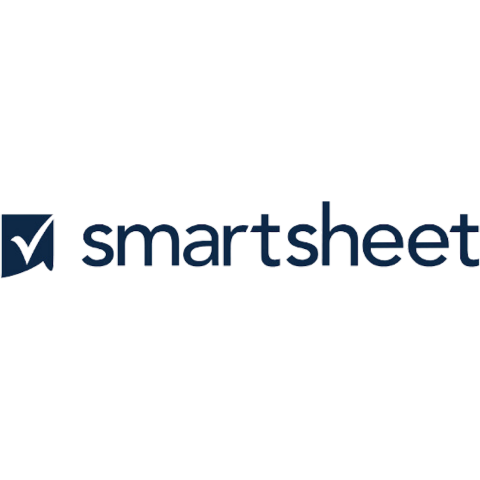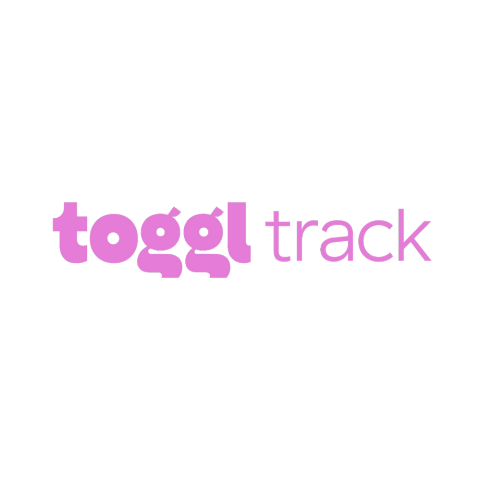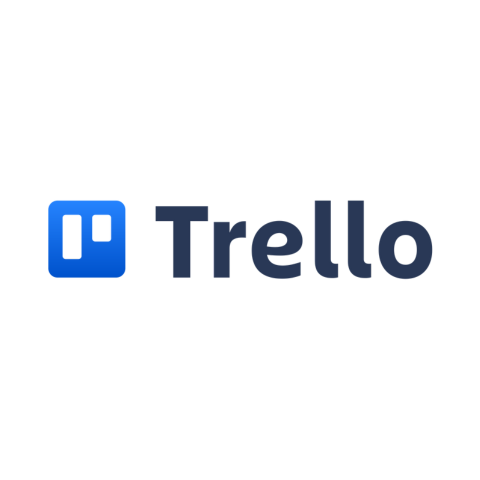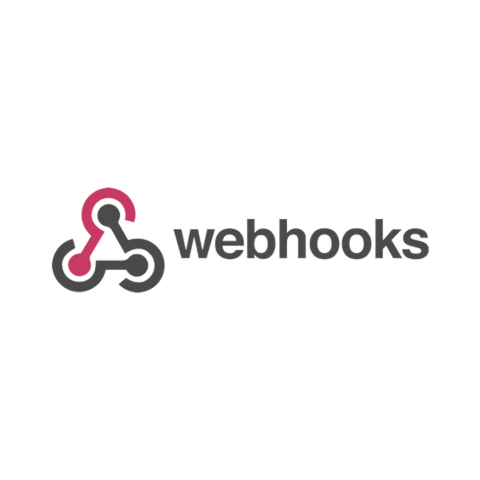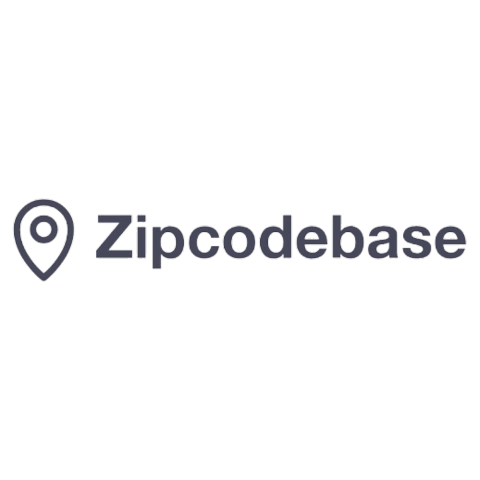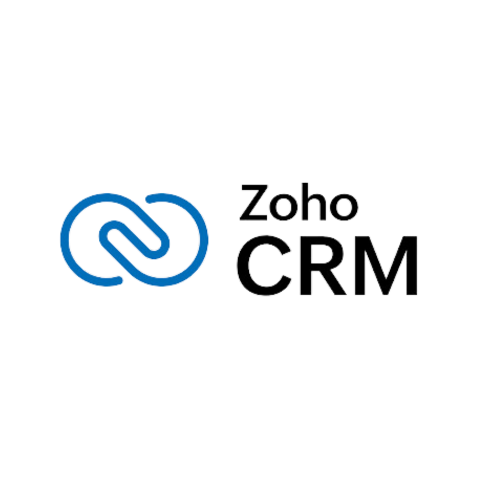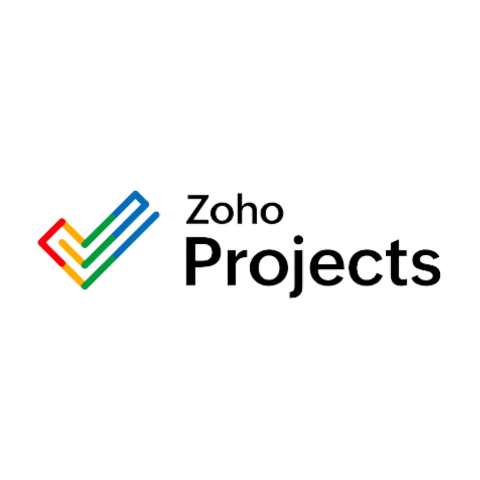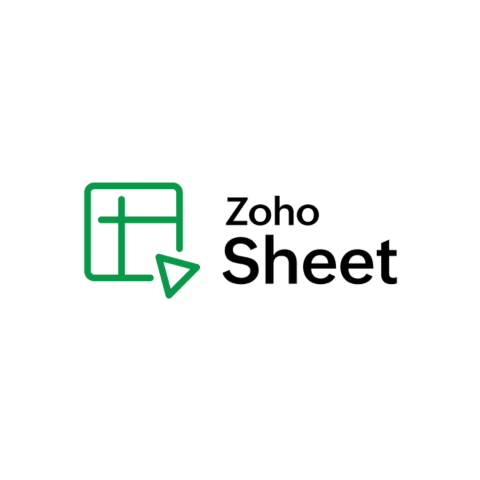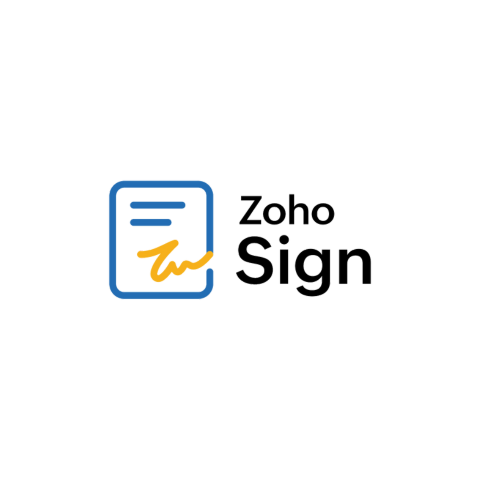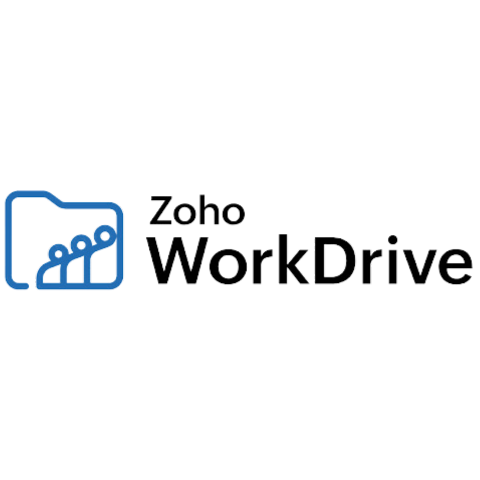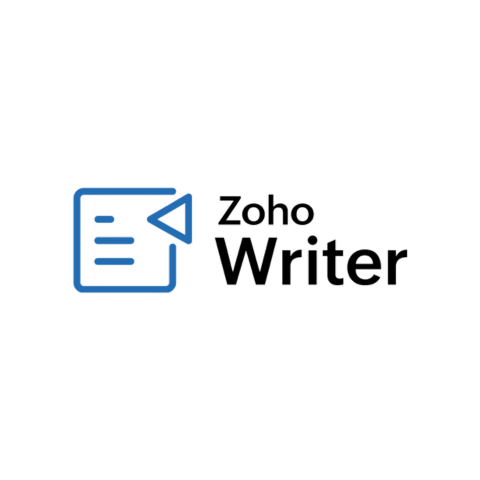 You may also be interested in
Press Release
Kim iManage Integration simplifies document automation and workspace creation...
The no-regrets package
Learn more about the no-regrets package for Corporate Legal Departments in this video...
Kim for Corporate Legal
Learn more about how Kim Document helps Corporate Legal Departments in this brochure...
Andrew Powell, CIO
We are using Kim Document to automate our supplier questionnaires and related documents as part of our vendor onboarding process. It was quick to make live and has helped reduce time and effort onboarding new suppliers.
Tony McKenna, Director of Information Technology
Kim Document, for us, was a no-brainer due to the simplicity of use and the attractive price point. Kim will help the firm automate those documents that aren't high value enough to justify a full-blown document automation platform but where they would still like control over the data collected.
CISO, International Bank
Kim gives organizations the ability to have no-code form creation which enables unstructured data to be put in a structured format.
Ann Pruitt, Executive Director
Kim's no-code Document and Automation-as-a Service Platform empowered us to automate our legal helpline process, enabling our service to scale exponentially and allowing team members to deliver value at the highest level.
Visit our other
Solution Pages
For all organizations
Kim Document
For global corporations
Kim Enterprise
For all organizations
Intelligent Automation
WANT TO LEARN MORE
Seeing is believing
Book your demo to see how Kim Document can help you achieve your tactical and strategic objectives quickly and cost-effectively.
WANT TO KNOW MORE
Contact Us
Excited and want to know more?
Get in touch with us and we will be very happy to tell you more about Kim.